Hello :)
Today let's talk a bit about our main character's design.

The arrival of Karen Stamp in Perseverance: Part 1 has created a strange atmosphere. A mysterious woman who is an agent, alone in a tiny town? The questions that came to light after she appeared were: Who is she looking for? Who is she working for? What is her objective afterward?

Some of these questions were answered in Part 1 while other answers are yet to be revealed. As we were working on the details for Part 2, Karen's character has changed. Once that happened we had to rework her look. Today we are not going into the story, but into the evolution of Karen's appearance.

The gif below shows her famous debut in the first part of the Perseverance series. Black hair, red leather jacket, white shirt, black jeans, and of course, let us not forget - the cigarette. Femme fatale in all her glory.




Below you can see that Karen has taken shape. Her facial expressions, look details, and body characteristics - all of those are much more clear now. Finally, you can see her unique beauty and the mystery she hides.

We made sure that her design remains mostly consistent with Perseverance: Part 1. Karen still wears her short red jacket, white shirt, and black short, black hair. The one thing we did change was to get rid of Karen's sunglasses. Since most of the story Perseverance: Part 2 takes part during nighttime, it only made sense to drop this accessory.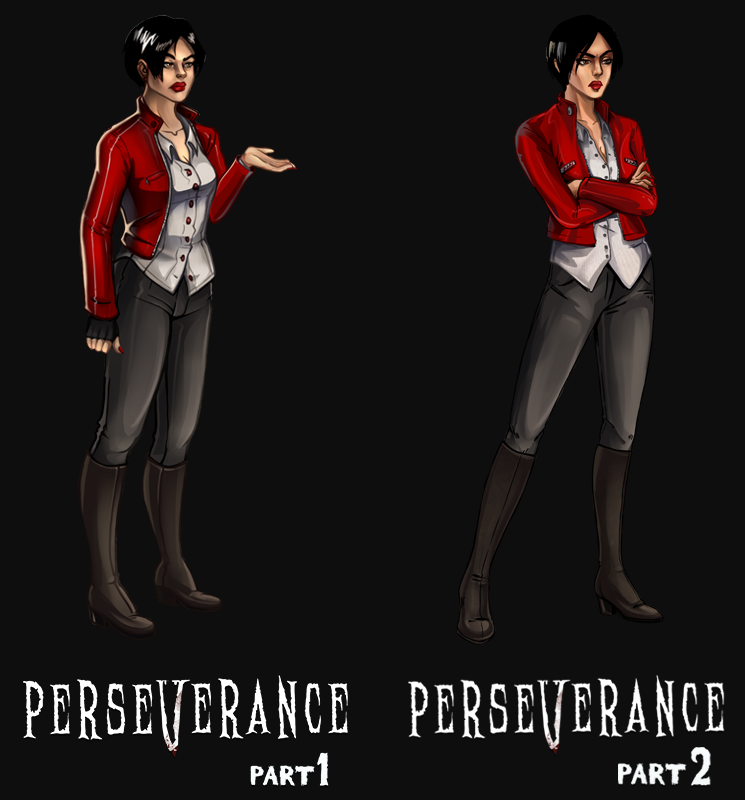 Moreover, we figured that Karen should look more 'sharp' and raw. We changed her facial features to fit her character better. Here some examples of cut scenes in our game: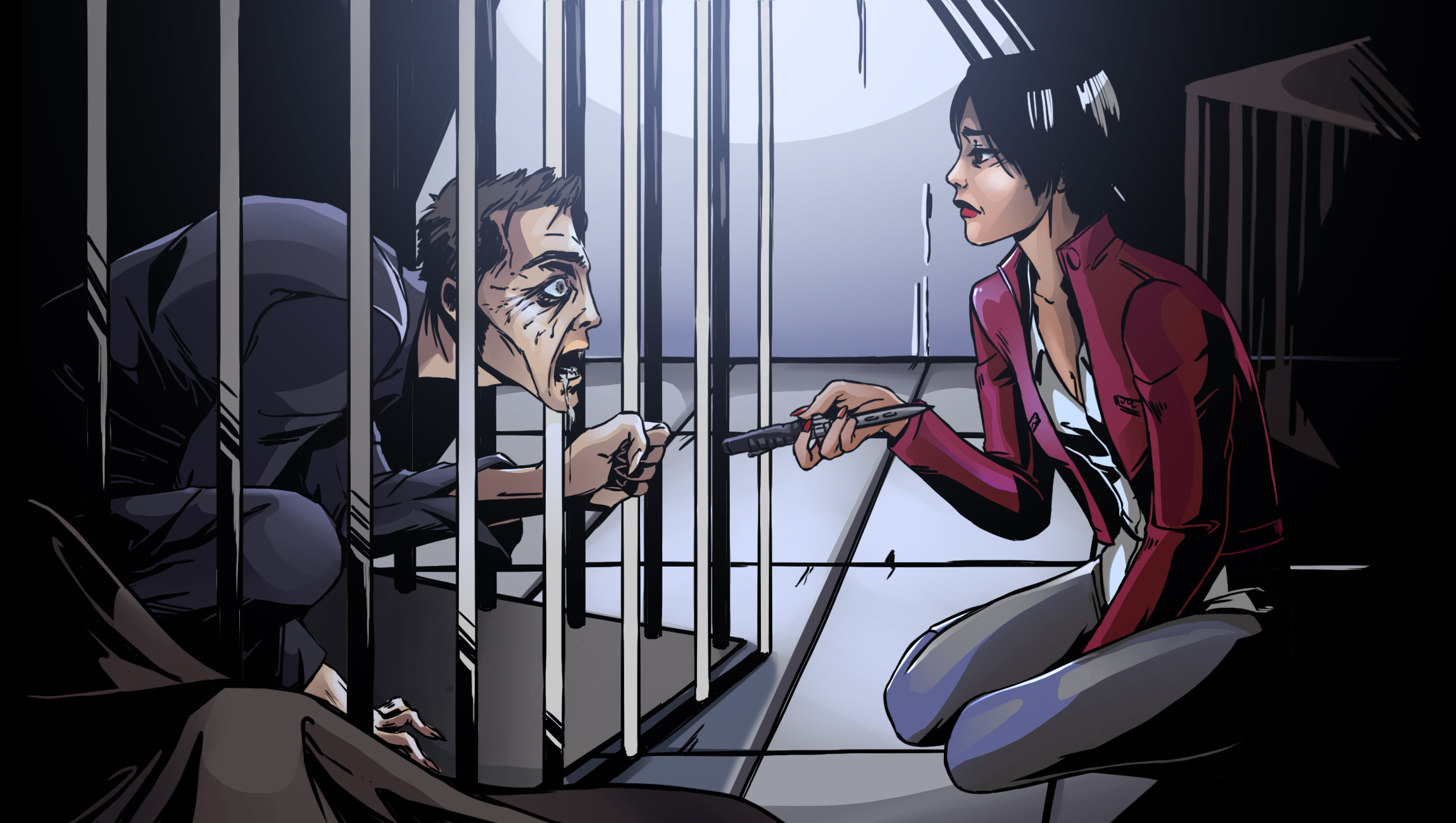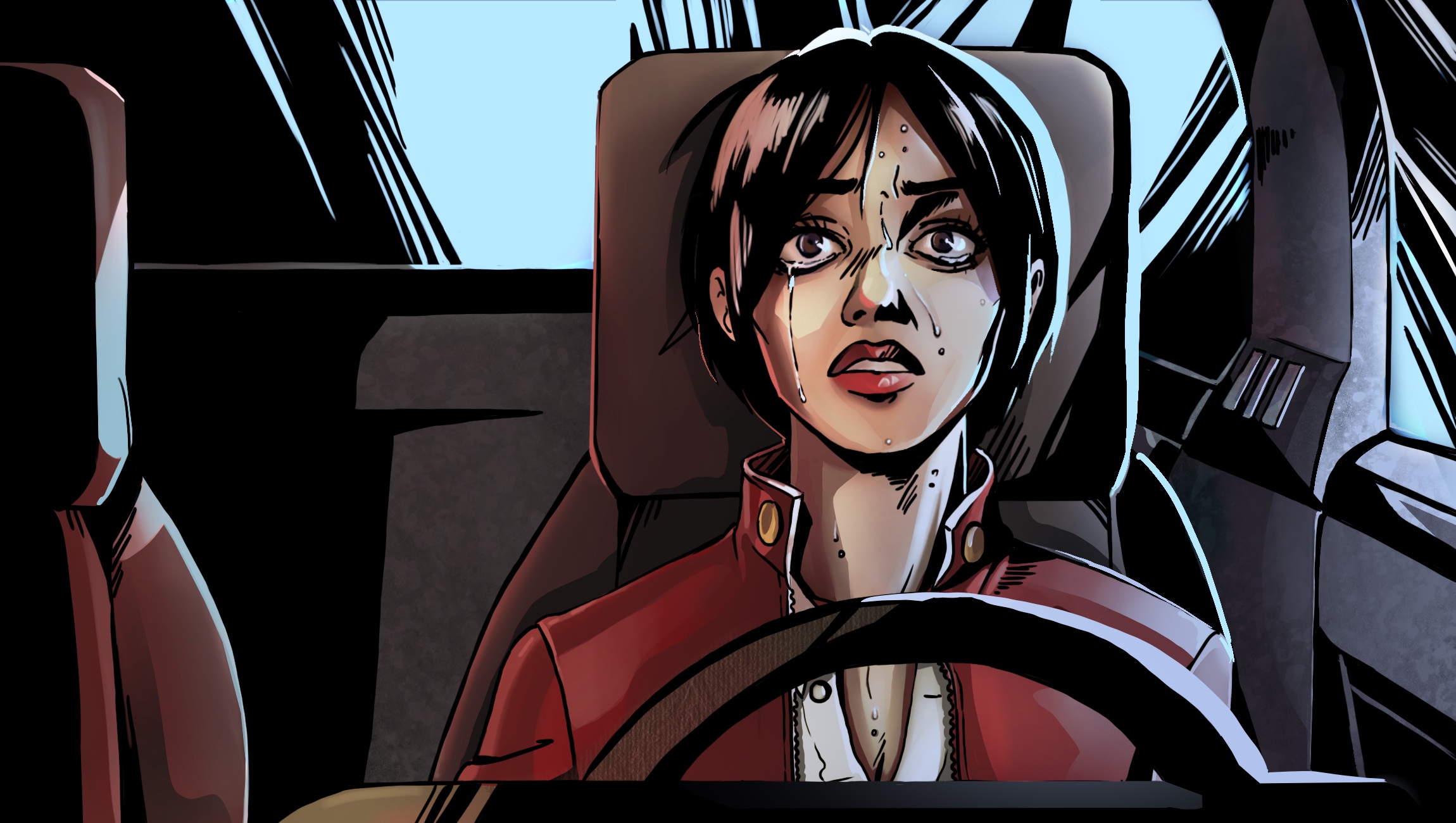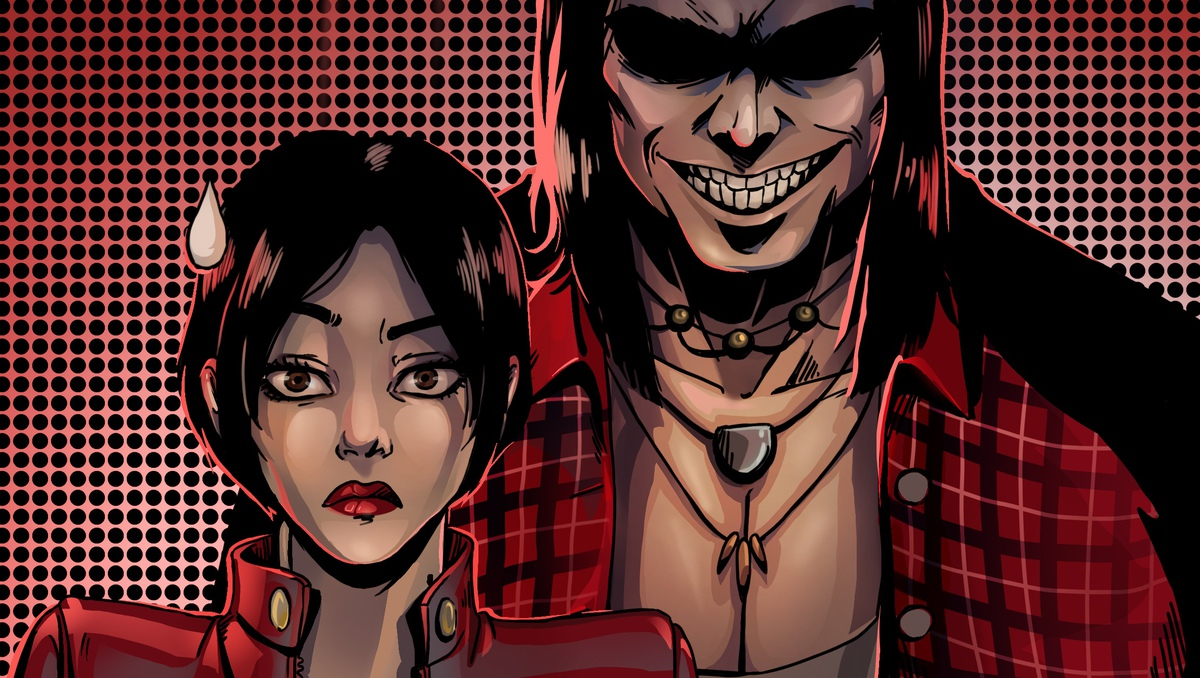 What do you think about "Karen's new version"? Soon you will get to know her and her story. I would forget! On our Perseverance: Part 2 Steam profile you can see some devlogs and more information about the second part of our game. There are two more posts about Karen, so be sure to check it out.

And that's it for today's Devlog. We hope you enjoyed this short post.
Hit Add to wishlist button', to be up to date. It means the world to us!
Regards,
Titanite Games

Website:
Titanite Games

Titanite Novels:
Twitter - Facebook - Instagram

Titanite Games:
Twitter - Facebook - Instagram