After struggling with several bugs, constant black outs during development and a flu, I managed to make it to the compo!
I made this game using solely MagicaVoxel, a free voxel editor that is open source and super kickass!
My game (link to Ludum Dare profile if you feel like voting) for this theme is a clone of basic cat and the mouse game. Everything was done by me. You can find out about the story by activating certain beacons when collapsing on them.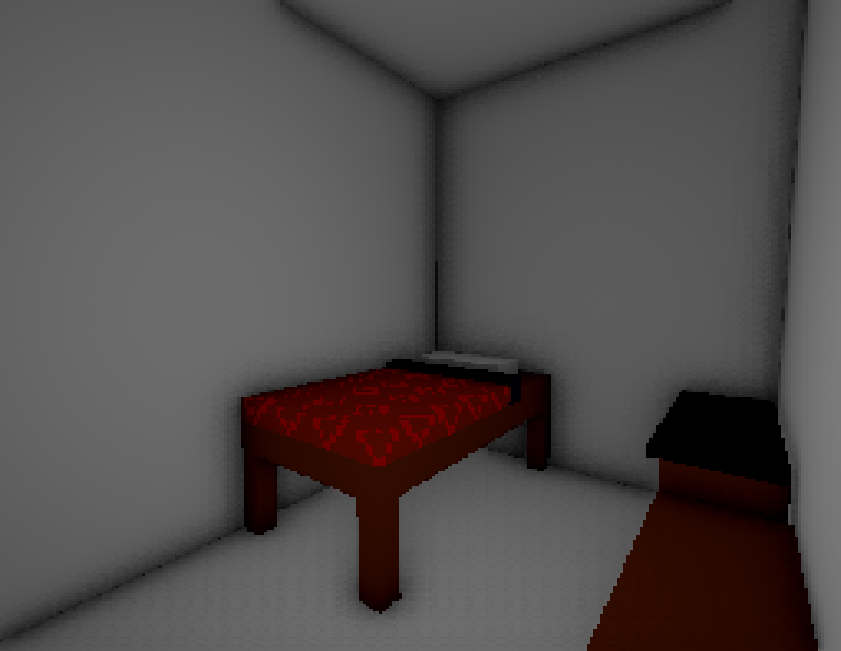 I'll be adding a HTML 5 version soon enough. Everything was done in Unreal Engine 4. I wanted to make the game to look like a raycast game from the Doom era. Hope you like it!
Controls:
Movement: WASD+mouse
Attack: Left Click.
How to run:
First be sure to have UE4 pre-requisites installed. You can find them in:
\TheEmpty\Engine\Extras\Redist\en-us
Then go ahead and run the game by running the .exe on the root folder