The Drums of War are Approaching! Beta Call for a new tactical strategy gameStrategy and environment interaction: these are the key words of the upcoming fantasy tactical strategy game which will hit your PC: Drums of War!
In a world of magic and mythical creatures, you will lead your army through 2 campaigns spanning 30 missions each, choosing to be a hero of one of the 4 available races. Rely on your strengths but also on the power of magic and spells, recruit more soldiers, gain experience and conquer the world with your army!
Also offering a Hotseat multiplayer option, the fantasy world of Drums of War goes beyond your imagination; every object present on the map is interactive and can be used to reach your goal: for instance rocks can be used as weapons and trees can be set on fire - and you can do all this and more, just by a one-click of your mouse! The in-game campaign editor lets you create custom campaigns, as a series of linked battles, with story text and customized rewards. You can save these campaigns a single file in order to easily share them.
If you are interested in knowing more about the game and want to help us to improve it with your feedback, please sign in for the Beta Recruiting:
Slitherine.com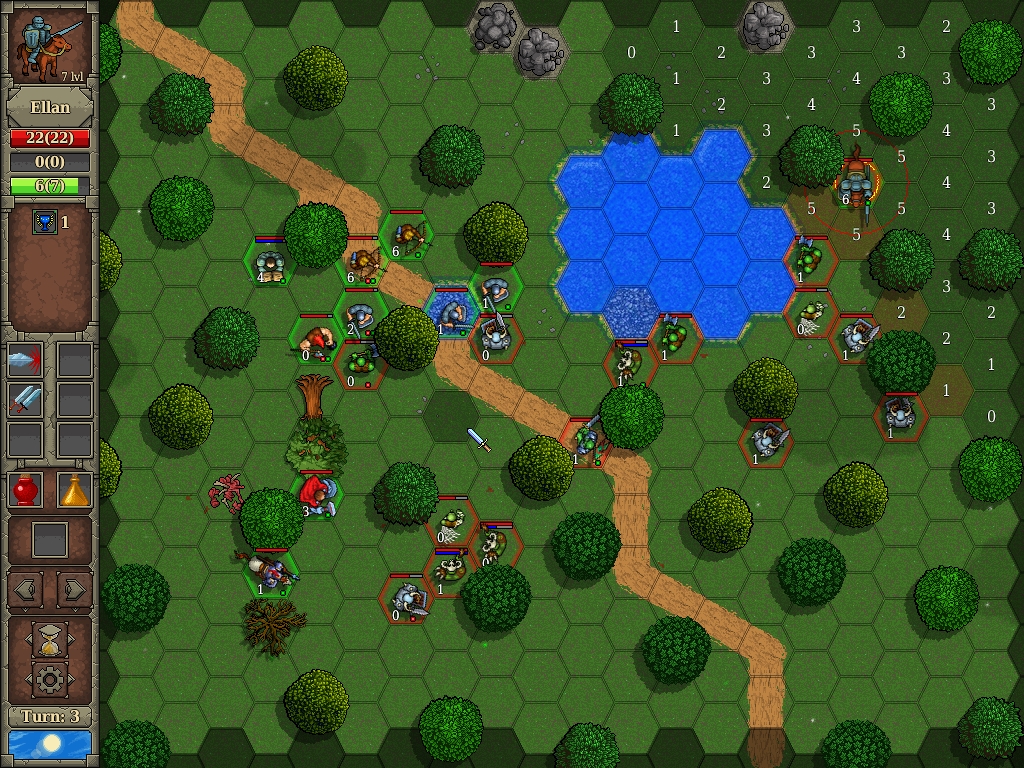 Get more information about Drums of War on its official product page:
Slitherine.com