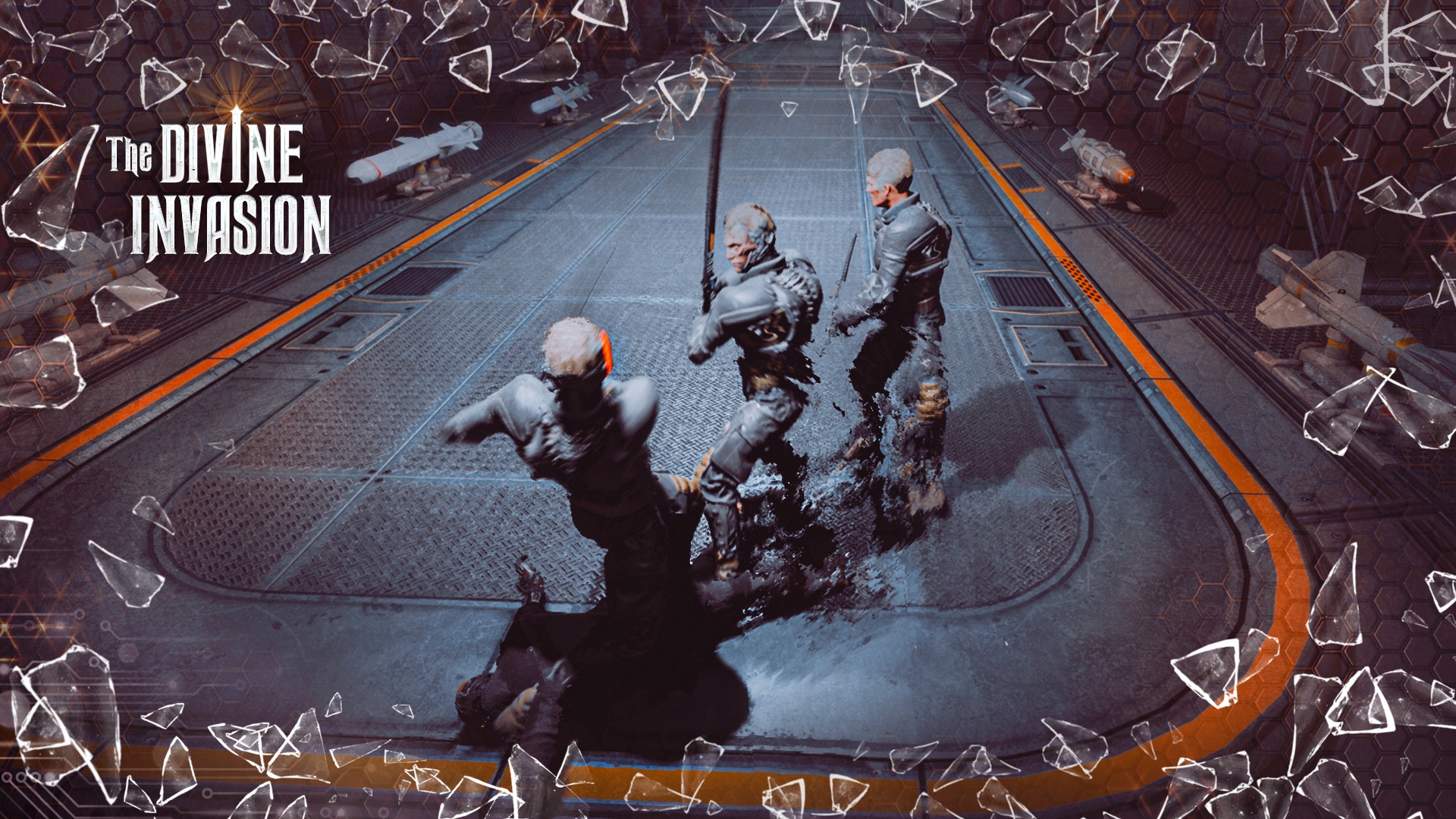 It is hardly necessary to argue that recent events in Europe and in the world largely due to a reaction to the uncontrolled processes in science, technology, and society in General.
Widespread penetration of social networks and their irresponsible use devalues the concept of truth. And in a world where everyone has multiple versions of the truth, the inevitable radicalization and mutual hostility. Including the inevitable and radical response to the already uncontested fact that a number of social networks and informal structures covertly collects personal data of Internet users that becomes the basis of their secret business model.The text size exceeds the maximum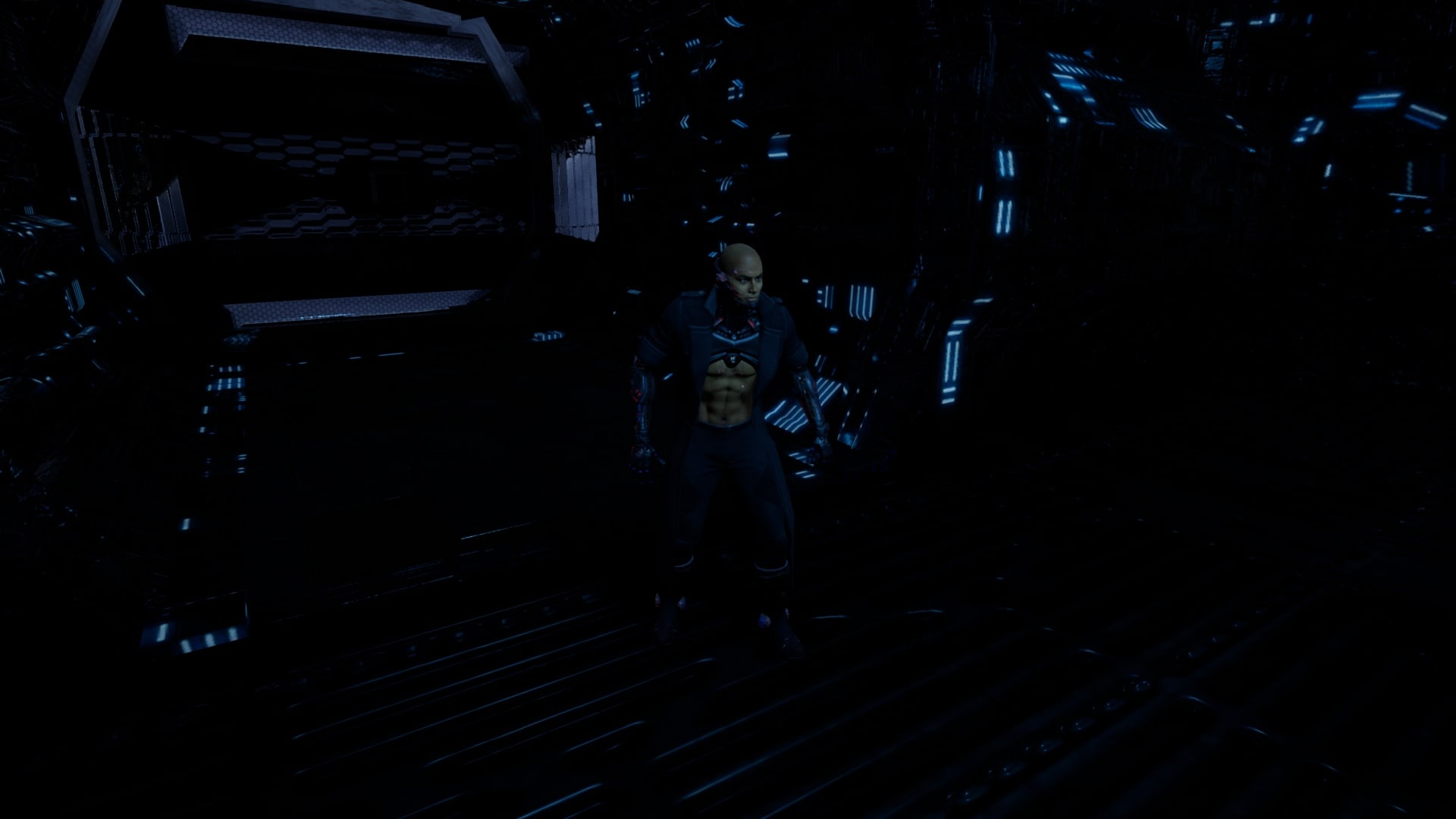 And at the same time, the penetration of AI in life is inevitable. Algorithms, for the most part, aimed at improving the quality of management's attention, interests, and personal time with the ultimate goal of improving the efficiency of trade, which is a driver of the economy. It is generally accepted that economic growth, rapid growth of society's problems is impossible without artificial intelligence. Without such growth, the society will be doomed to economic stagnation, the problems with trade unions and left-wing parties, civil disobedience, radicalism, and populism.
Society and the state with the ban AI will lose competition. Accordingly, the positive solution must be an attempt to find ways of coexistence with AI, which would be organically integrated into the human community and associate themselves with him.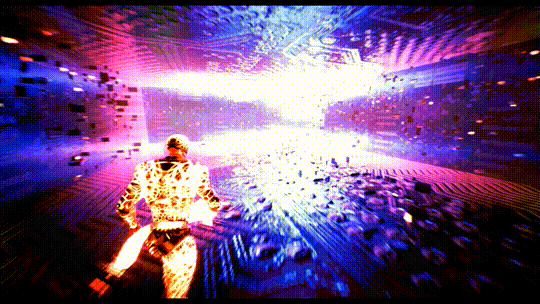 Theoretically it is beautiful, and it is unlikely in practice that when the budgets of private corporations exceed the budgets of States and heads of corporations not appointed after the victory in democratic elections. The purpose of corporations is to make profit, not socially responsible things instead of the state. If the state exists at the expense of the taxpayers and accountable to the people, corporations exist otherwise.
However, the origins of problems, not only in corporations, trading systems and eroded the notion of the state. The problem, in particular, and in us.
It is hardly necessary to argue with the fact that more and more people go to social networks. Avoiding work and real communication. Avoid critical thought... But if people refuse to live their own minds, their own opinions, feelings, gradually they lose everything. Isn't it time to stop hiding from life and start living itThe text size exceeds the maximum.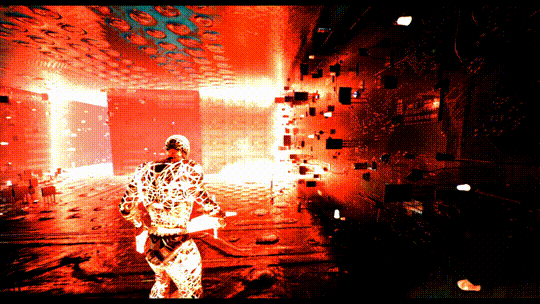 From the point of view of the plot this part of the story shows, how to act the main character after falling into a trap at the end of last Chapter. From the point of view of gameplay this is the third type of gameplay is warfare in cyberspace. It combines the solution of the puzzle (find exit from the maze) and fight with the enemies, which symbolize the protective procedures of the firewall.