Hello everyone!
It's been ages since I posted or uploaded anything and I am sorry for this disappearance. As mentioned in my previous news post, I was thinking about changing engine to Unreal Engine 4 (UE4) and so I did.
The following post will be somewhat big since I have many things to cover including the future of the project.
From Unity to Unreal Engine
As I mentioned I decided switch engine. There were several reason for this but one of the main reason was that UE4 offers much better visuals than Unity without having a lot of shader knowledge. Visuals is one of the most important aspects in a horror game and I want to create a proper immersive atmosphere and UE4 offers the proper tools to achieve that. Of course, you can create the same result in Unity as well, but in Unity you have to actually program shaders to achieve the proper effects, while in UE4 you can easily create tons of shaders with visual scripting without having a lot of knowledge of how systems work. Although I have lots of programming experience in various fields, graphics programming isn't my strong point so I would spent tons of time to achieve the same result in unity.
Despite UE4 material visual programming, UE4 had a serious drawback compared to Unity. In UE4 you can either use visual programming or normal programming. While many people choose UE4 for it's visual programming capability, in order to create complex systems and fast optimised code you will have to write code sooner or later. The problem with that is that UE4 uses C++ as it's main programming language which is powerful, but it takes ages to compile and test the game code due to how the engine is created. Unity on the other hand uses C# (Or JS) for game programming and C# compiles in a few seconds and you can test your program on the fly without having to wait tons of time for just a simple change in a script.
Anyways, apart from the programming issue, I recreated what I had made in Unity to UE4. I made most systems in a similar way and many other things as well.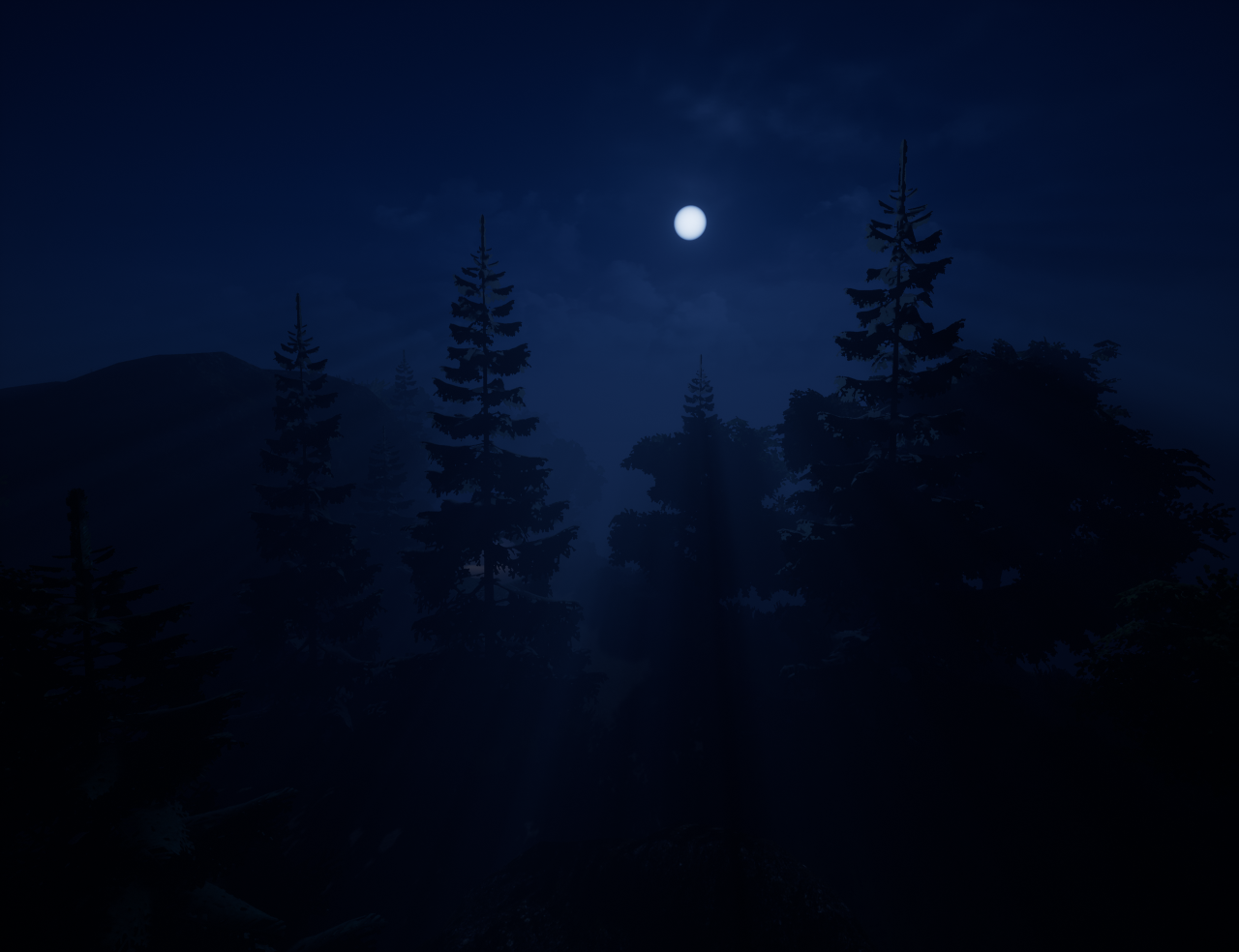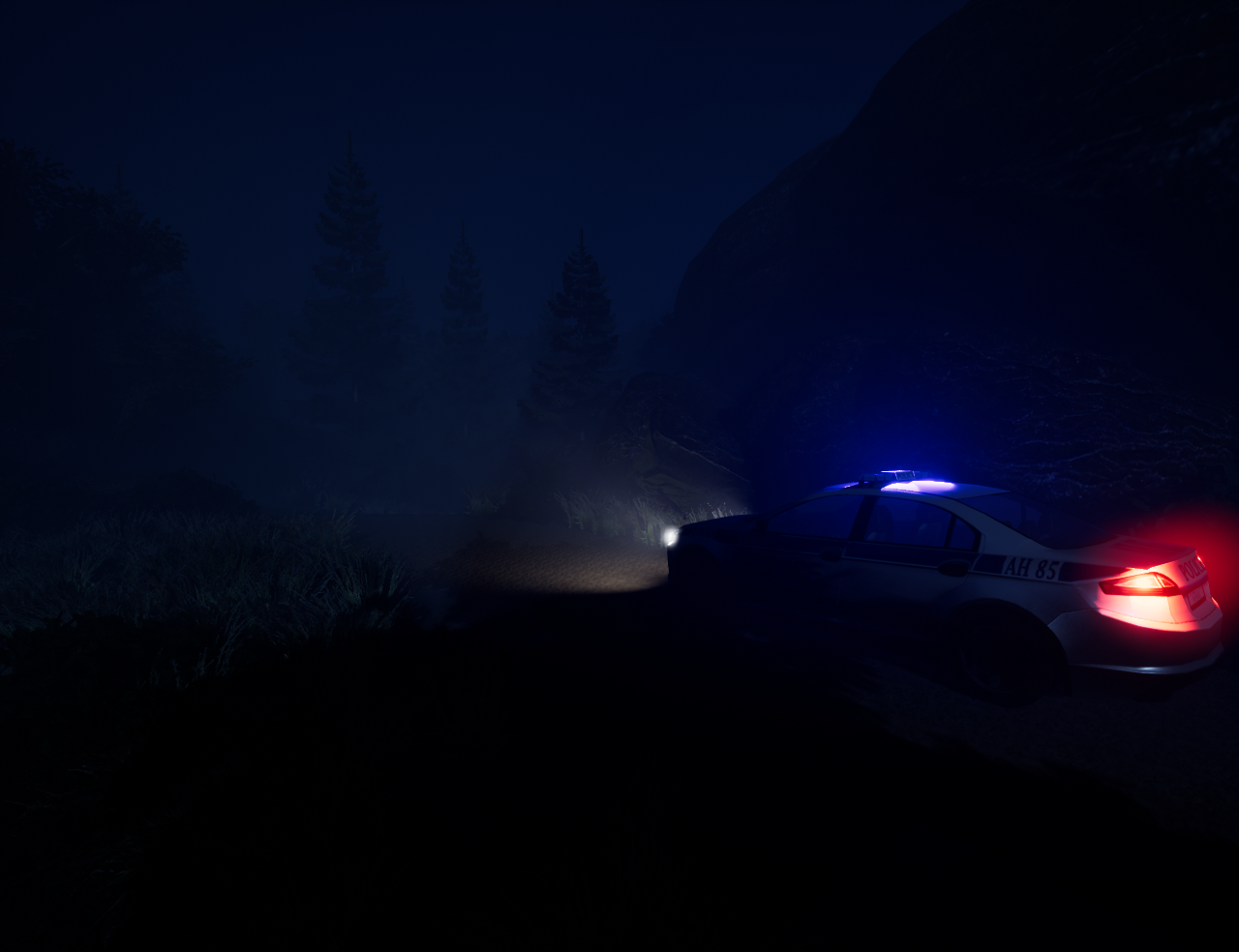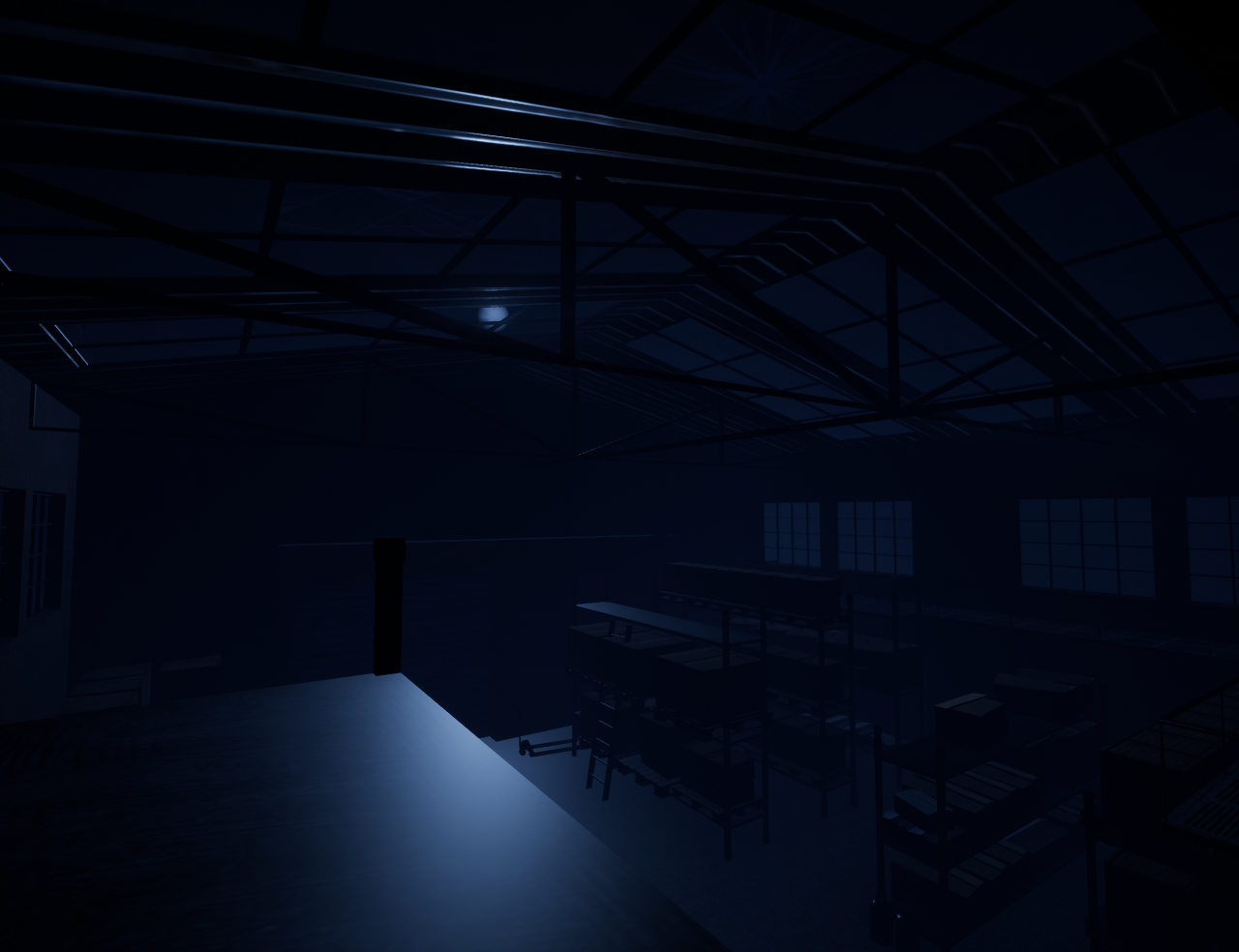 Camera System
For those of you who played the unity version I have uploaded, the camera is a mix between fixed angle cameras and top down camera. Since I had to remade the game in UE4 I decided to completely change the camera system to 3rd person over the shoulder camera. That will allow more freedom for player to explore the surroundings while maintaining the proper atmosphere. In the future I may include a fixed angle camera system as well from the good old survival game days, but the current plan is to use the 3rd person shoulder one.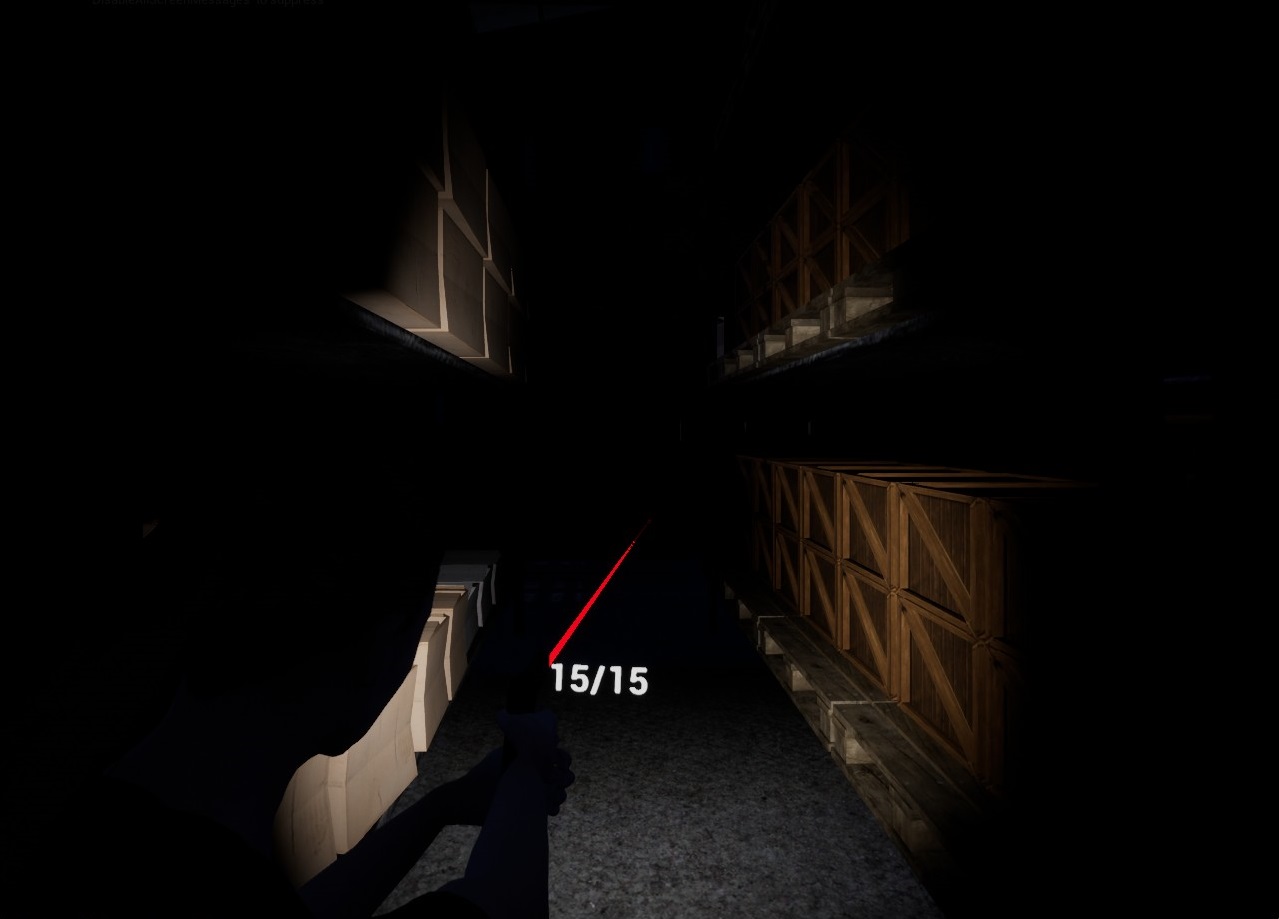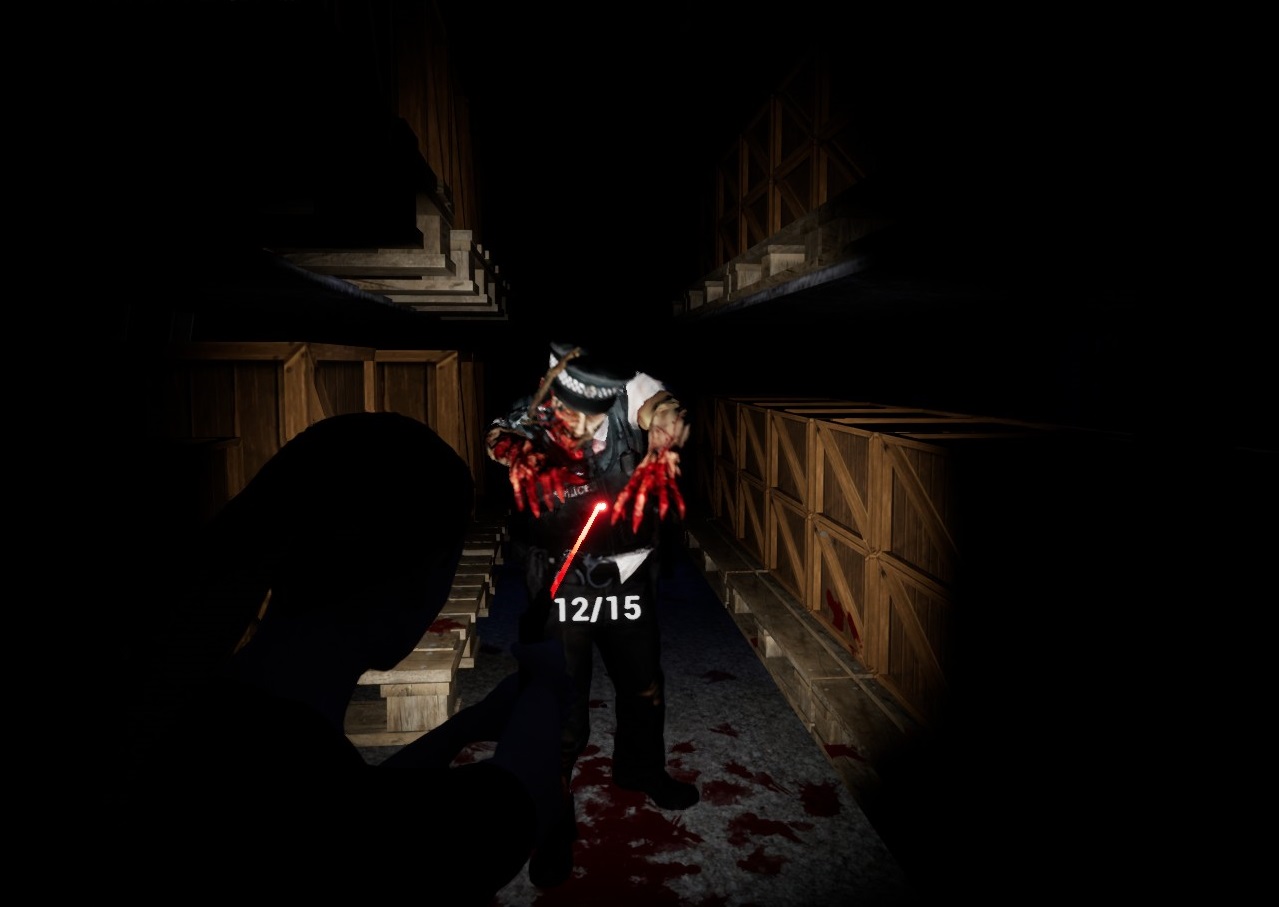 Story and Gameplay
I've spent plenty of time thinking about the game's story and game mechanisms. I won't say much about the ideas I have in mind, but I can tell you that the aim is to create not just another simple "Horror" game but rather put various interesting elements in it that possibly blend RPG elements, survival, customization, building, management, etc.. . For instance, one of the possible plans is to include a "home"/base of operations that you can store items, customize and other things. Of course all the above things will be blended with a proper horror atmosphere.
Now as for the story part, the main story will take part all around Greece but locations from other countries will be possibly added in the future depending on how the story goes.
Also plans are to include various collectibles and treasures that could be possibly sold to earn money to use.
Current Progress
As mentioned above, I recreated everything from Unity to UE4(latest version UE 4.22) including adding certain new things. The current progress includes a fully working inventory system,pickuable items, weapon system, 3rd person shoulder camera and animations for it, item pickup and object activation, zombie AIs that react to senses(hearing/sight/smell) and explosive barrels. Apart from the mentioned implemented mechanisms, there is a also a brand new map of the warehouse, new textures, materials, 3D models and sounds.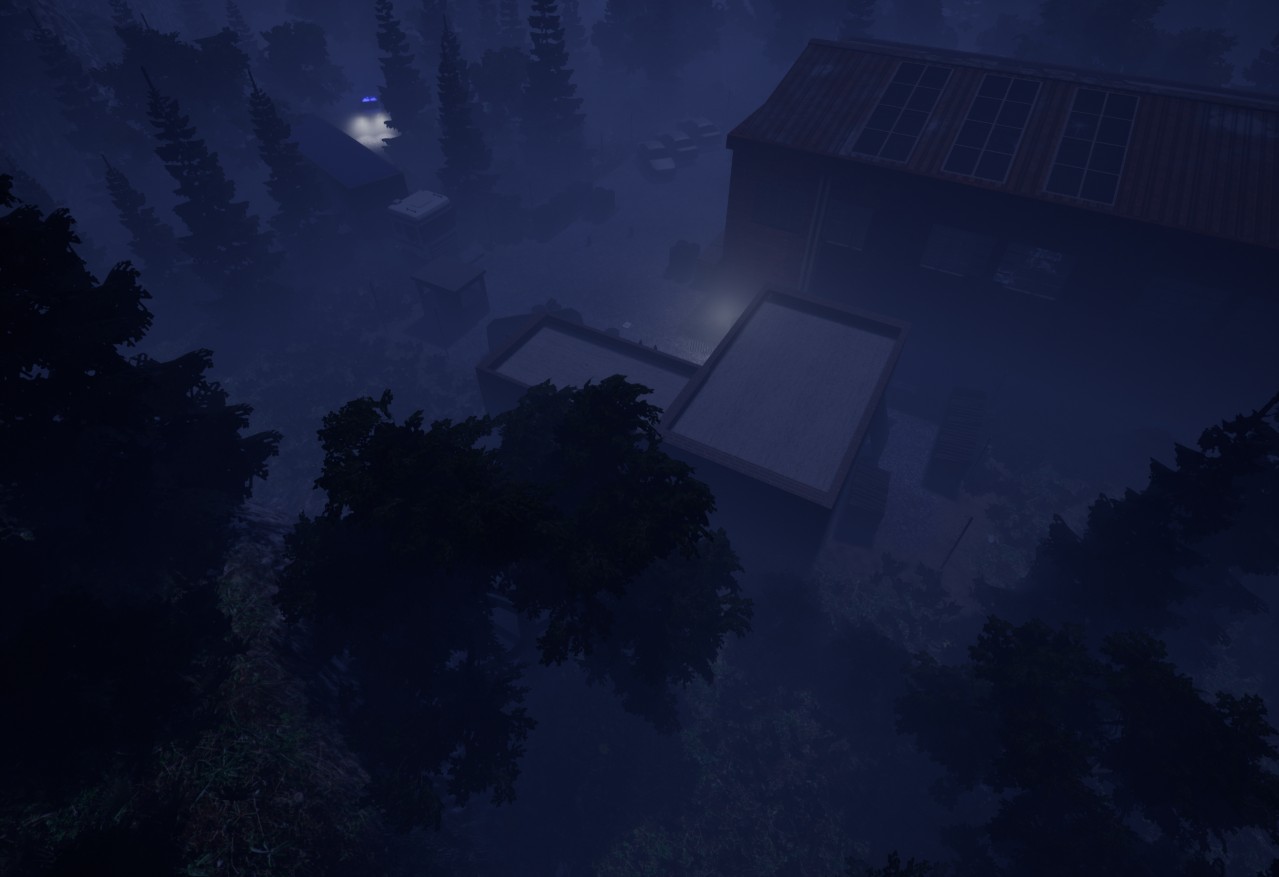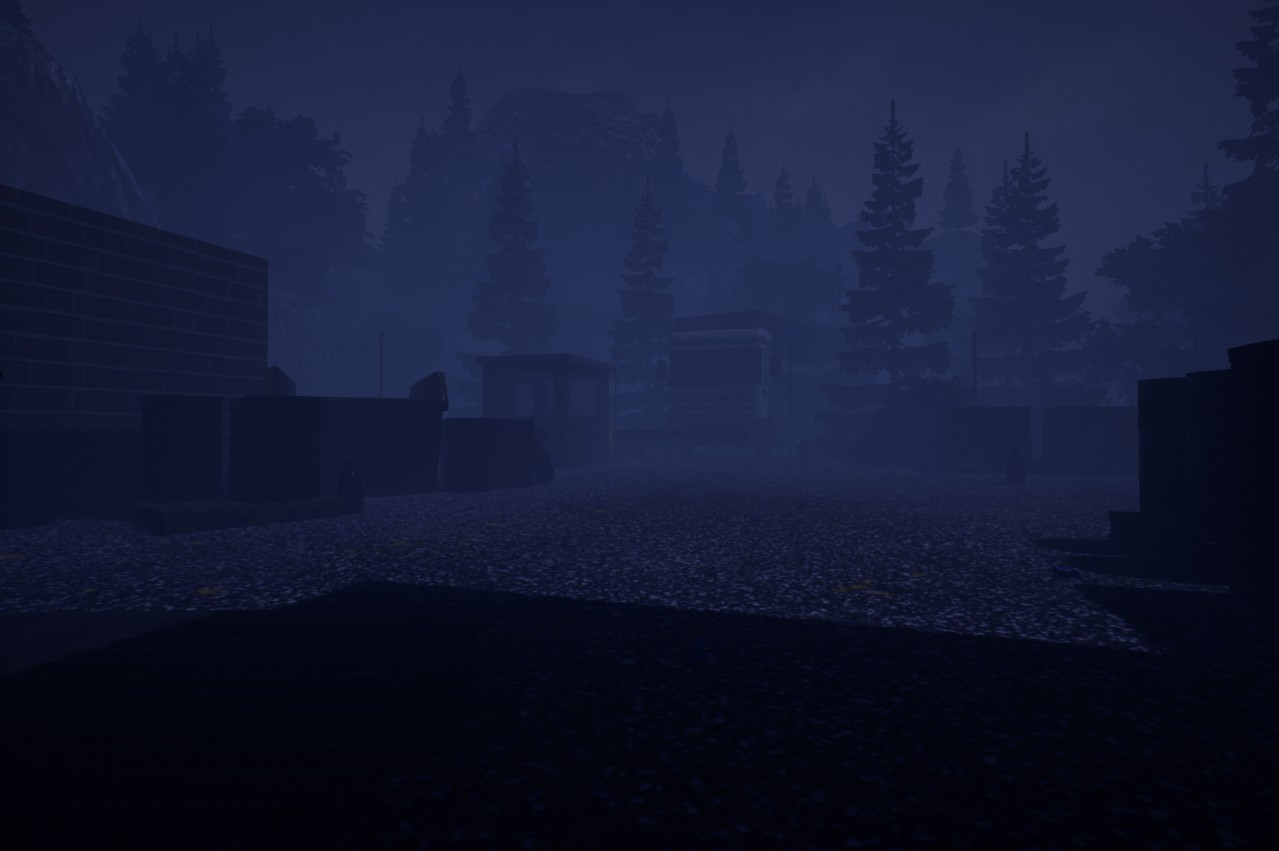 Bad news
Now to the sad part. The reason that this project had no updates all this time apart from real life stuff which includes a very bad internship (gone unpaid) and some other setbacks, was that UE4 is quite heavy on my pc so it's almost impossible to build stuff and also I am a single man working on the project without any help and also without budget.
The plan was to release a demo featuring all the mentioned things above (same as Unity demo in size) but I never managed to fully finish it to that part due to the reasons mentioned above.
Apart from it, soon my military conscription will start (9 months) so I won't be able to work on anything while this lasts and once it's finished I will need to find a normal job so I can't tell how much free time I will have.
The Future
However despite the bad news this is not the end. I don't want to abandon this project or my other projects and I will try my best not to. So once my military thing is over and I get on a normal life track again, I will organise this a lot more and find other people to work with (especially artists!) and maybe if all goes well I may even start a startup company and get some funding to properly develop this game and others.
Keep in mind that working in indie game development and have it as a "normal" job is a hard thing to do especially at start and furthermore things in Greece and economy is quite bad compared to other countries.
Conclusion
So with all that being said, keep tracking this project for future news and if you want you can follow my other projects as well!
Thank you for reading this post and thank you in advance for understanding.
With appreciation,
the creator pkyrkos7 aka Mr -V- aka Panagiotis Kyrkos :)