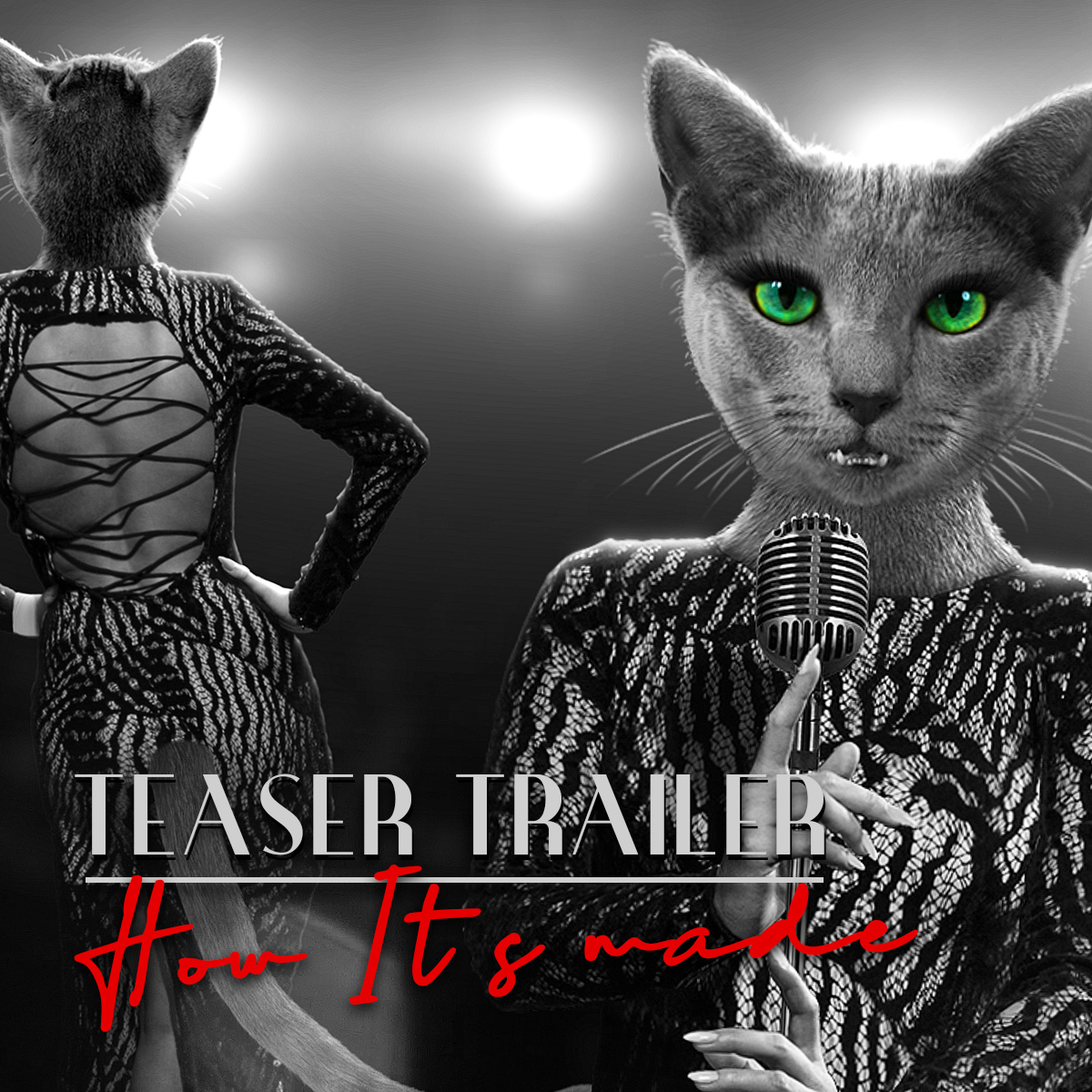 THE DEV DIARIES #9 – Making of the teaser trailer
Last time we checked in with Alex, our 2D animator, he talked to us about character animation. A trailer, or, cutscenes in general, are closely related, but are way more complicated. In this dev. blog post, we'll give you a glimpse at how we reached this fairly important milestone that is the release of our teaser trailer.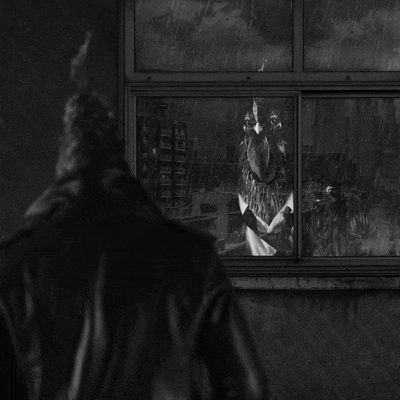 A TEAM EFFORT
As everything we do, our teaser is the result of multiple members of the team working closely together. Most of the art was already completed (e.g. characters and locations), but music, sounds, and some new assets had to be tailor-made specifically for this little project.
It's a great feeling that everyone, even those who did not work directly on the video (as it did not require programming, for example), got to express their opinions to help shape the end result.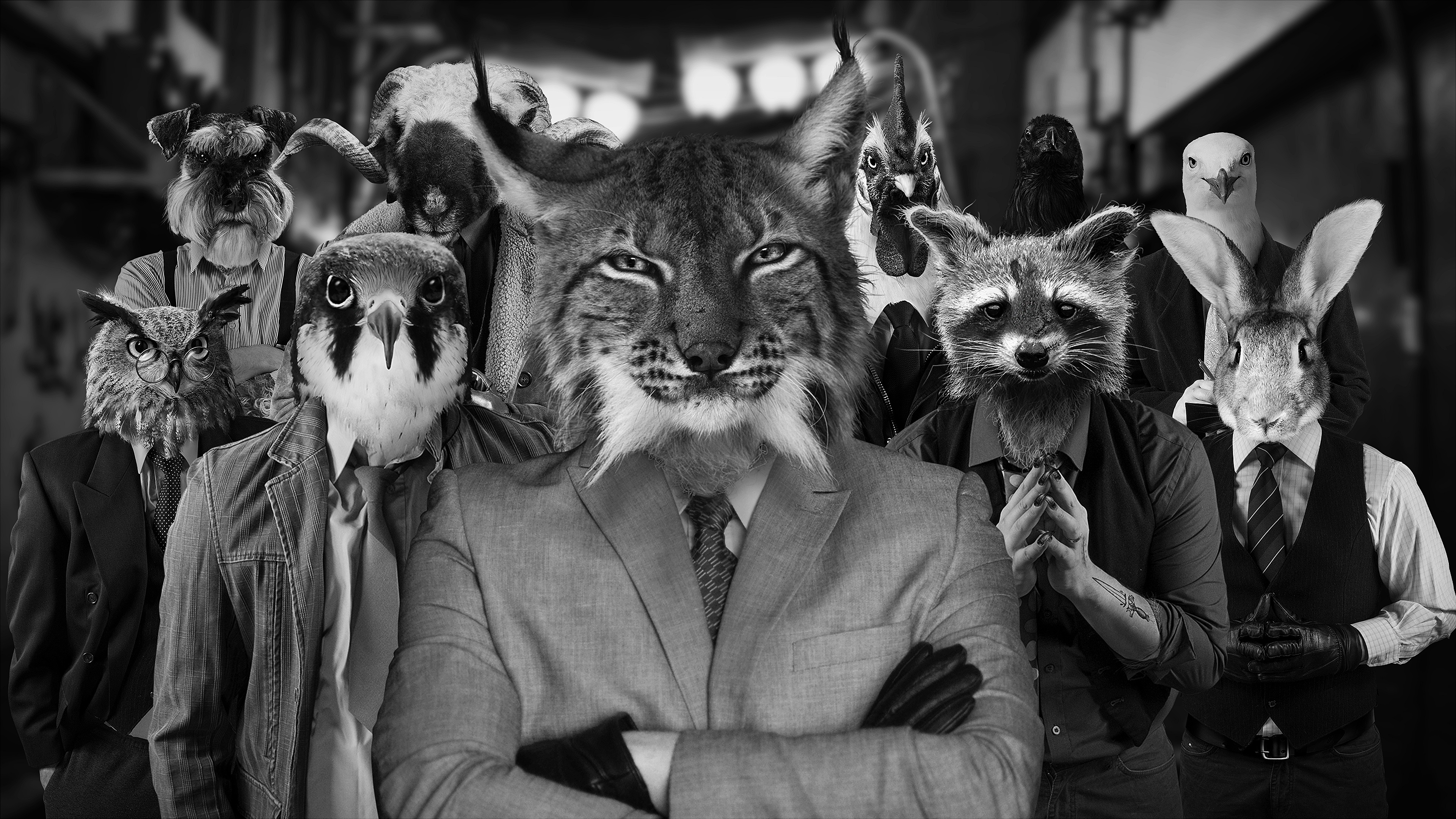 CAREFUL PLANNING
"Planning ahead will always save you a lot of time, which is especially important when it comes to complex tasks such as cutscenes and trailers. In most cases, it is great to have at least a storyboard, or even an animatic before the final product starts being worked on."
- Alex

In this case, because we were in a bit of a hurry, we did things the other way around and music and sounds were finished way before the video itself. Of course, László (who recently wrote about the game's theme song in THE DEV DIARIES #7, give it a read!) did not have to work blindly – Bánk, our writer/designer planned ahead and created several mock-ups detailing what kind of scenes would be seen in the trailer. Some scenes were screengrabs or cuts from earlier cutscenes, while others were texts on a black background detailing what the viewers should be seeing there.

"This meant that I had to follow a structure that couldn't be altered, because being even a few frames off with the scenes' timing could be noticeable."
- Alex

This video is a funny before-after comparison that shows how even something as simple as a few exaggerated lines can convey ideas:



OLD SCENES REVAMPED
The trailer included cuts from cutscenes that were made before Alex had joined the development team. We talked about it before, but now it became even more pressing to have these videos remade at a higher quality, now that the team has someone who has been working specifically in this field for several years.

"The first scene I remade was the one where we see Natasha from behind, dancing on the stage. The team seemed to like it, and it became clear that I'd be asked to give every prior scene the same treatment."
- Alex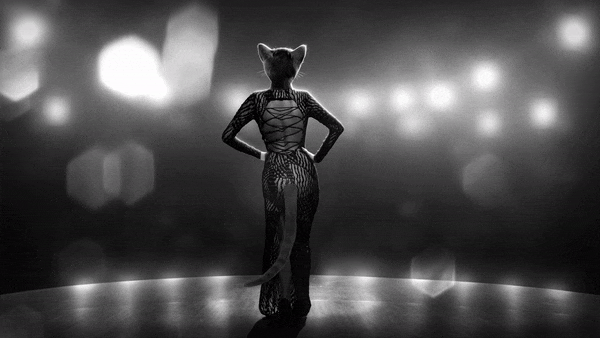 COMPOSITING NEW SCENES
Revamping old scenes was fairly straight-forward, since all of them provided a frame-to-frame foundation that "just" had to be followed. However, this was not the case when it came to scenes created specifically for the teaser.
Luckily, this was not the first cutscene Alex has made in his life, which meant that he had quick 2D solutions for new content. The opening scene, set in Sonny's office, is a great example. It is the result of a technique called "photobashing," where multiple photos are taken and blended together to achieve a coherent – in this case – backdrop for the action.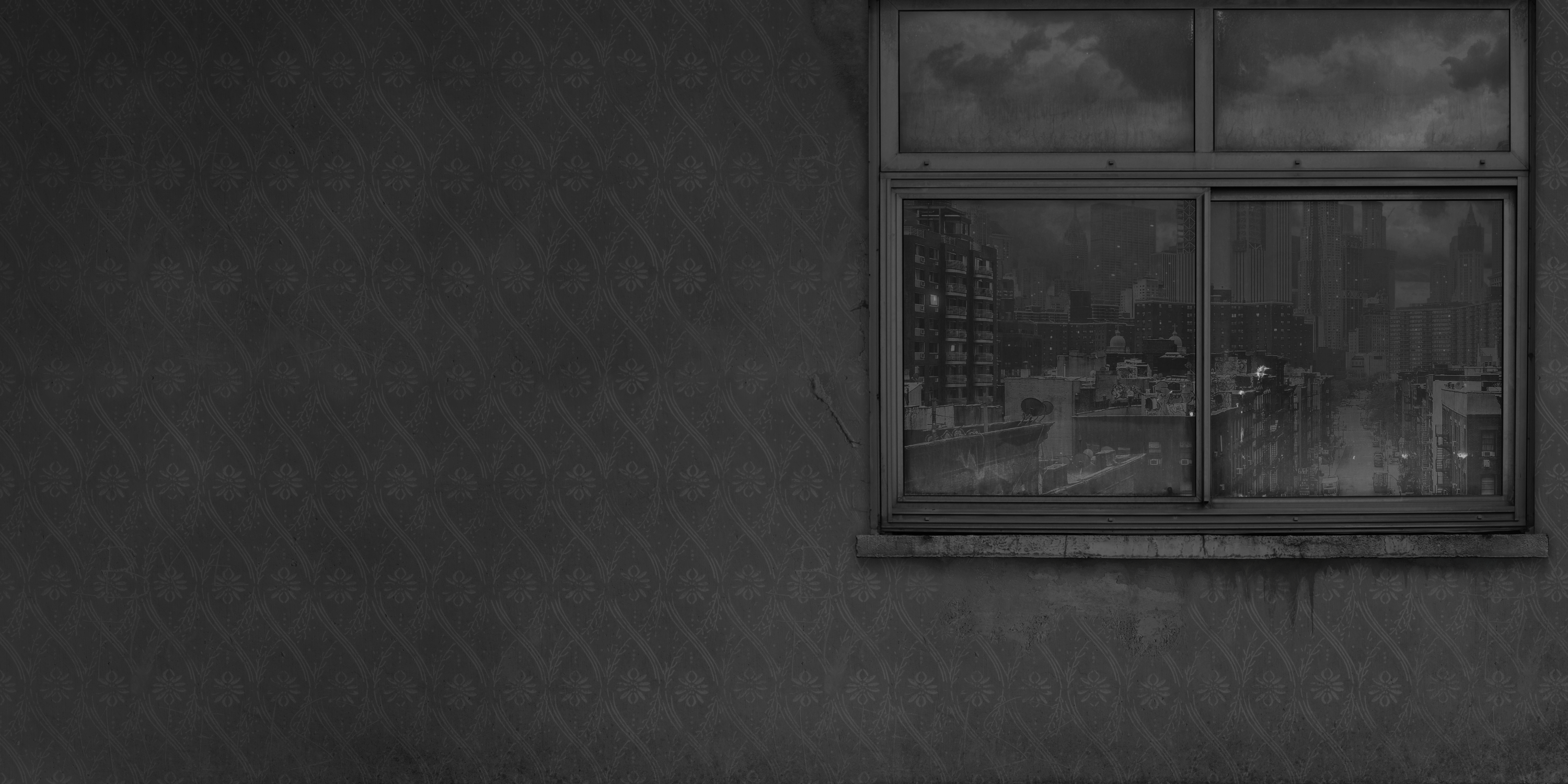 "It's very rare that a stock photo has everything your scene needs. In most cases, some things are missing, and some others shouldn't be there at all. You're better off looking for and combining separate elements according to your taste and/or needs. Take the office for example… The wallpaper was a single texture, and it was clean! The weathering came from several other textures used in different blending modes. The window wasn't there, either, and the city behind it was added as a separate layer as well. I even had to replace the original, sunny sky with a stormy one, before turning the whole image into a night scene."
- Alex

GAMEPLAY
As we are nearing the end of remaking our user interface, our gameplay at the time did not reflect the quality of the demo you'll be seeing in the future. This meant that any gameplay footage we wanted our audience to see had to be replicated outside the engine, using the assets from our work-in-progress GUI.
Take a look at the teaser trailer:



We really hope that you enjoyed the teaser we created – a lot of love and work went into it.

Thank you for reading through our dev. blog! Hopefully it was worth your time and you've seen something interesting here and there.