The Demo
The Demo of Red Frontier 2 is now released for the summer festival and you can try it from the link below or download directly from this site.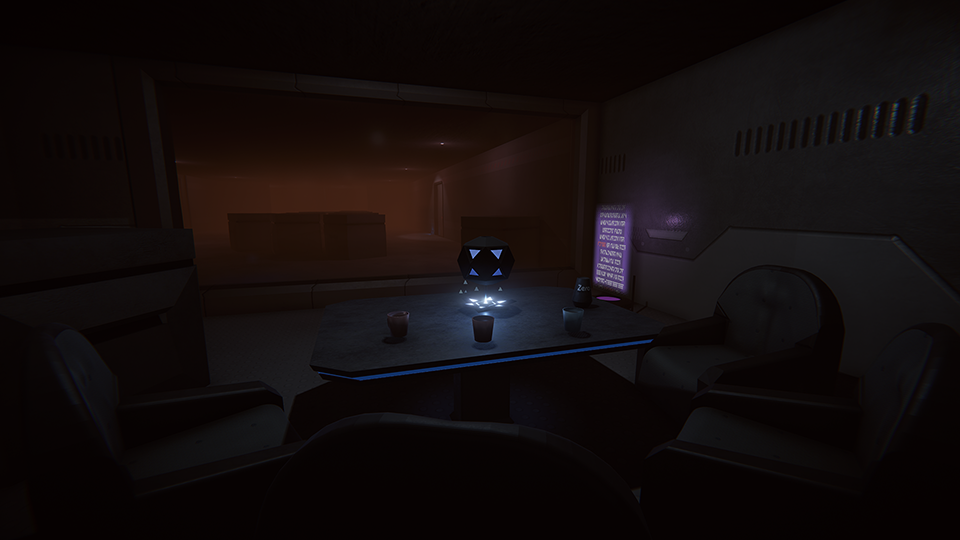 Now let's talk about the demo. Joining the summer festival was a late decision for us because of our personal lives conflicting. But the benefits outweighed the cost. Even though the game was not ready for playing, we had to scrape together what we can to make a viable demo. level design and models for outdoor weren't ready so we did the whole game indoors. Even though the Alien snake was the more important enemy, there wasn't enough time to make it a proper ai. On the other hand, we were working on the second enemy, the alien centipede was in a better position to offer some gameplay. So we worked on the centipede and made the demo around it. We lost our edge, The Snake which made Red Frontier 1 so interesting. But we wanted to show what we've been up to.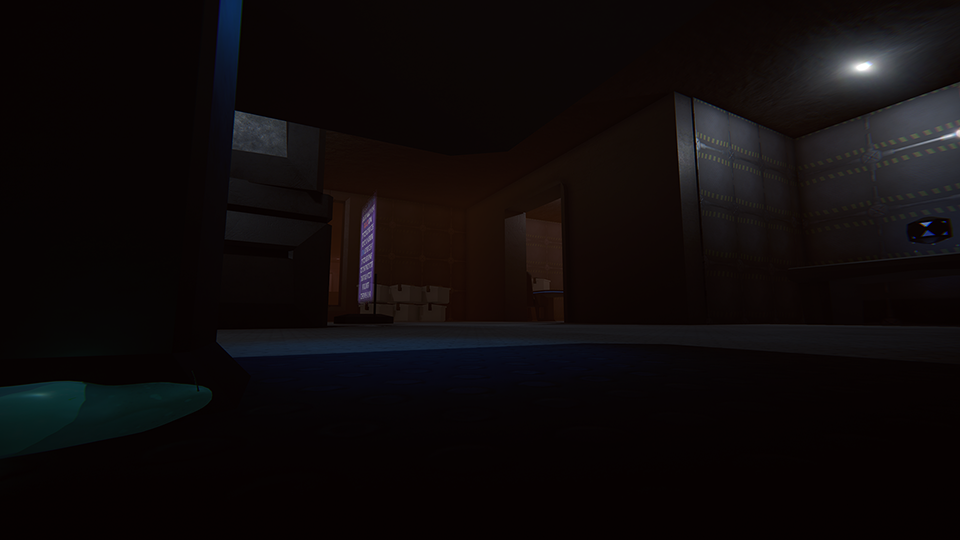 The Bug
The centipede AI's was almost ready when the festival announced. But it was nowhere near production-ready. We started to develop the centipede first because it interacts with the player's movement system more than the chirk. So we decided to simulate what indoor actions will the player make in the original game. We had more plans for a demo that makes players affect the centipede but we crossed our deadline so we had to cut some features. One of these features was stunning or killing the centipede. We're happy that we were able to make a organic real enemy instead of a static and scripted centipede. We are were lacking environmental models a lot and we didn't want empty rooms so we rushed some models like Roomba. We wanted to include a mini-game that turned out to be a hacking system to change the pacing. So we made the rudimentary system that only includes a small mini-game.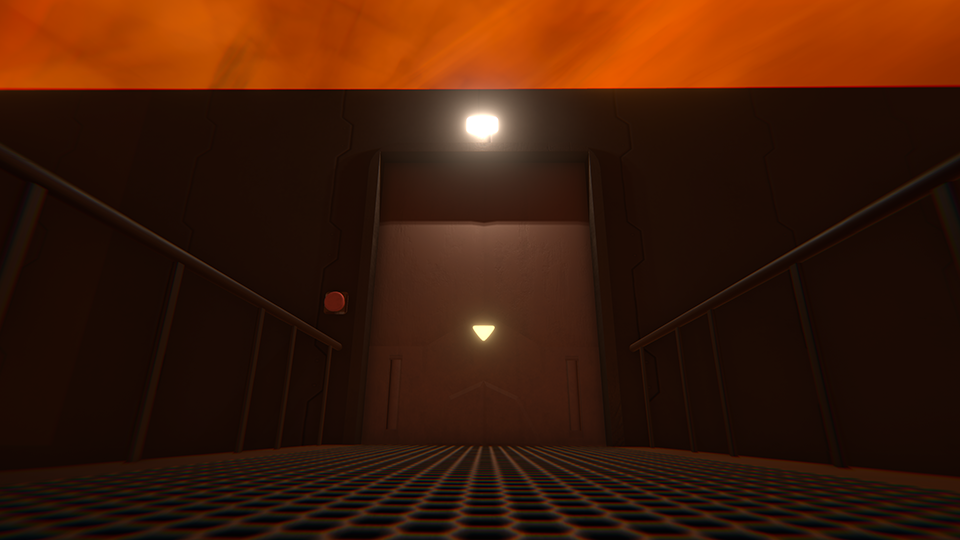 The Snake
Now the demo is released, after some hotfixes, we'll turn towards making the actual game with the feedback we got from the demo. We'll update the centipede and design the alien snake under a new perspective. The demo doesn't include open-ended solutions to the given task (Collect datapad) and it's a crucial part of an Immersive-Sim game which will definitely in the full game. This demo doesn't include the open-world aspect of the game. So who knows? Maybe there will be another opportunity to make a demo that features the Chirk!
You watch our teaser if you haven't already: