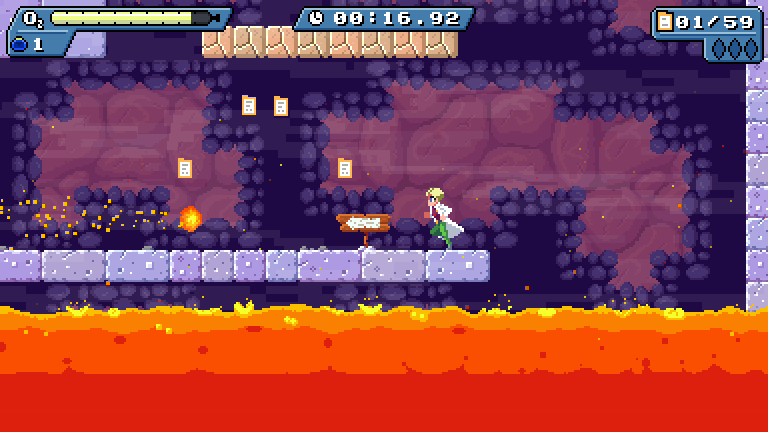 The demo has been released, you can download it on indieDB and Itch.io:
Disclaimer:
The game is still under development, this is just a taste of the gameplay of Saving Doc Jack.
Features:
These are some of the features you can find in the demo:
5 challenging levels full of traps and hazards to avoid.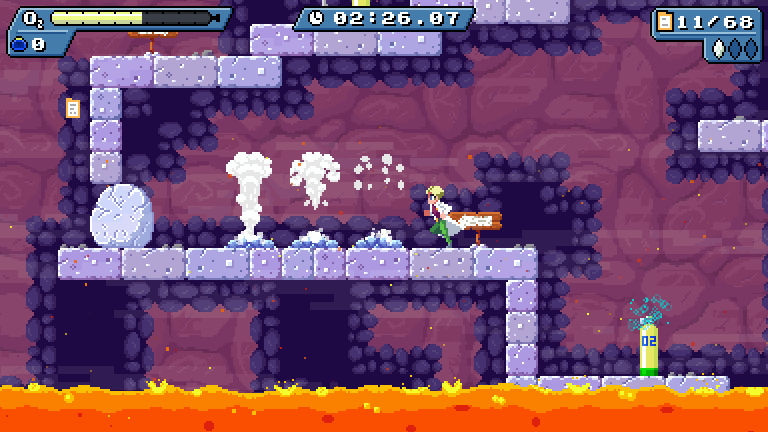 a scoring system based on the time taken to finish the level and quantity
of collectibles collected.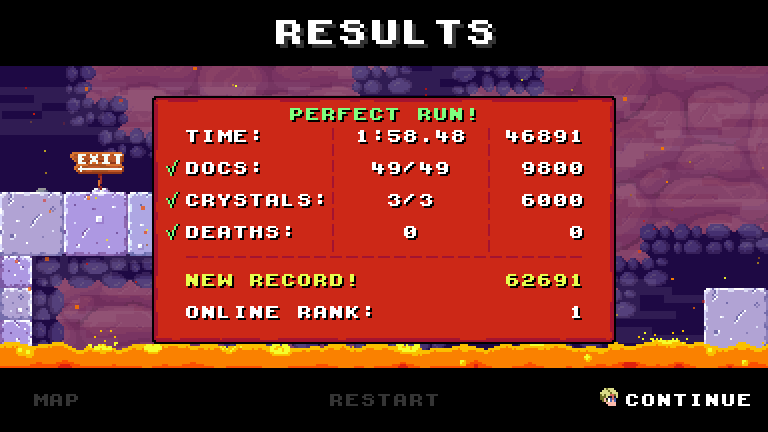 online records to compare with players all over the world.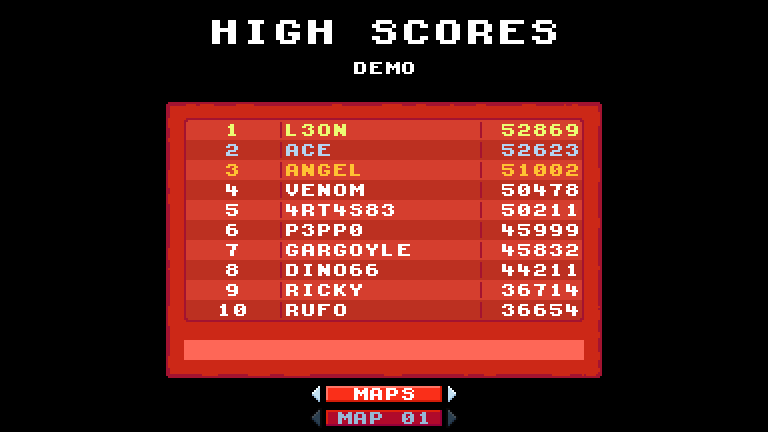 We are waiting your feedback:
The demo was mainly done to receive feedback from the players, so we look forward to hearing what you think about the game.
You can find us on: