The demo is coming soon!
2-6-2016
Hi there!
I know y'all had to wait quite a bit for this moment, but it's finally here: The demo release of Checkmate! Well.. not yet, but planned somewhere for release next week.
I've been working on adding a lot of polish onto every surface I could imagine (in-game, of course). I really want the demo to be quality content, which is why I delayed the release ever so slightly.
As discussed previously, there'll be a bunch of features in the demo:
Classic mode: Play the full game - Research, discover and build everything up from the ground. This mode is the way Checkmate is meant to be played.
Sandbox mode: Toy around by placing buildings and pieces for free. Create big wars, build a massive city or set yourself a challenge; It's all up to you!
Board mode: Practice your strategy skills by playing with the pieces on a care-free 8x8 chessboard. No need to worry about keeping your pieces fed and happy; Just relax and improve your skills at your own pace.
Several scenario's: If you think you can do with a challenge, than the scenario's are there for you. Try to solve pre-made puzzles such as the classical "Mate in one" and "Queen vs. King".
The demo is meant to hit the downloads section anywhere between Monday and Friday next week!
---
Trailer
I've also been working on a trailer for the upcoming Steam Greenlight page. Here's a first look, and listen, to Checkmate:
The guys over at Sounds For Pixels have made a great soundtrack for you to enjoy whilst playing the game, which you can already hear in the trailer!
---
Changes since last update
I've also made a bunch of little background changes to polish things up. Most of them have to do with AI behaviour, but some are really well visible: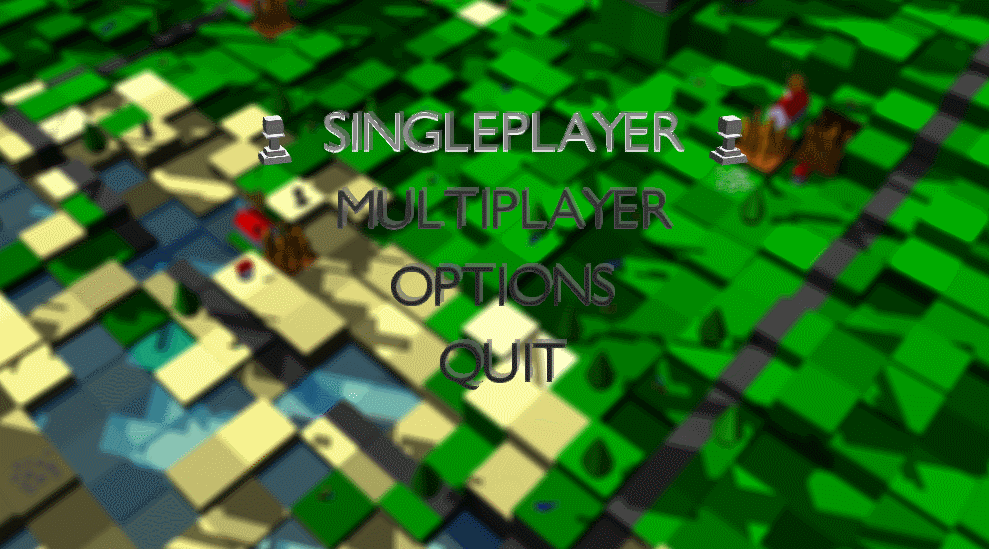 There's finally a controls menu!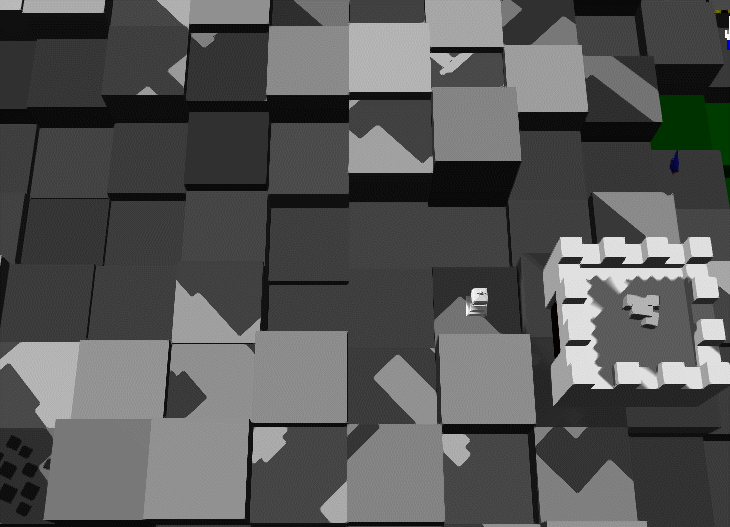 There's also a new, in-game pause menu!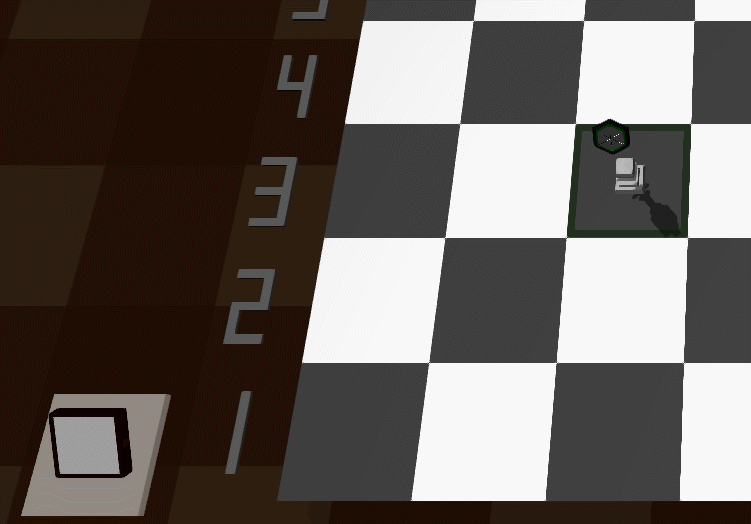 You can now make pre-moves in turn-based play!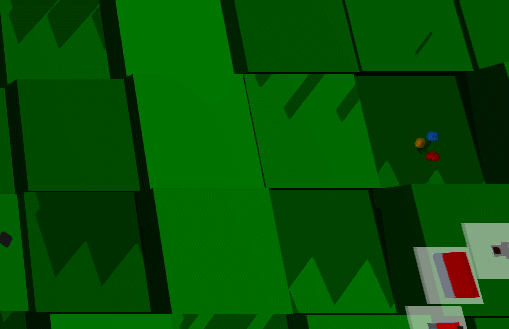 I can now store more buildables than the disk can physically hold!
---
Final thoughts
I've been loving working on Checkmate for the past half year and I cannot wait to show the current result to you guys!
HYPE!
Have a great day, and see y'all later!