Welcome to March!
Welcome to March and also a slightly later than planned but still here news update, Over February the guys at Xitol have been working hard on polishing content for Zone: Commando as well as working on what hasn't been started or completed, that is essential for gameplay and playability for testing and Kickstarter. There isn't long to go until we lift the wraps off of that and there is a section to follow about our plans. Also looking to last month we took on a few new guys for art to keep us at full strength and provide a fresh look at what we wanted things to look like and help re-shape and improve on things we had created. We also overhauled our projects page for those who haven't seen making it better in terms of layout and will allow us to show off more than one game without tonnes of scrolling.Looking top this month it is probably going to be our biggest yet at Xitol not just with Zone: Commando but a few other things that are going on in the background some of which I get the joy of including in todays post other stuff I can only tease (or in some cases keep silent about). Obviously there is the Kickstarter which the next section is all about but also there are a couple of other dedicated sections about what big things are happening this month. Some other things we are looking into this month is how we can improve the mobile accessibility of Xitol content for now and also for when Zone: Commando launches and also the forums are slowly rolling into the plan for March, this month will finally see them cleaned up and brought into action with rewards for the most active members!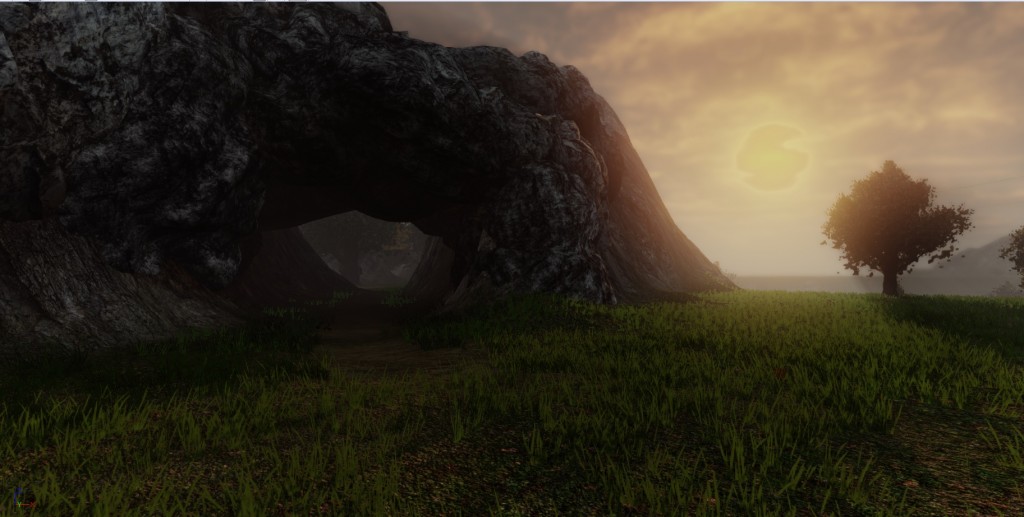 Kickstarter is soon!
Now its time to talk Kickstarter, we keep mentioning it but we haven't actually had many details to provide, with all going well March should see the launch of the Zone: Commando Kickstarter and we are holding back some artwork and content just for then to make the event even more of an announcement. We have already highlighted all of the tires that we want to offer as well as about 99% of all the rewards including a gold pack contain a few worth wile rewards that we think some supporters may want, I can say one thing though you may end up with a hot head! Gold also isn't our top tier there are some more exclusive packs and one that gets you access to a special content pack that we want to be super rare because we love it so much!For some more Kickstarter details donations will start at just £1 (for a limited period before being set at £2.50) and will rise up to a number we can't talk about until the page is live! We are also running the submission version of Steam Greenlight at the same time (not the concept version we have been doing currently) so that backers can also vote to get Zone: Commando on Steam the platform we are targeting for PC release (Also allowing us to get certain digital rewards to you better). We can also say there are several physical items in certain reward packages that we are designing and having made, however this means that shipping costs will be added to the larger reward packages (with more physical stuff in), sorry it is our only option that we'll not end up paying for shipping and having little left for development if our Kickstarter is successful, which we hope it will be!
A Blue Resolution
Xitol Softworks will be publishing games from a group known as Blue Resolution, the first game should be coming out at the end of this month for mobile and PC. Unfortunately there are no major details that can be shared at this time but it is a strategic partnership that will create some different game from what is being done at Xitol Softworks. Next week there will be more information to be shared and more details that can be released.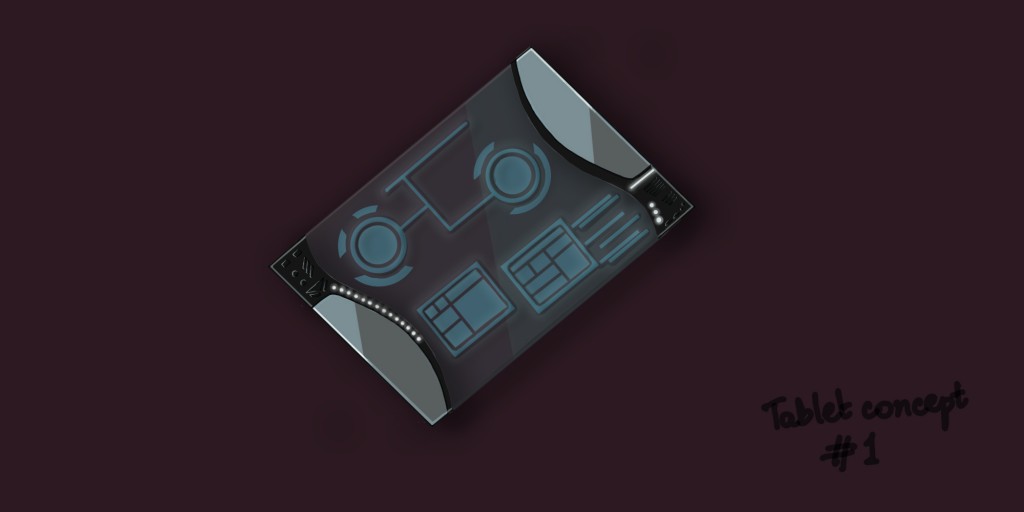 Getting to know the Developers
We used to have a post every so often of an interview with one of the Xitol team, now much has changed (not in terms of the devs) and so we are bring it back from scratch mid way through March starting with one of the main guys at Xitol and one of the core people helping sort out all that needs to be done for Kickstarter. As well as this we'll be launching a developers page next month so you can see a quick bio of each developer at Xitol currently and also a few rare facts that even some of the team won't know about them.We think this will help show who is behind the driving force at Xitol and help to open us up better as we are quite a silent operation, as well as this we will be posting some of our own behind the scenes content in each interview so developers can show off stuff they have been working on that hasn't been shown before (word of warning content will be very much work in progress and could be from the very start of the project). We will be carrying on the interviews for the Blue Resolution guys too to show you who is behind the partnership and the first Xitol publishing deal!

A weekend of art
This weekend saw more amazing artwork land on my desk and now it has become exclusive for that thing we keep going on about, yes, Kickstarter. Sorry but we have to keep some things back if we shared everything then it wouldn't keep the mystery over some of our work. As well as that other artwork has landed in in other forms to do with the not so fun but so vital icon work for Blue Resolution as well as the amazing in-game content for Blue Resolution's game that I still can't talk about. But big shout out to some the Blue Resolution team Emma, Sam, Jordan, Jake, Martin and Stuart for some of the stuff that has so far shaped the first project!

End game
Time to end this weeks post and say expect a Friday update this week and more of the same next week from me!- J45PER