We have new screenshots to show and some more detail about the development itself.
The development:
At this stage we are working on the mechanics for the zombie hordes, with this mechanic we want to create more tense gameplay where the player can get overwhelmed by zombies.
The zombies in this game are going to be "stupid" and with that we means that there are no sprinting and climbing zombies that will outsmart the player, rather than that we want to make the game interesting by having more volume of zombies that can overwhelm the player in certain situations.
We hope to get some good feedback on this mechanic so we can tweak it into what you guys/girls want.
Next up is the fighting mechanics, stay tuned!
The Screenshots: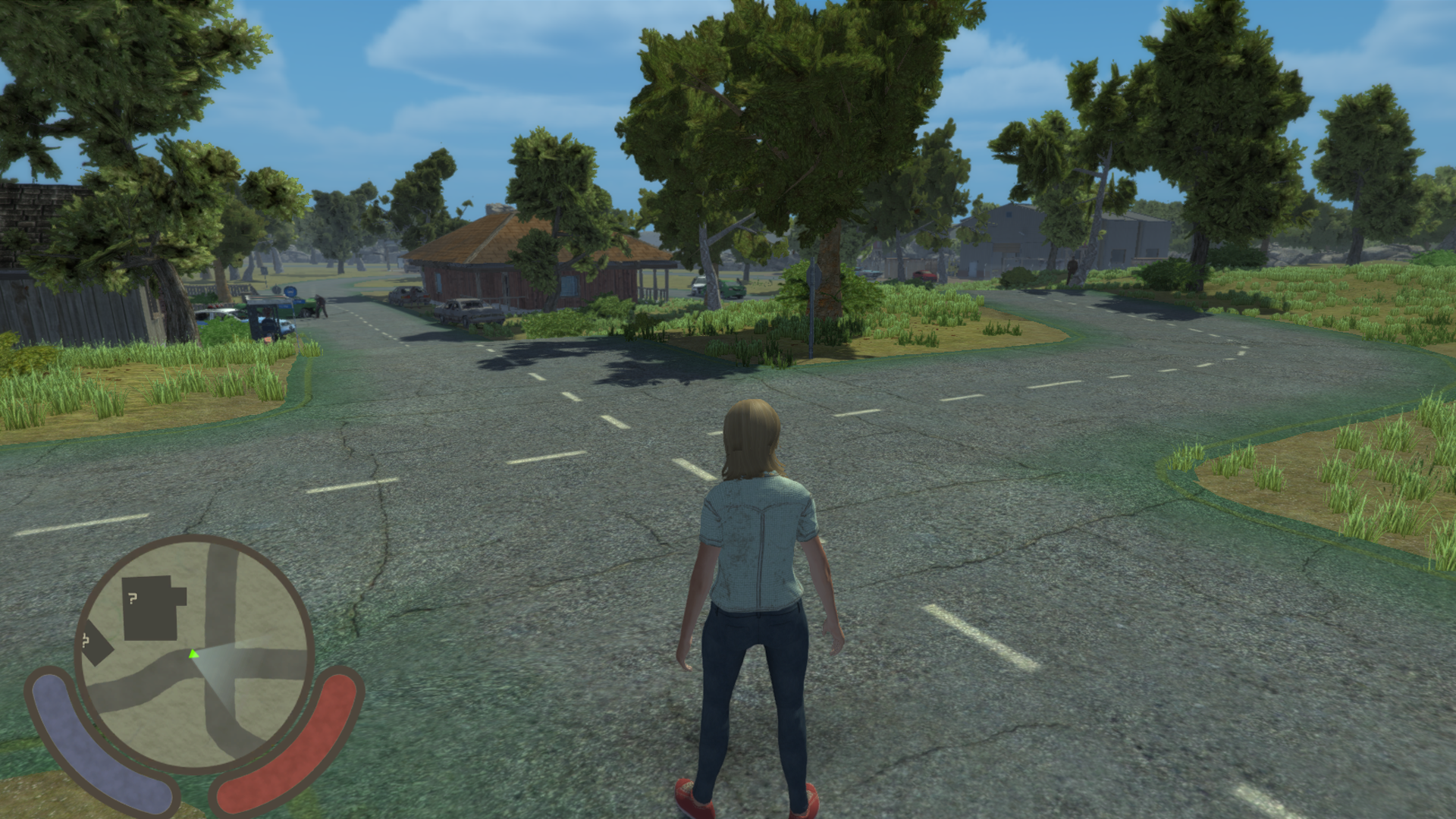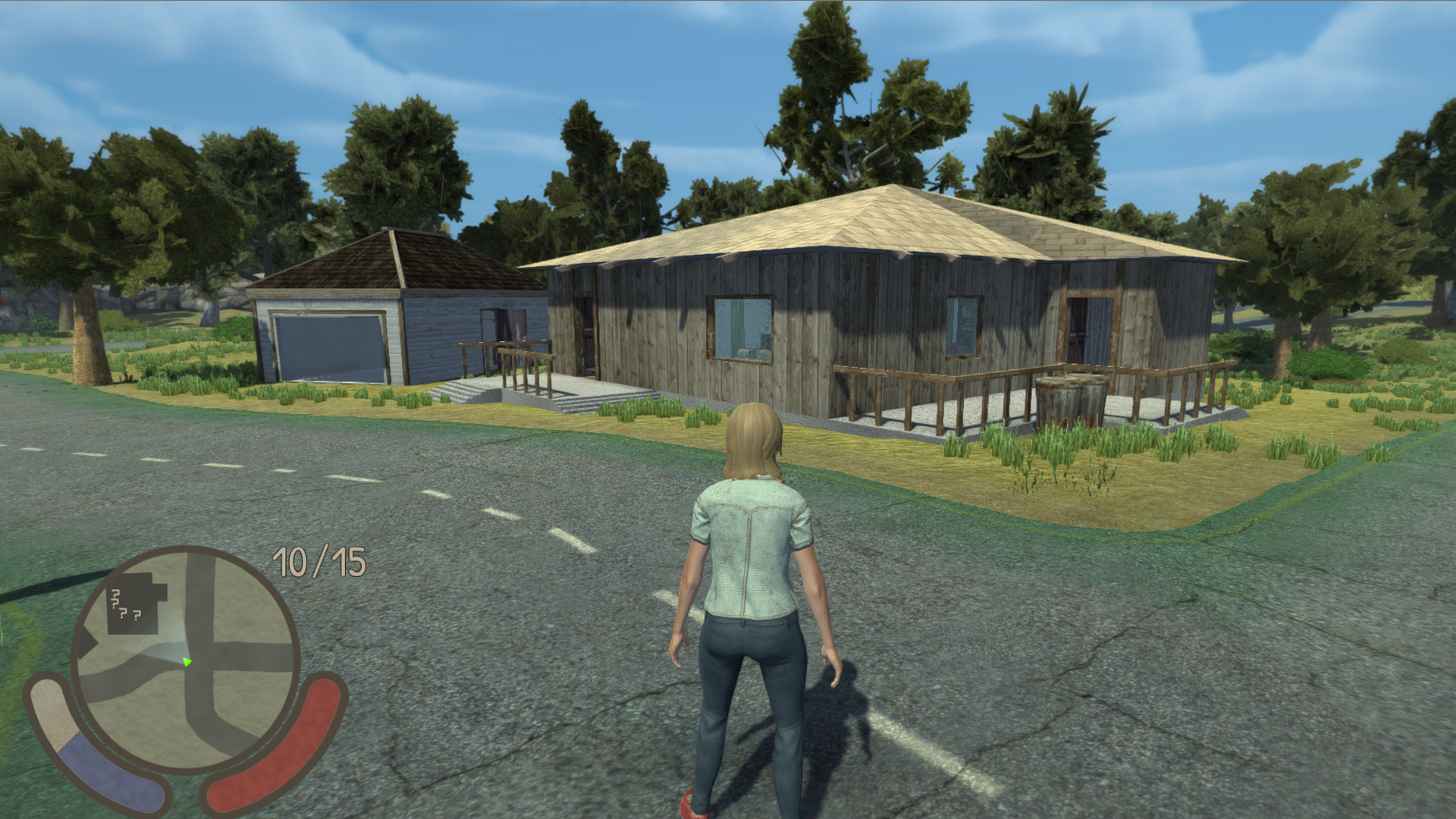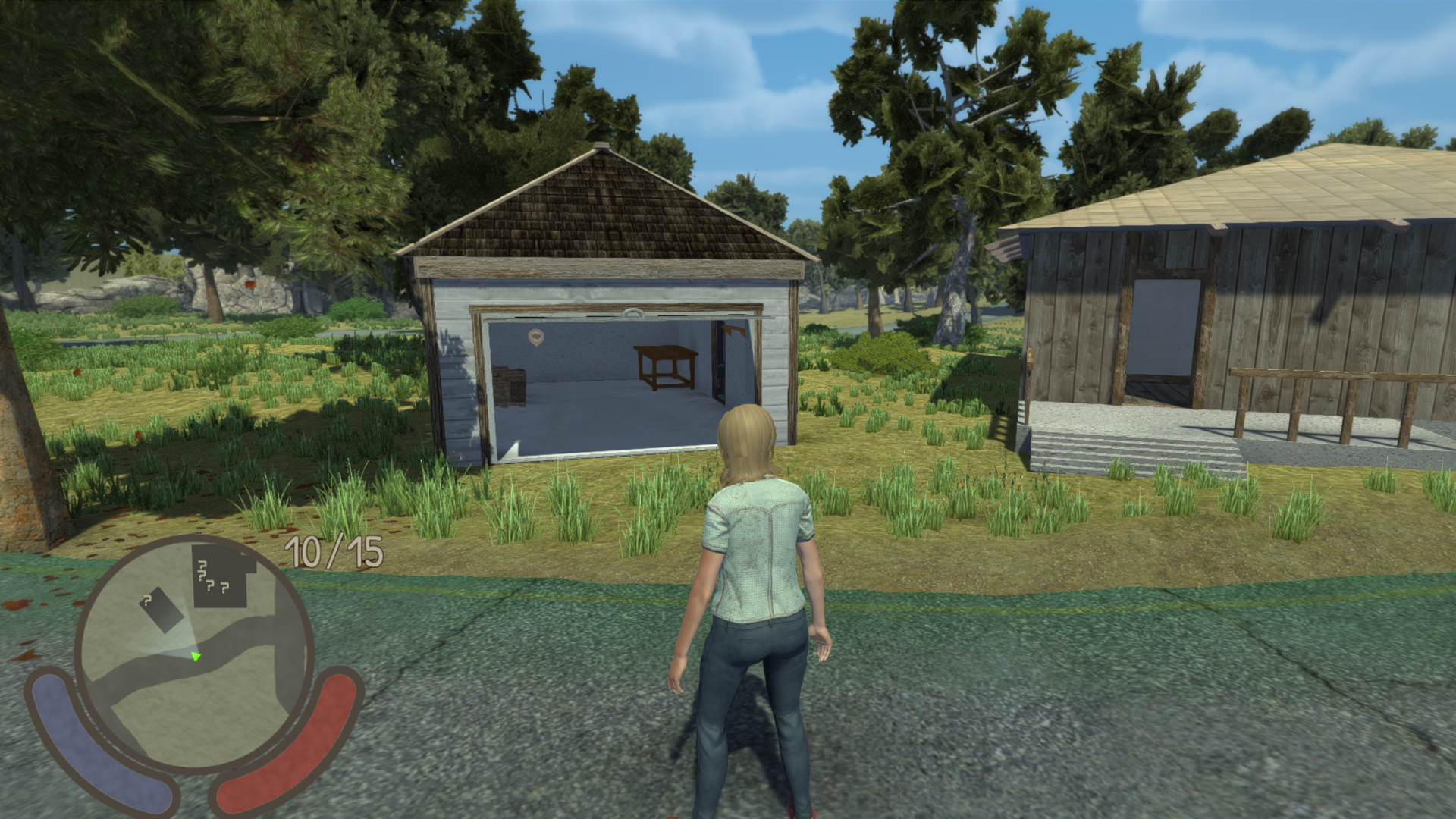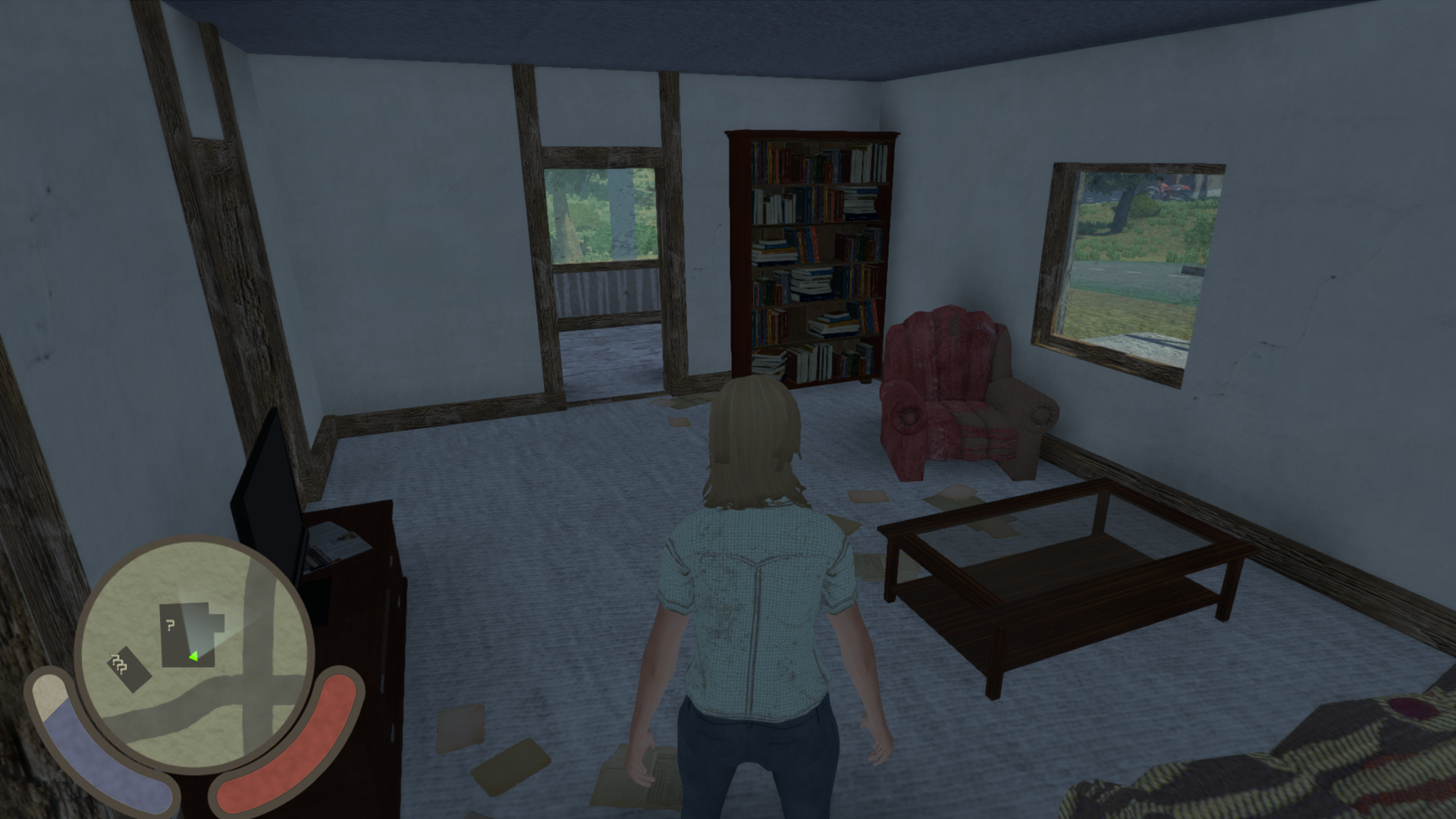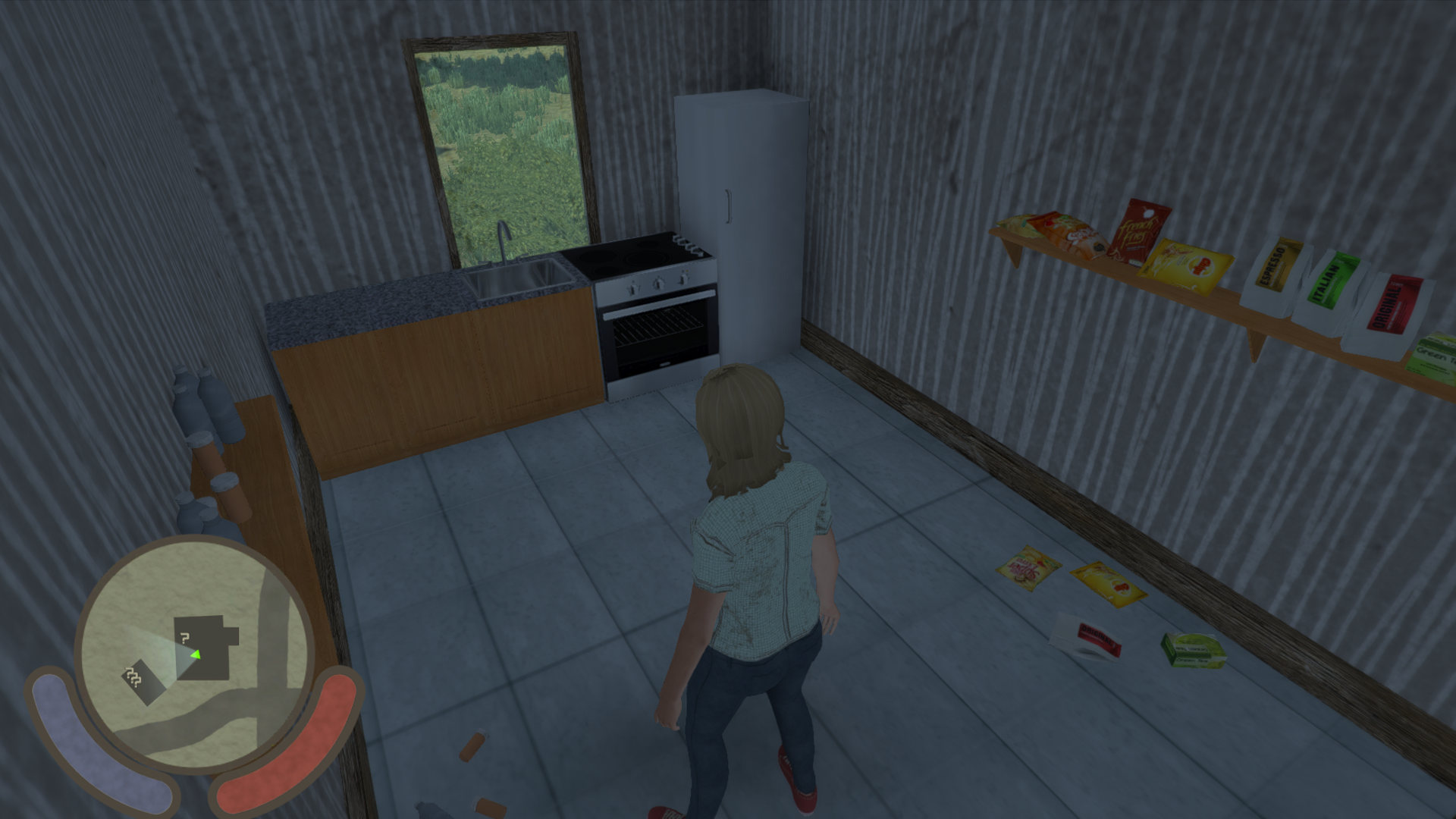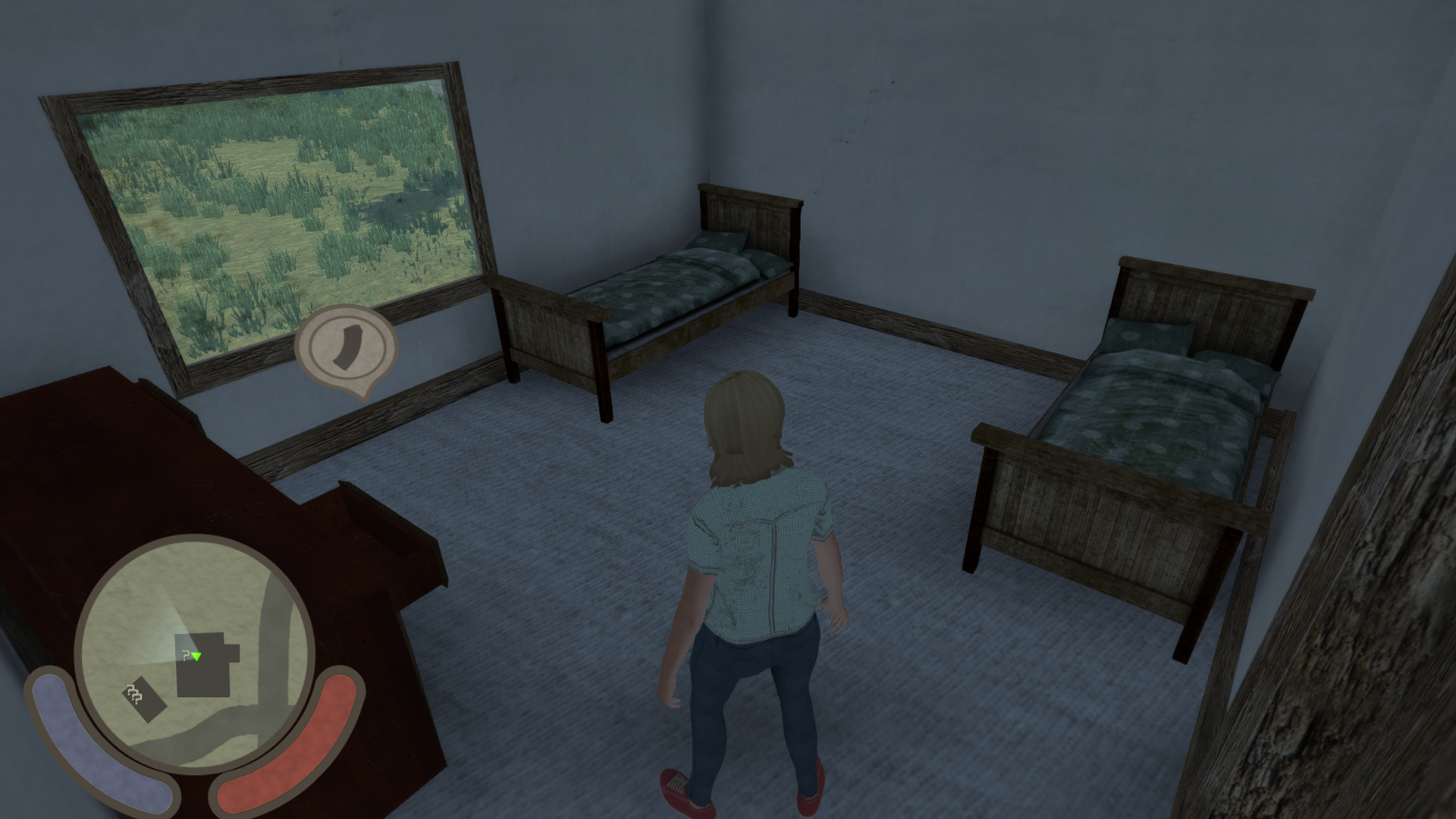 Thank you for reading!