The dungeon is now open, who will brave the deep and discover the way to escape? What secrets and powers lurk in the darkness? If you are ready to find out, you can now get I Can't Escape: Darkness on Steam!
Our goal was to take the simple idea of the original 2013 I Can't Escape and turn it into something bigger and deeper, but still retaining the strong elements of fear and atmosphere the original had. To escape, you will have to make many attempts and die many horrible deaths in an ever-changing tomb. We have created a new launch trailer to show this off more clearly:
The game is difficult, the traps are diabolical, but if you are persistent you will begin finding secrets and learn enough about the dungeon to progress towards your ultimate goal. If you are clever, you may even learn a little about why the tomb exists in the first place.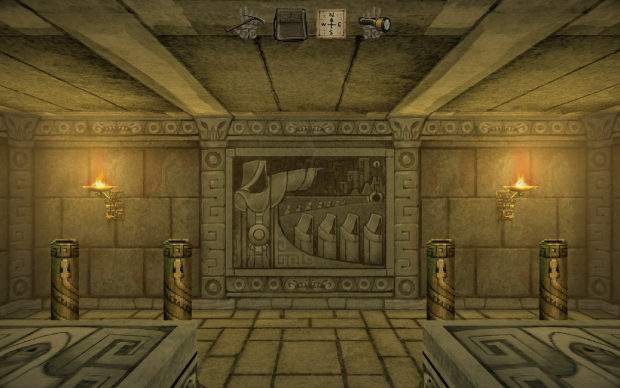 You can also keep track of other player's progress using Steam's Leaderboards! How many attempts will you make, how many steps will you take, and will you escape?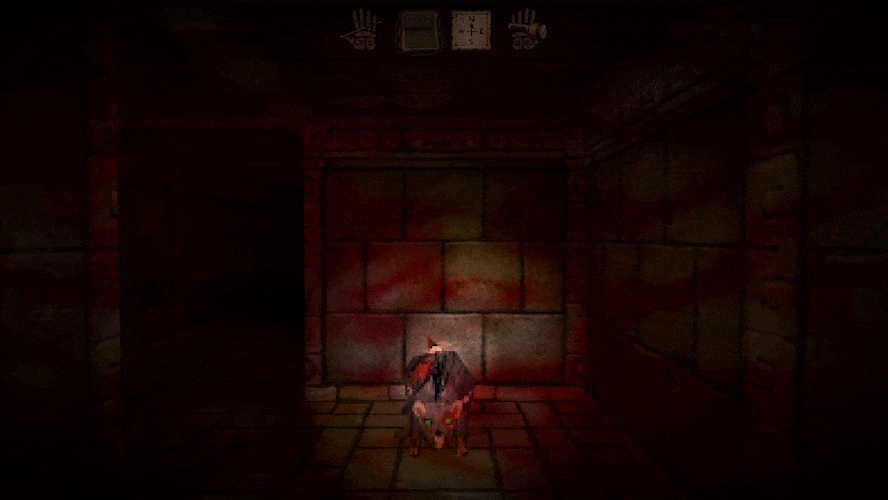 For those of you who do escape, and still want more, there is now a New Game+ mode where the challenges will be more difficult, escape will be near impossible, but there will be an extra secret ending for the most adventurous of souls!
I hope you enjoy the game, and look forward to future updates!


Follow I Can't Escape via Twitter
Subscribe on YouTube
Official I Can't Escape: Darkness Website & Forums
Sign up for our Newsletter!