The Darkest Words 1.1 has arrived!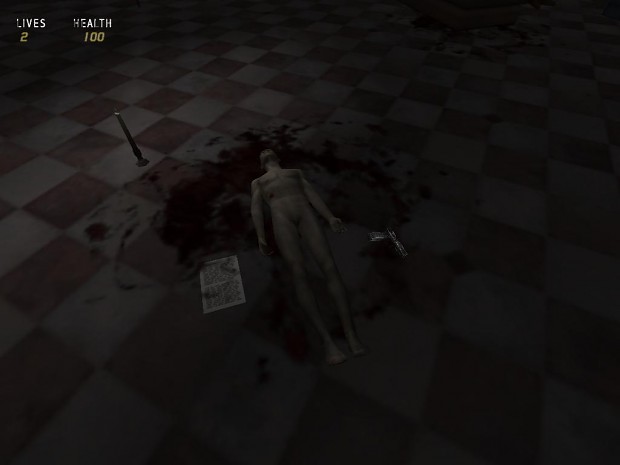 MANY bugs have been corrected, including:
*the switch, turn white after being pulled
*Wall textures, not all have been fixed, buy MANY are better looking
*Enemies not fighting and just falling dead
*Running dark being actually runs faster and will not randomly die
*Bathroom having extra key that is useless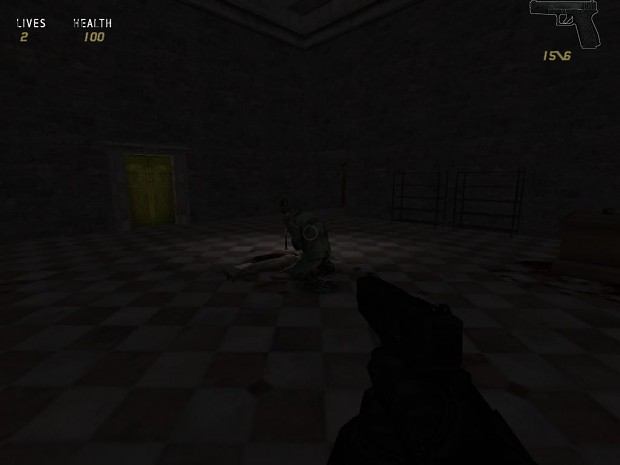 Many things have been added as well:
*A new gun model! Much nicer looking, it'll feel very pleasurable to shoot.
*More ammo, since ammo was too limited last update.
*Much more lighting to set the creepy mood
*More hostile creatures
*A new horrifying boss at the end ;D
*New Gore (yay)
*Statues are now a major threat, be careful players
*New scares, those at which I will leave as a surprise for you to find
*More ambiance, you'll hear a lot of things coming at you, maybe even whispers... Are they real? You'll have to find out yourself
*AND A SURPRISE FOR THOSE WHO FIND THE UPDATED EASTER EGG :D
I apologize for the lengthy loading screen, this update will make the loading screen run slightly faster, but it's still rather lengthy...
Lastly, the mansion has been SLIGHTLY redesigned, much nicer feeling to it, and also more horrifying.