Hi guys!
We've opened an Indiegogo campaign for all of you that want to help us support the game development for the next two months until we can succeed in our Kickstarter campaign. These funds will help us to pay our 5 team members and stay afloat during this time. We don't have any publisher behind us and before approaching any one we will try to go crowdfunding so we can remain independent game developers (unless it's a known rpg publisher that could guarantee us IP rights and the max creative freedom).
Indiegogo: Indiegogo.com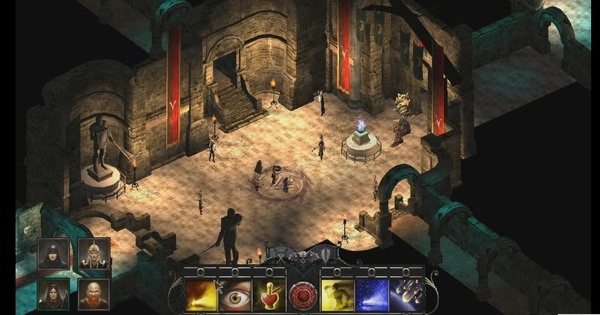 @BrianFargo (inXile Founder): "This game deserves a look at."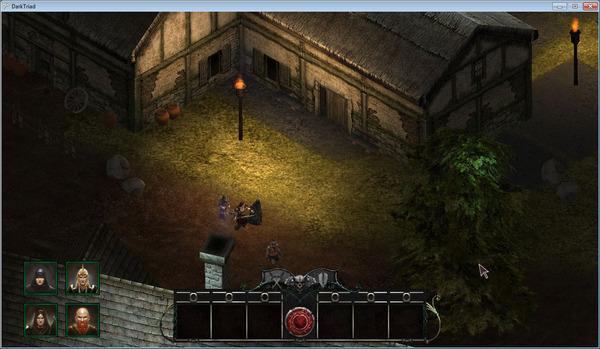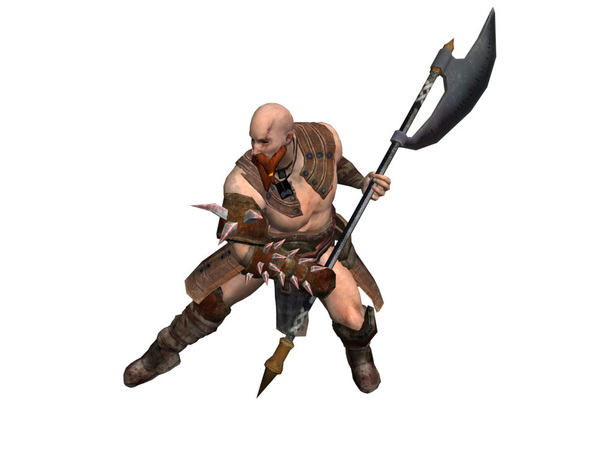 For more details about our funding needs, please visiit Kickstarter.com