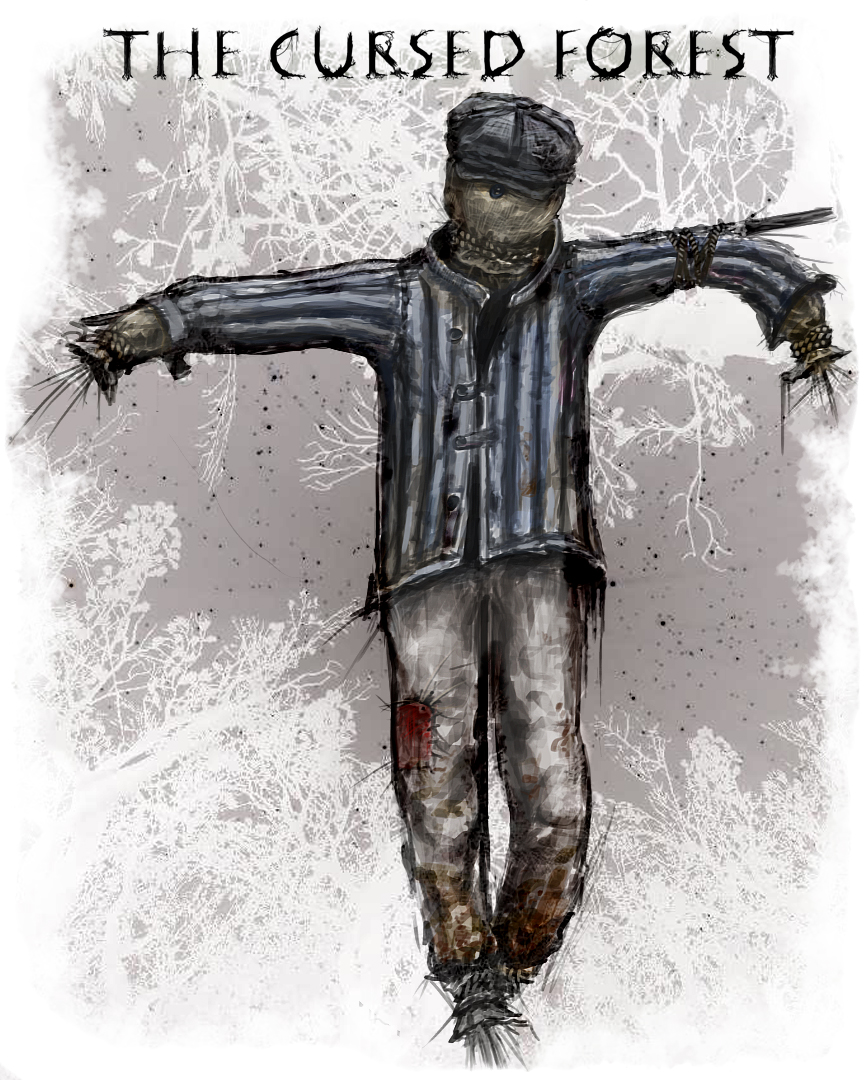 The Cursed Forest is now available for purchase in early access, and can be bought here: Store.steampowered.com.
Once you have installed it you will be able to play through the first chapter of the game. We would like to take this time to warn you that as you are buying the game while it is in early access, you may encounter some glitches, crashes or other problems. We will be constantly working to fix this through multiple game patches. The good news is that our game testers didn't encounter any critical crashes while playing the game, so if you find one please open a discussion topic and fully describe the location your error occurred. If you can provide us with a screenshot of the problem you encountered that would also be greatly appreciated.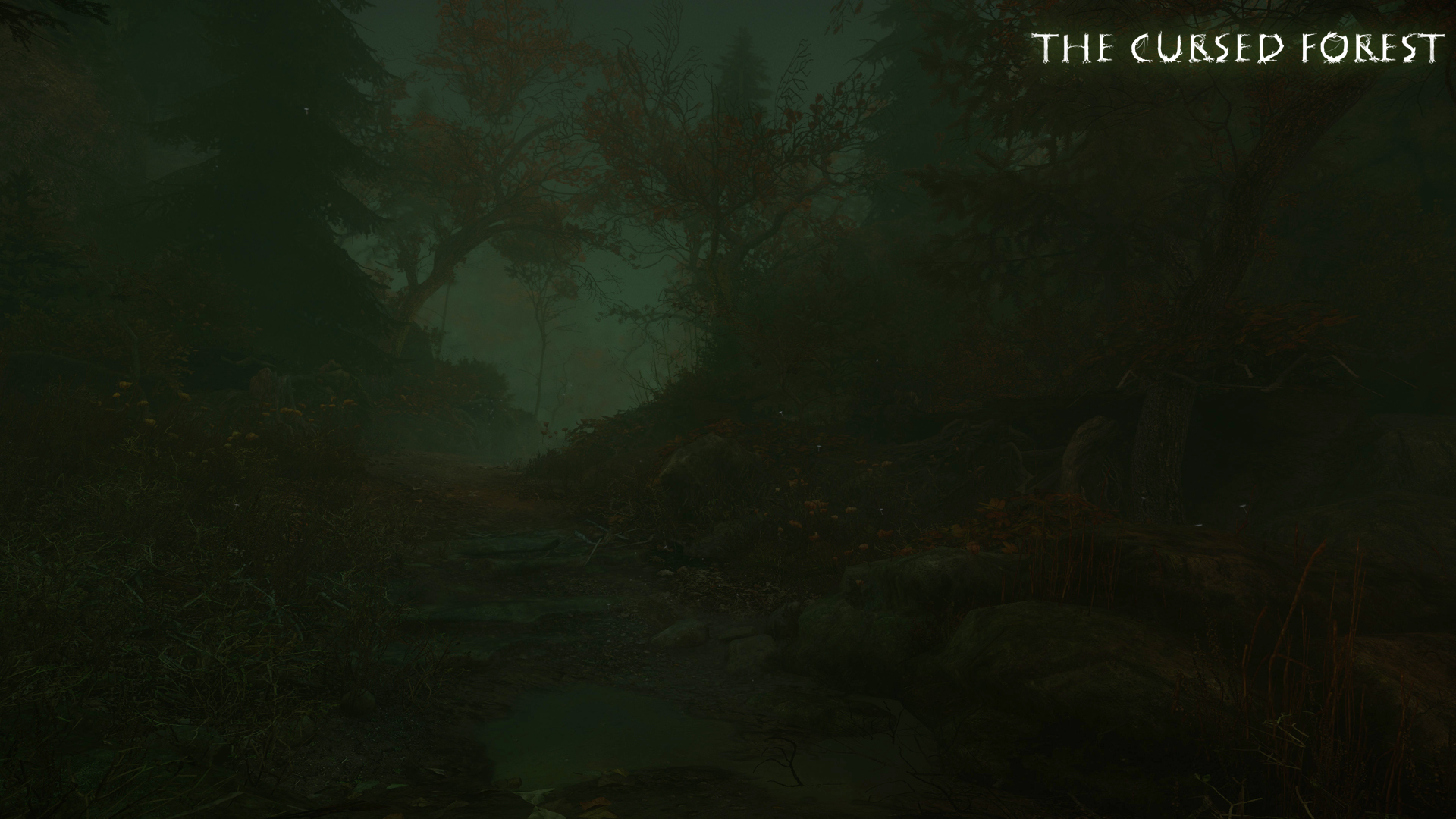 We aim to release the next three chapters of the game this year and as free updates to your existing purchase. Unfortunately, after adding each new section, the game's progress will be set back to the start and you will need to fully replay from the beginning. Because of this we recommend that you wait until the full release, unless you wish to support us during our development.

To keep up to date with important news please follow us on Steam, Facebook and Twitter.
Here are the links:
E-mail:
feedback@thecursedforest.ru
Twitter:
Twitter.com
Twitter.com
Steam community:
Steamcommunity.com