Announcing Survive the Blackout on Steam was a huge step for the Baby Bison Games team. A "all hands on deck" kind of situation. But we've passed that milestone and the results are satisfying. Time to shift our focus back to development. We thought we'd share some thoughts on one aspect that is absolutely essential in our process: the characters.
When we say that Survive the Blackout is a narrative game, we mean that the core of the experience will be living through the branching and evolving story. To ensure it is as impactful as we hope it to be we need to deliver it in the most believable, relatable way. Human touch is where it's at. And here's when the characters come into play.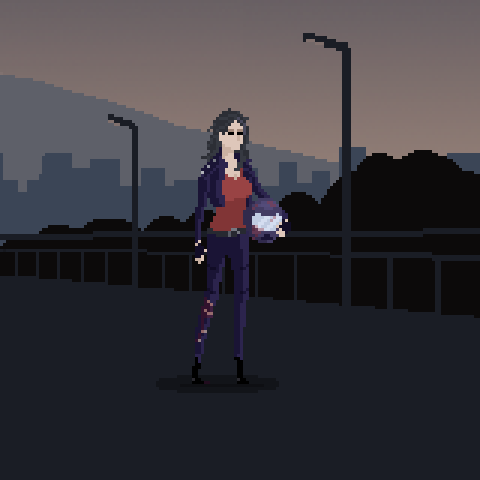 The fall of civilization in our game was, from the very get go, a story that we need to be believable. While it's still fiction, we don't want it to feel far-fetched. And while the scientific basis of such an occurrence as a global and lasting power failure are fuzzy to say the least and are best kept obscure (even if WE know exactly what is happening), there's always the human, personal perspective to make the whole ordeal FEEL real. To make it work, we need to provide the characters - not only the player characters, but the NPCs as well, to some extent - with enough depth to make them human enough.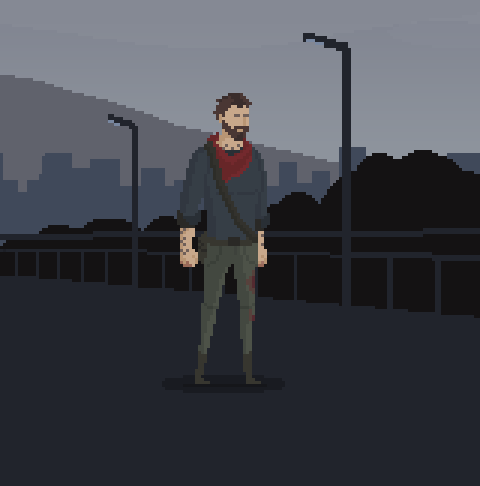 That's how we ended up setting up our little pixelated people with psychological profiles, background explaining their motivation, an axis of development over time, personal values, speaking patterns, and so on. Somehow this aspect of our little indie game doesn't feel indie at all anymore. We're doing a lot of extra work designing life-like human beings that we will put through hell, knowing well that most of what we do at this point will stay hidden from the player's eye - inner workings of Survive the Blackout.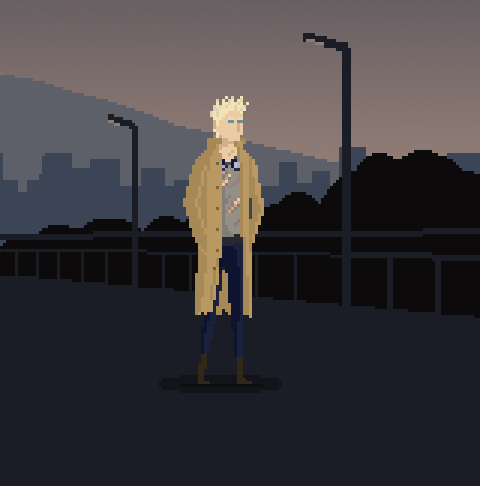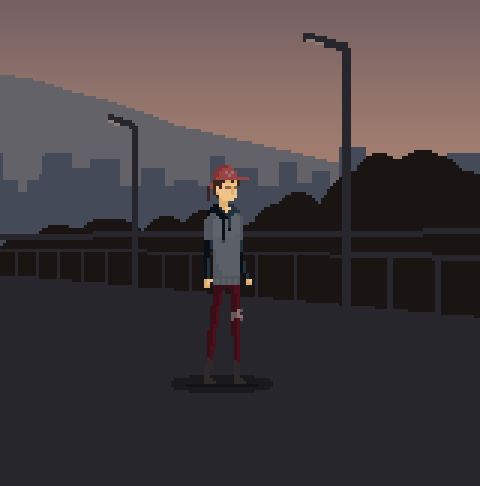 So, that's what is happening right now. We're getting to know the survivors as well as we can, because we need to understand them deeply to be able to pass on their story to the player. And so, the world of Survive the Blackout grows more complex, day by day.
That's it for today, but this might be a good time to remind you, that joining our Discord channel and becoming a part of our pre-blackout prepper community can end with YOU becoming one of the NPCs. See you next time!
---
Join our Discord and get a chance to become an in-game character:
➡️ Join our Discord ⬅️
---