Sup, awesome people!
It's been a while since the last article I've posted so I decided to show you the 2/3 parts of the Central Hills zone I'm working on! This is a zone I've made mostly during streams and put a lot of work into.
Twitter: Twitter.com
Patreon: Patreon.com
Discord: Discord.gg
Itch.io: Trrp.itch.io
Instagram: Instagram.com
The Central Hills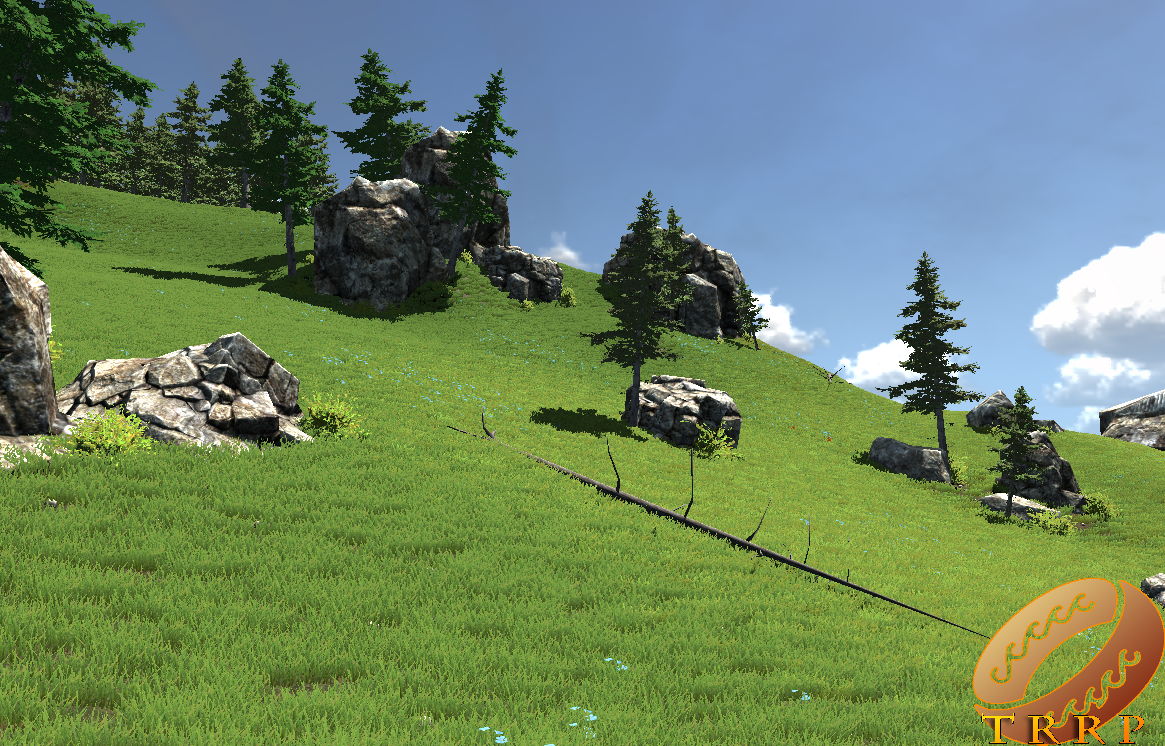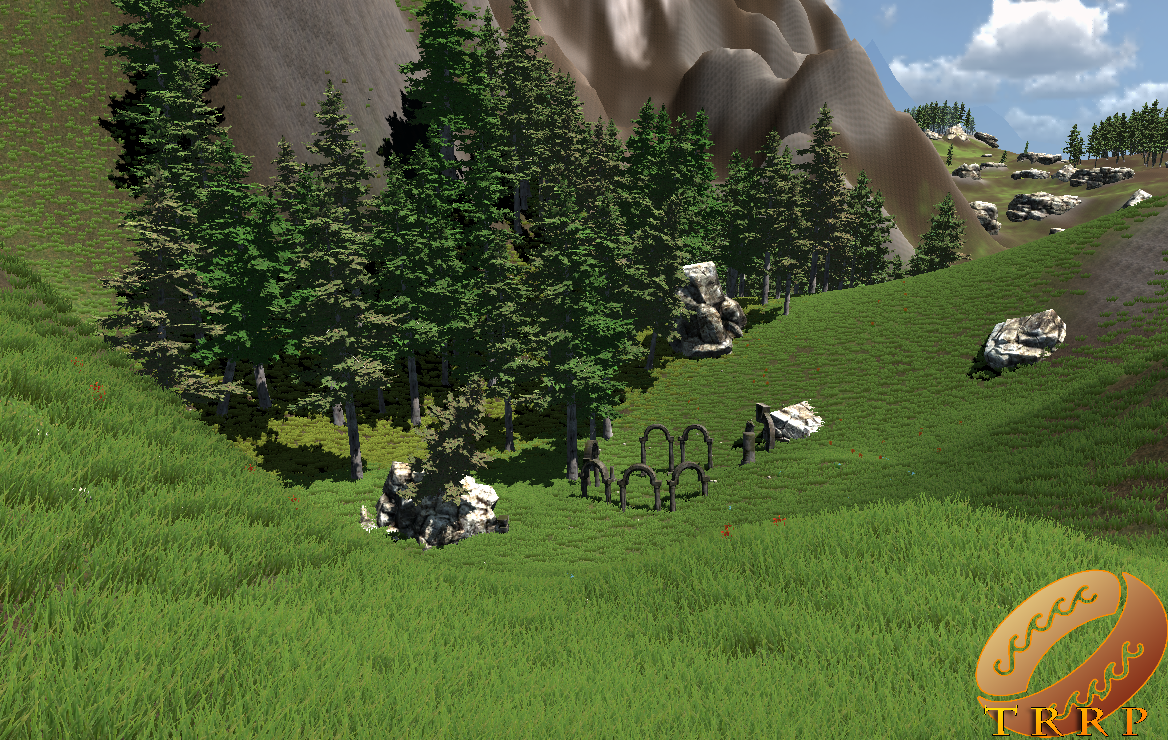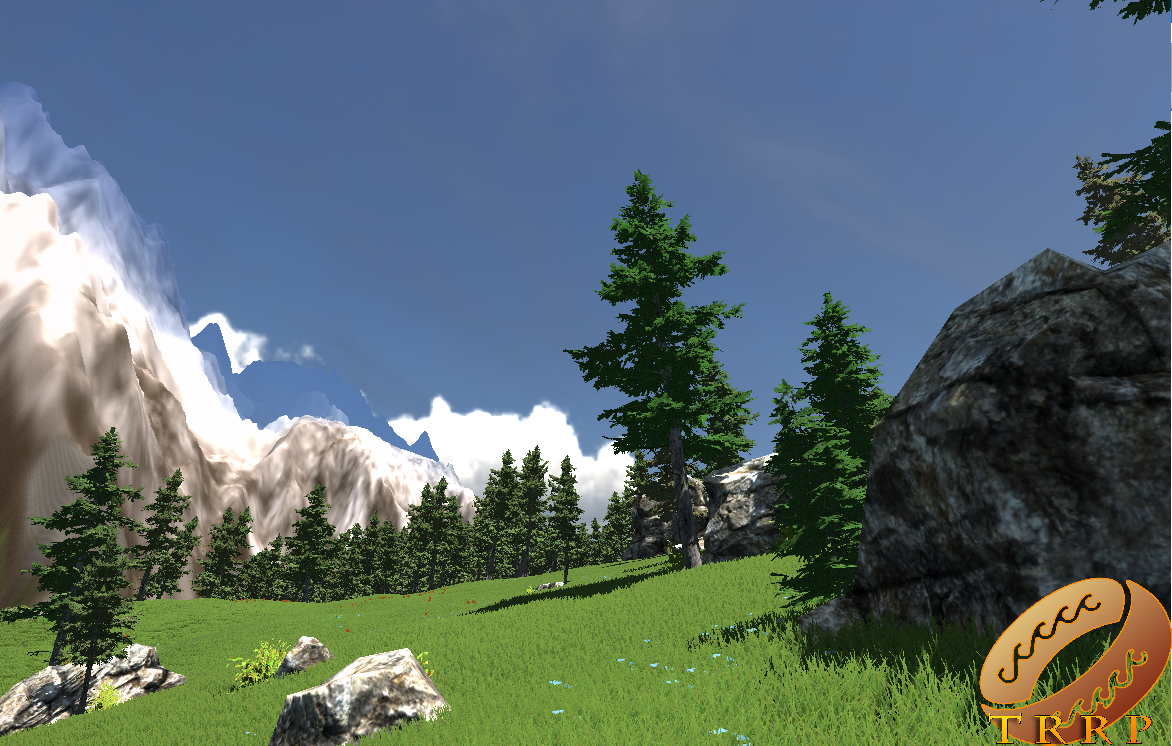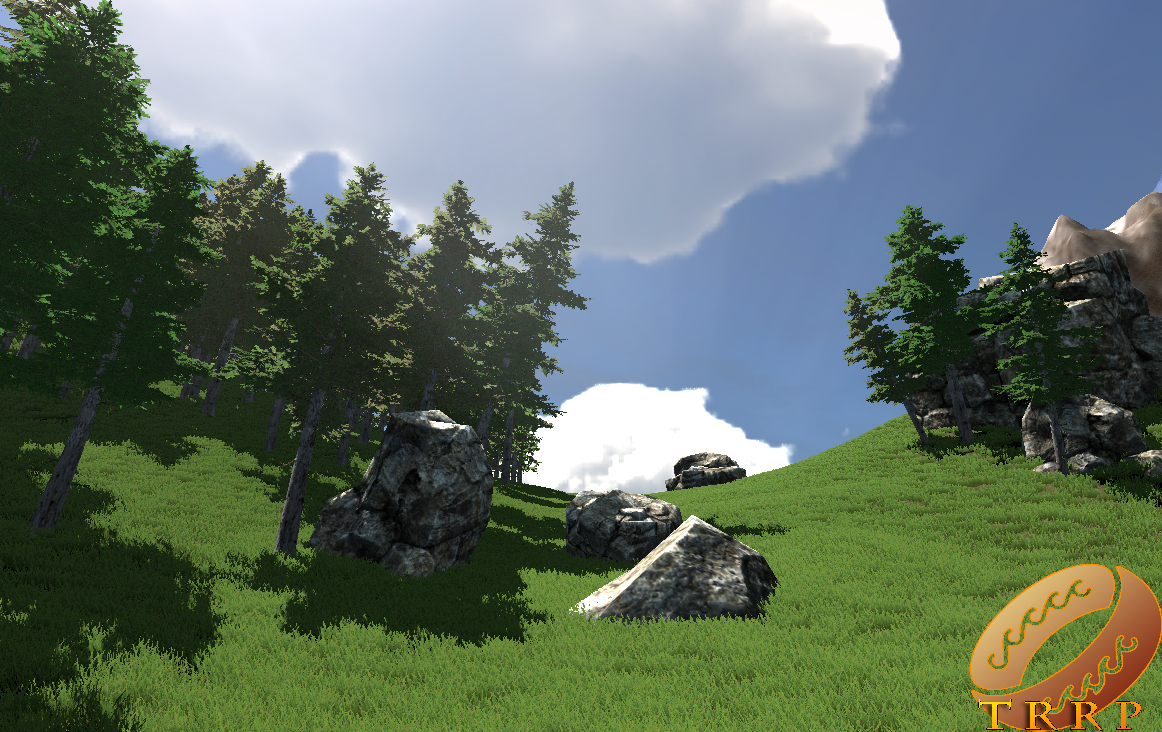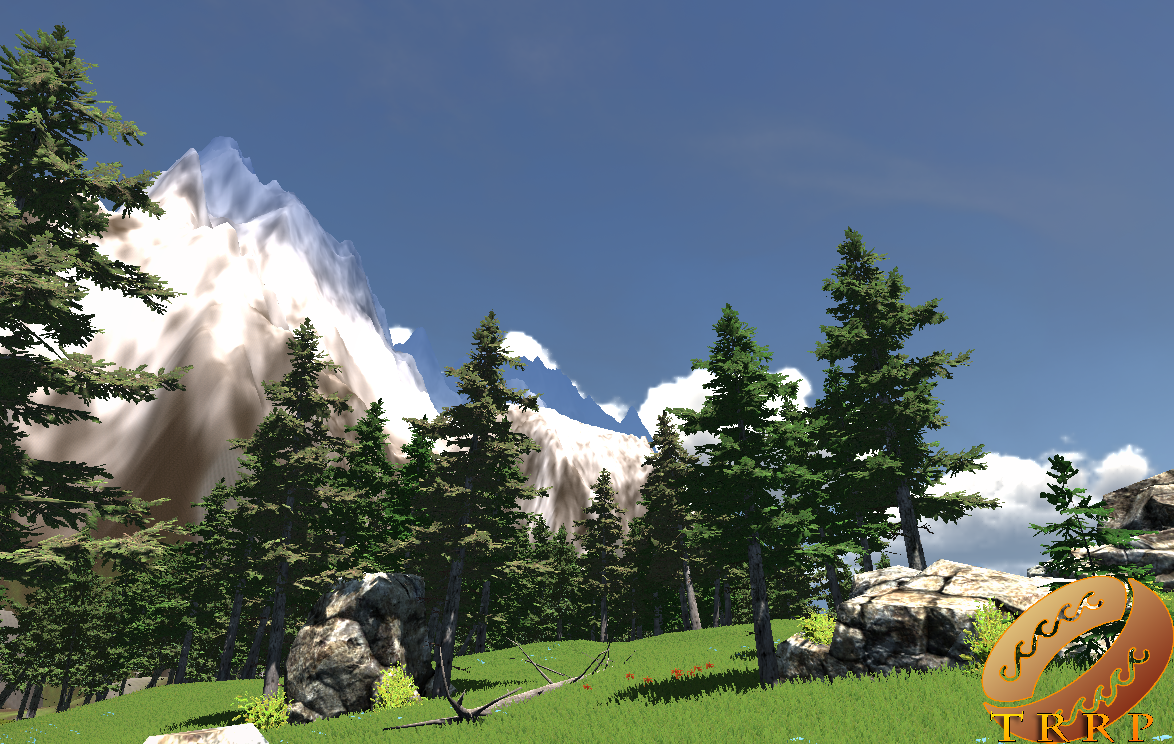 May the Gods be with you!