Get yer hands on The Caribbean Sail for 50% off this week!
Simply put; If you love freedom, emergent storytelling, life changing choices, and sailing- you absolutely must check out this 8-bit adventure.
Two years have passed since The Caribbean Sail was released and so many features have been added since then, that it's almost an entirely different game.
AND THERE'S EVEN MORE TO COME!

The final content expansion is nearly complete which will mark the end of development for The Caribbean Sail!
Fantasy Toggle will be a free content update that makes nautical myths and folklore entirely optional along with bringing a new emergent storyline to the game!
If you prefer the more realistic sailing experience, it will be preserved as you will be able to toggle off all the fantasy content when you begin a new voyage.
Here are some of the new fantasy features that are already complete!
Make your crew walk the plank!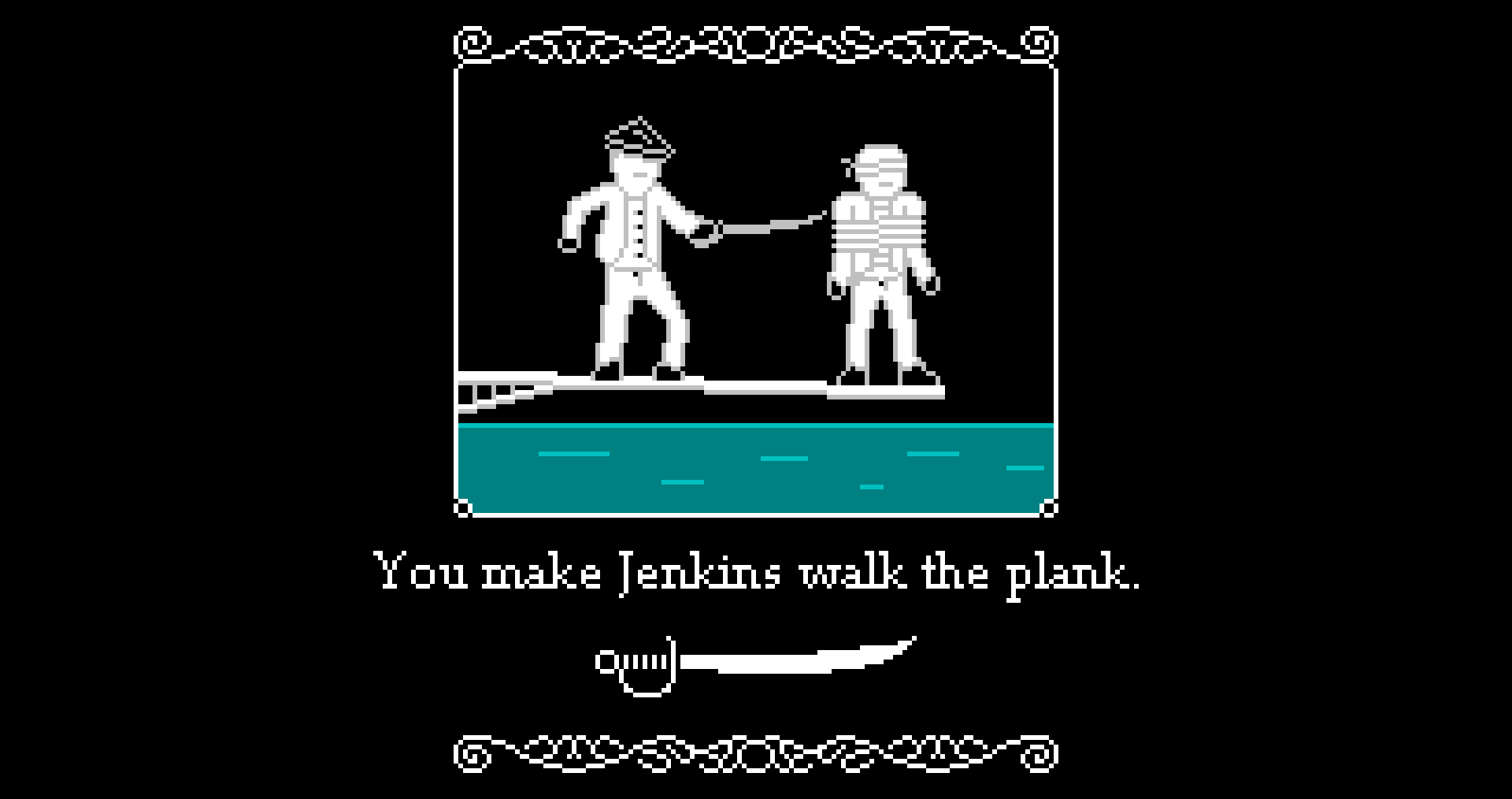 Go treasure hunting!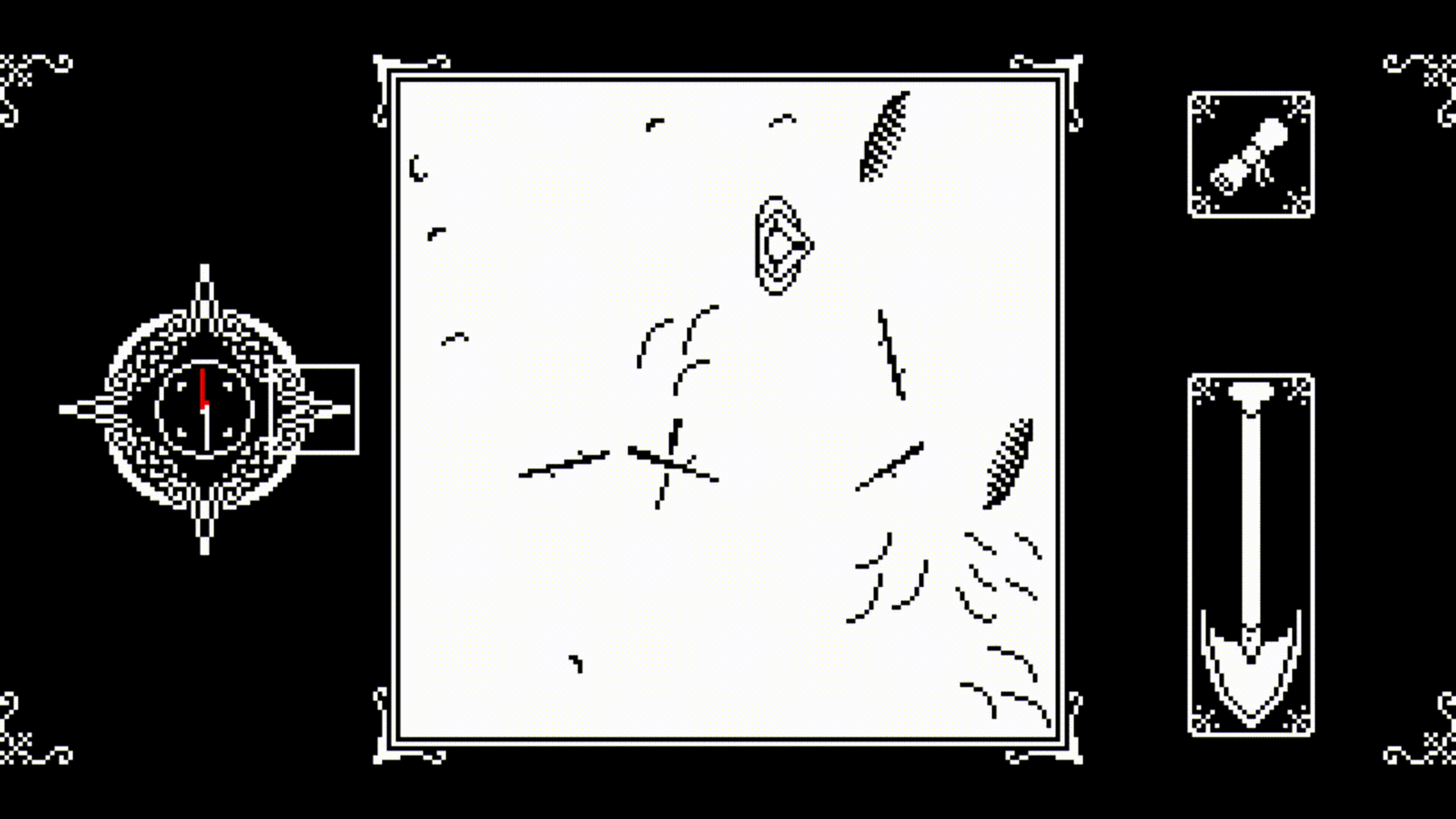 Discover fantastic new locations!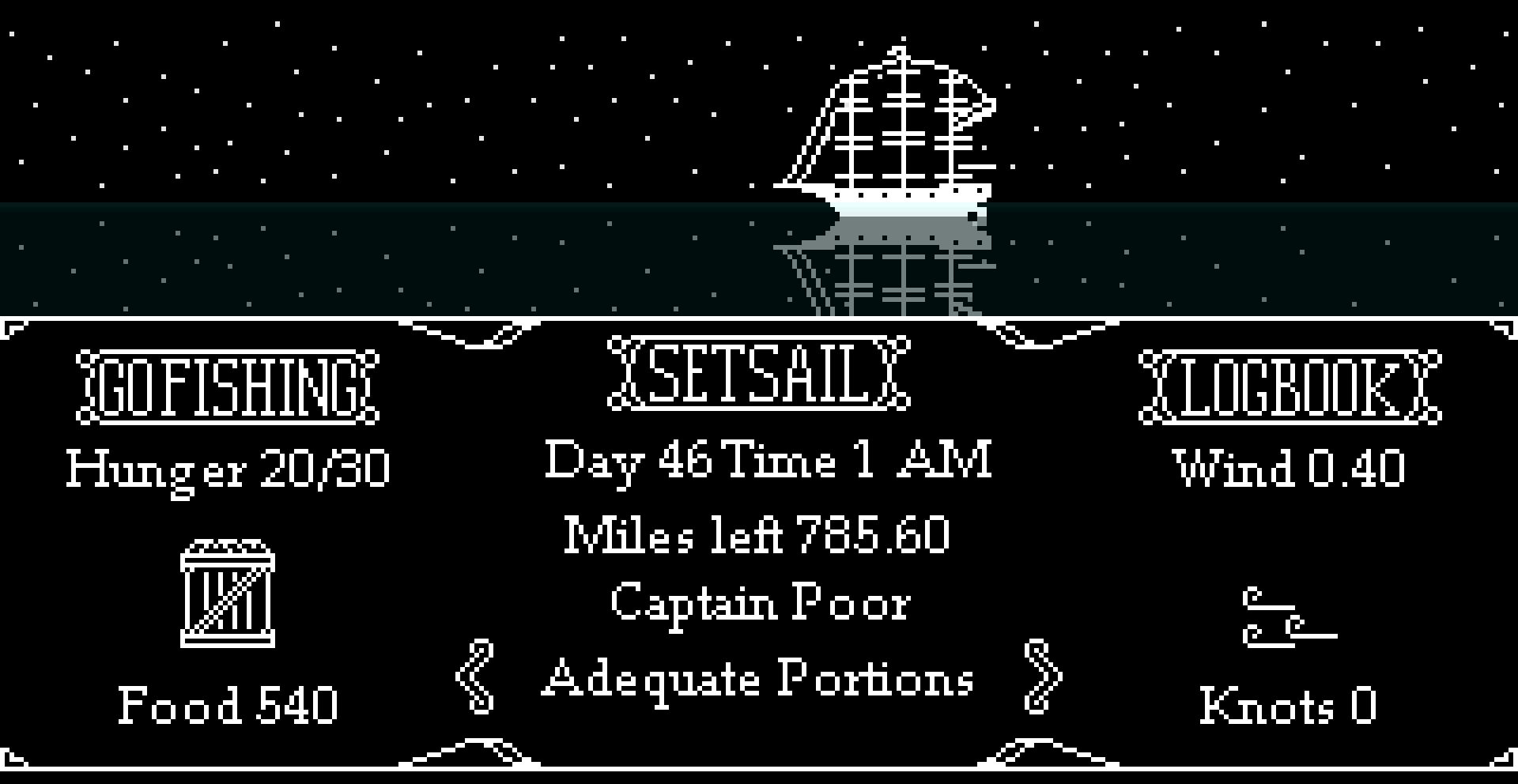 Testing is planned to begin on January 31st 2020 with the official release soon after!
After two years of development, I have a high standard of quality for this final content update. The sheer amount of interconnected systems makes development particularly tricky. Making the entirety of Fantasy mode optional (hence the "Toggle") has been comparable to building a new game inside of a pre-existing game.
Want to know more about the Fantasy Toggle expansion? Click here!

If you'd like to join the community, be sure to climb aboard our verified Discord server!

Thank you for joining us on this long voyage.

Men are made rich or claimed by the sea. What will your legacy be?
---