Hey everyone, Dani here from Studio Fawn with some great news! While we are just a couple hours away from the Kickstarter ending without reaching the goal, our campaign forward unwaveringly continues. We truly appreciate everyone's support on this Kickstarter and hope you stay with us as we roll up our sleeves and push this ahead. Like we said before, we don't plan to give up on something we believe so strongly in; hopefully you feel the same!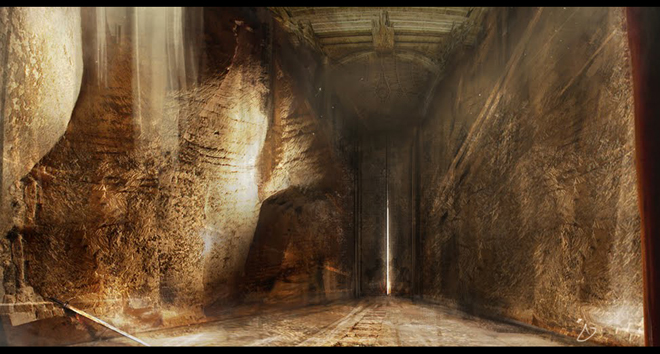 So, here is what we are going to do! For next 4-6 months we will be working as much as possible on continued development. This will result in the polished first section of the game adding onto our current build. From there we will take that game section and offer it as a strong public demo up and ready for the world to play. The resources we are working with are tight though, so we need your help to keep us going strong.
In order to make things easy on everyone, we have moved the pledge tiers over to our website ( www.studiofawn.com ) and set up a PayPal ( Studiofawn.tumblr.com ) to run while we keep going (some of the tiers have been adjusted a bit with better rewards and all rewards tiers will also be your choice to interchange with the next campaign if they are altered). So, please take a look and let us know what you think.
After the demo is released (the first section of the game), we will be coming back to Kickstarter stronger than ever before for a "round 2" of fundraising. Effectively, this is just splitting up the funding campaigns into two stages (the first now through our website to help see us through the polished demo phase).
Every bit helps as we move into these next months and we are counting on your support to make the road a little less rocky. Of course, rocky or not, we will make it happen.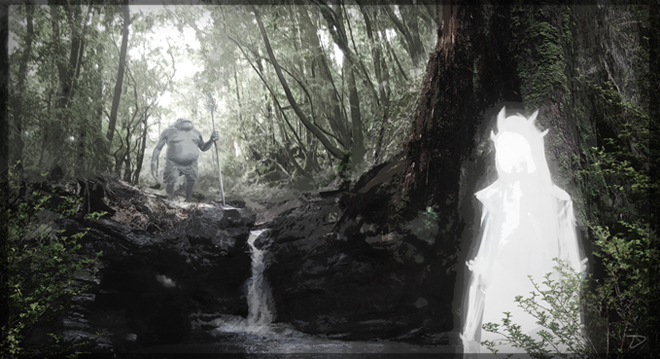 We will also be developing pretty openly, so expect new artwork and plenty of updates along the way. Stay tuned for a pretty exciting time! (We will be publishing the updates to tumblr , but will make announcements on other places like facebook or our website).
Thanks again for the amazing support you have given over this last Kickstarter. We are truly grateful for all the help and advice everyone has given which has allowed us to get this far. While this Kickstarter may be ending, we definitely aren't.