Hey guys, I've been sick the past 10 days and am just now feeling better. Yes it was COVID-19, and yes it's as bad as people say.
Let's hop straight into it then and show off some lovely new gifs!!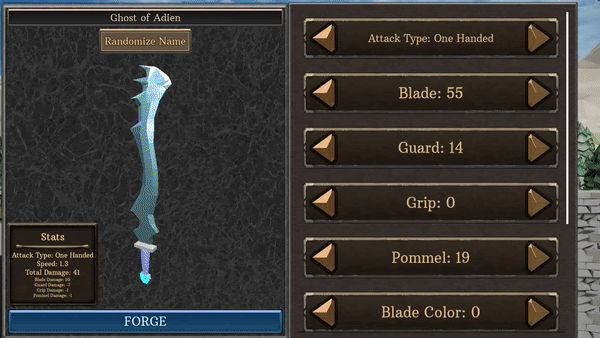 Here is a sneak peek at the new forging system, with it you will be able to craft your own legendary blades!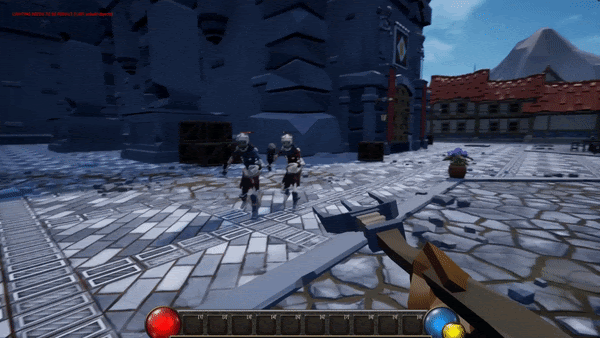 We've introduced pikes with spikes :D. Expect to be plowing through enemy hordes with them in no time flat!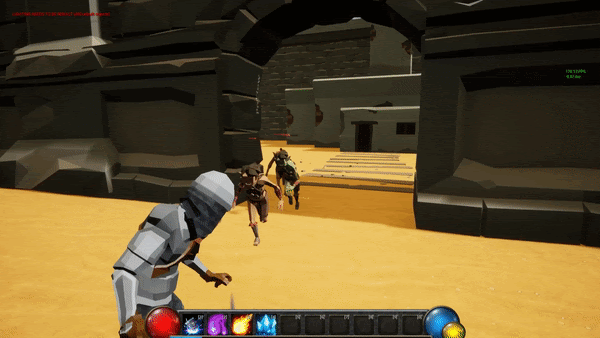 Mace combat is in as well. It feels crunchy and I love it!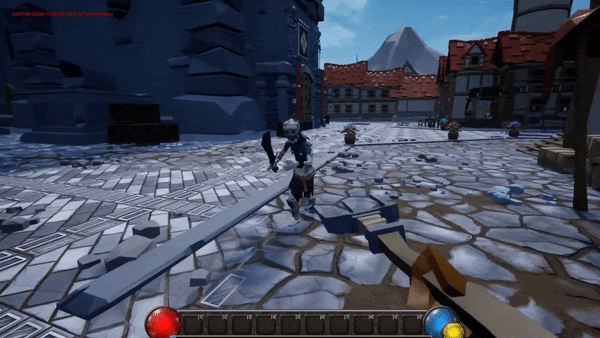 Anotheer skewer gif for good measure now :P.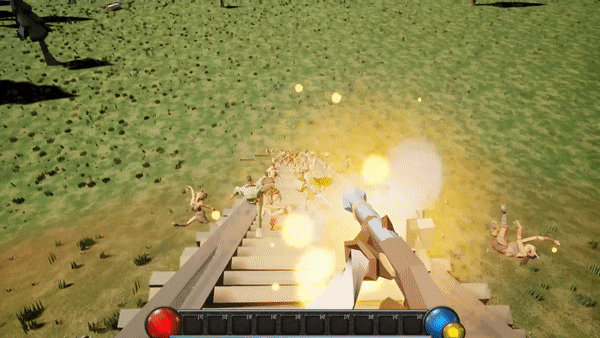 Sieges are still just as fun, the auto refilling ammo skill is amazing when paired with the blunderbuss!
Anyways gents, that's it for this week, thank you all so much and remember you can always wishlist the game here
Good luck and stay safe!