HAPPY FRIYAY! Y'all ready to ROCK & ROLL?? GR-18 had a helluva week watching fireworks, shooting missiles, and hanging out with its sidekick!
As always, remember to click the level names to bookmark them for later on. OR! Use the fancy Playlist to bookmark all of them at once. HERE WE GO!
Happenings:
Semis & Finals!
Get ready for Semis & Finals of Delivery League Championship this weekend at Twitch! The brackets are out with times listed in EDT. Who has the most SPEEB??
The Blind Monk of Levelhead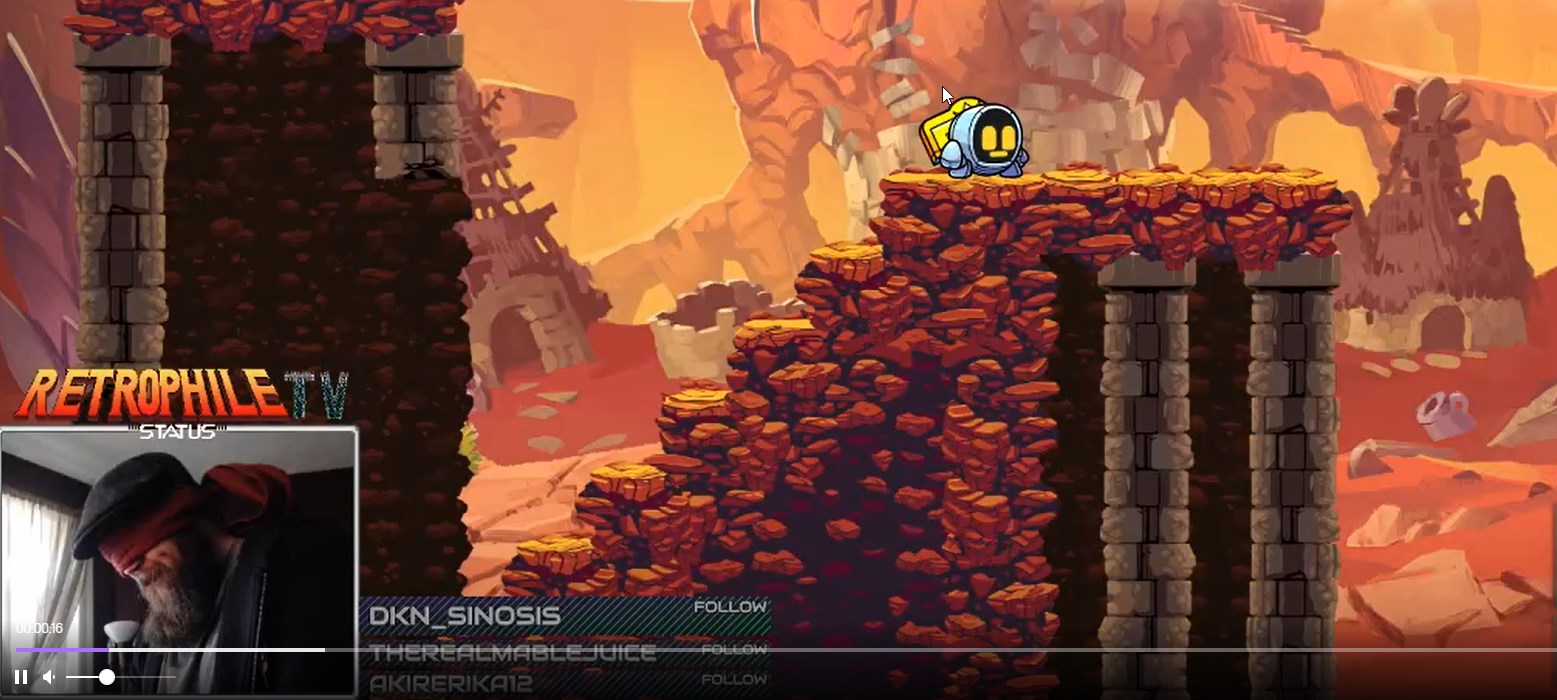 Paragon RetrophileTV is in his own league with blindfolded runs! Check out the videos on his twitch channel and be ready to be amazed.
Featured Levels:
JUST WOW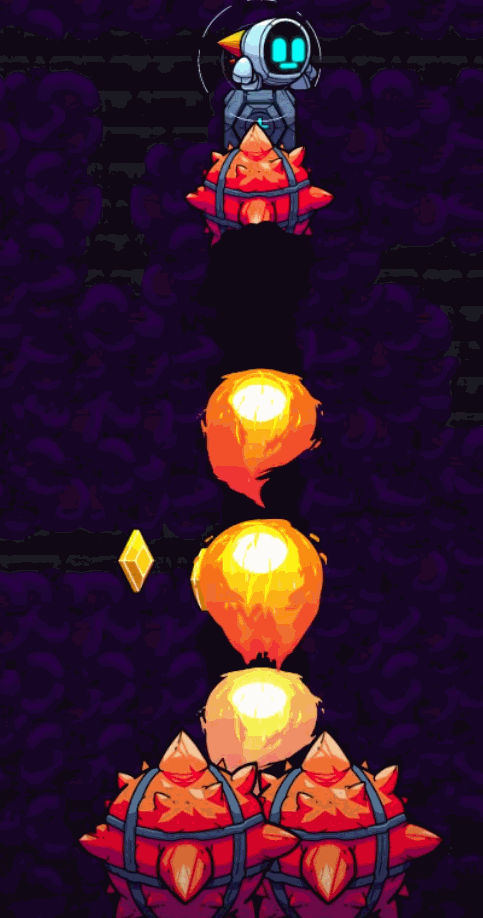 Paragon TalkGibberish has created a spectacular fireworks show in the level Fire Fall Facility. Simply speechless with this one..... JUST WOW!
Fire Away!
GR-18, the missile operator gets to fire away in Friendzie's thrilling level Burn The Enemy Quickly! Can GR-18 ward off the hoard of enemies in time??? SUSPENSEFUL MUSIC
Catch Me If you Can

GR-18 and its faithful partner, The Package, race through Viewty's intense level Perseguir El Paquete Maldito. They have to work together to make it to the end!
Colorful Jumps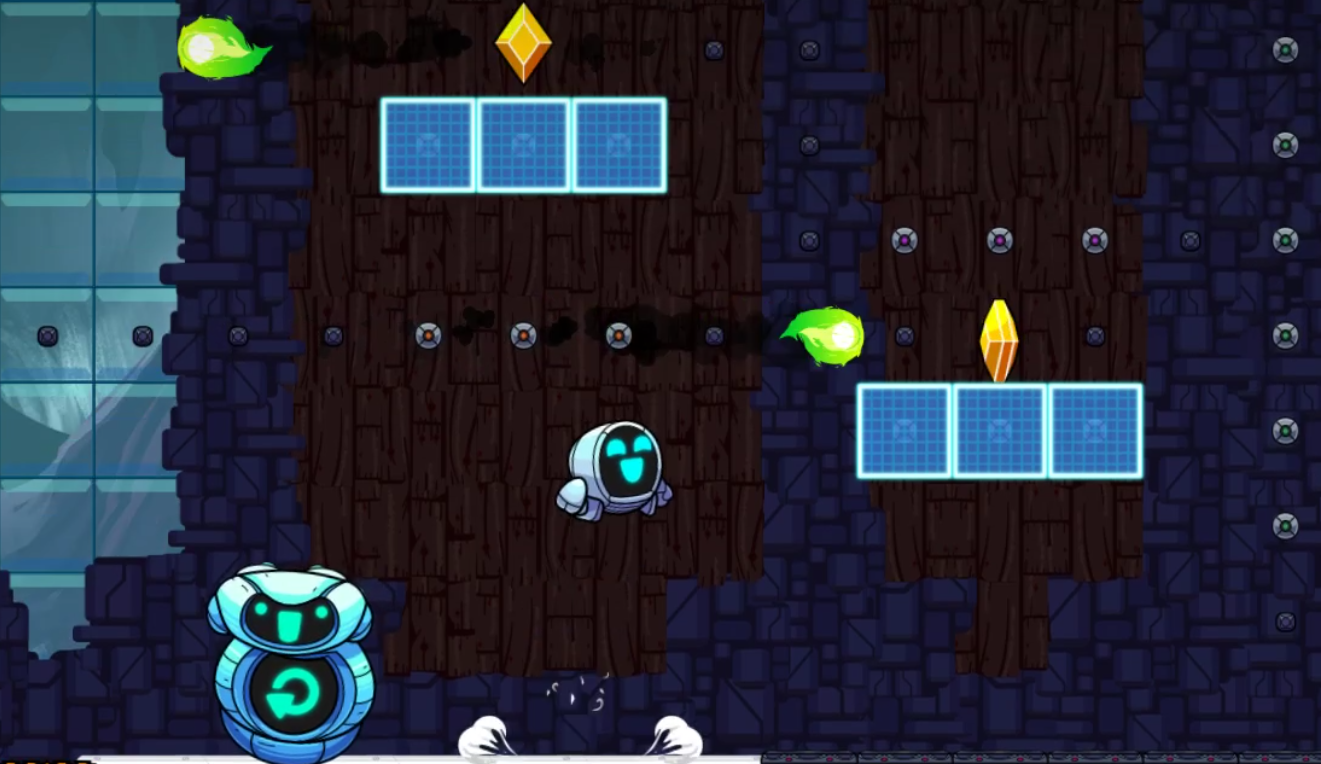 GR-18 needs to keep its head up in Sjosz's captivating level Hardlight Tower Heist. Explore and find the beautiful colors of life!
Dream Dungeon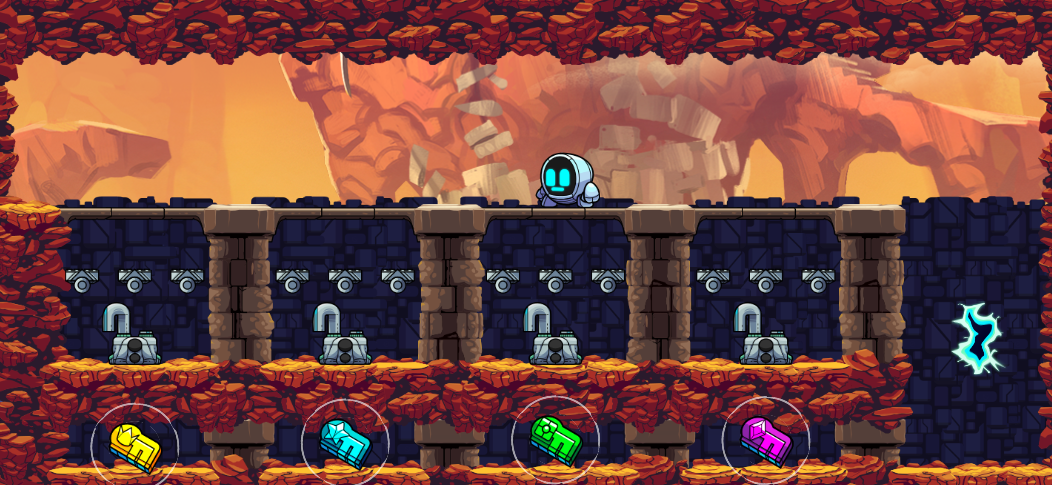 GR-18 dons the architect's hat in Build-A-Dungeon by DuckBag. Let the creative juices flow by creating a twisted and savage dungeon for the enemies to enjoy!
Highlights