The biggest update for The Darkest Red
Hello everyone, we are pleased to present the brand new The Darkset Red. This is the biggest transformation of the game ever.
The game is no longer top down, but a full-fledged third-person rpg. Plus, the combat system is now implemented in the souls genre.
The game also features enemy manipulation and we've added spatial puzzles. And most importantly, it's all available in demo build right now!
Here are some new screenshots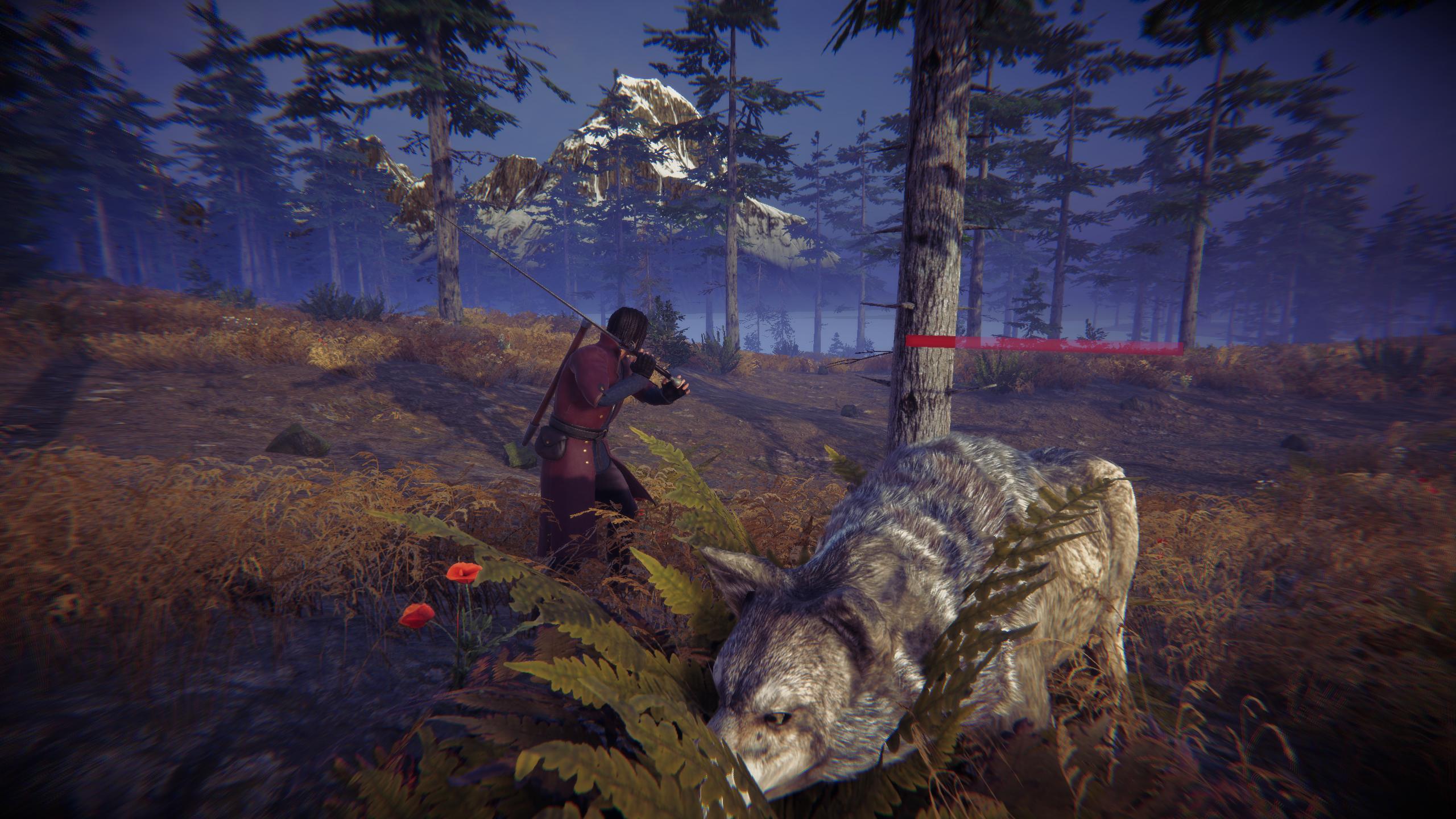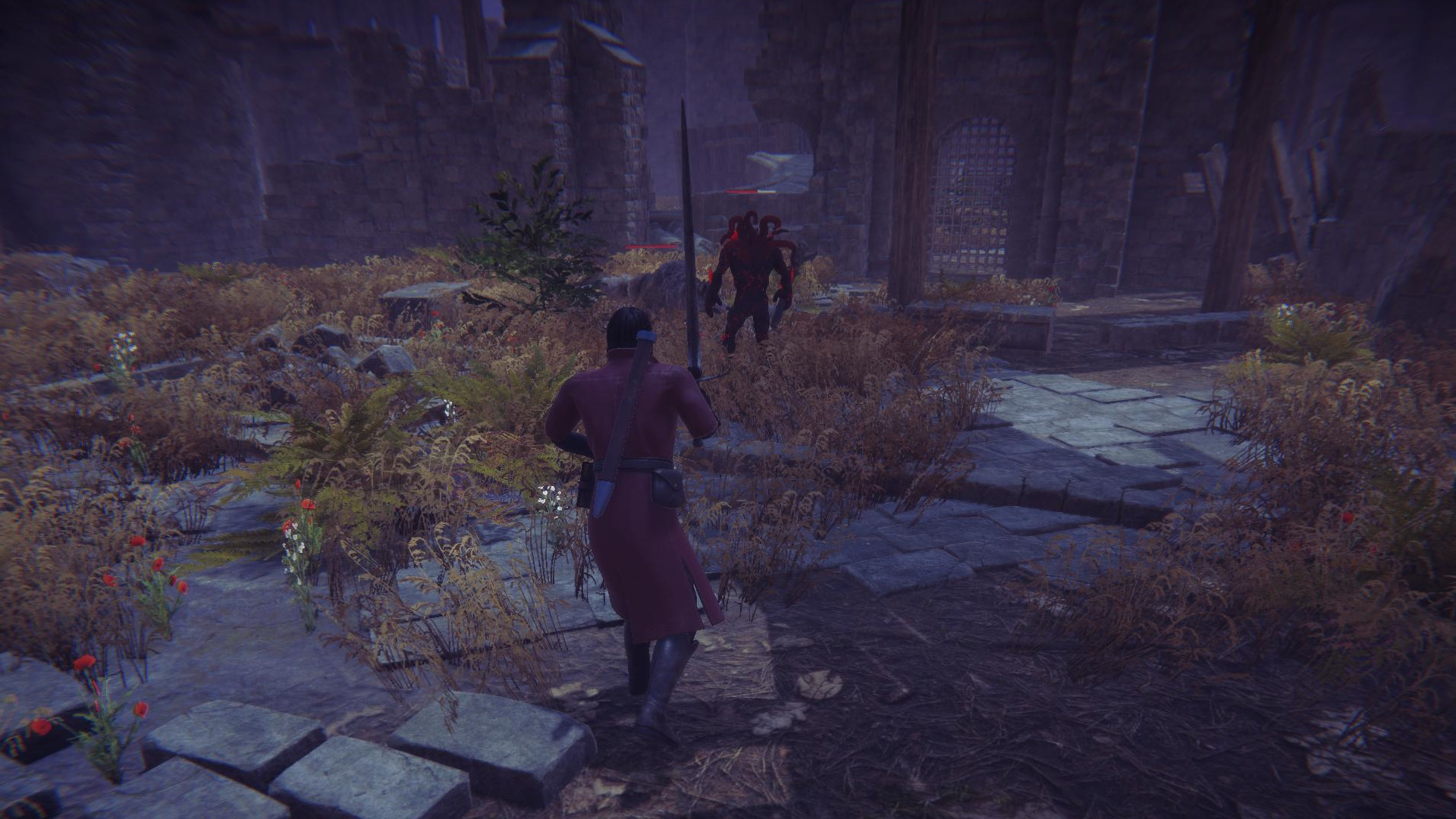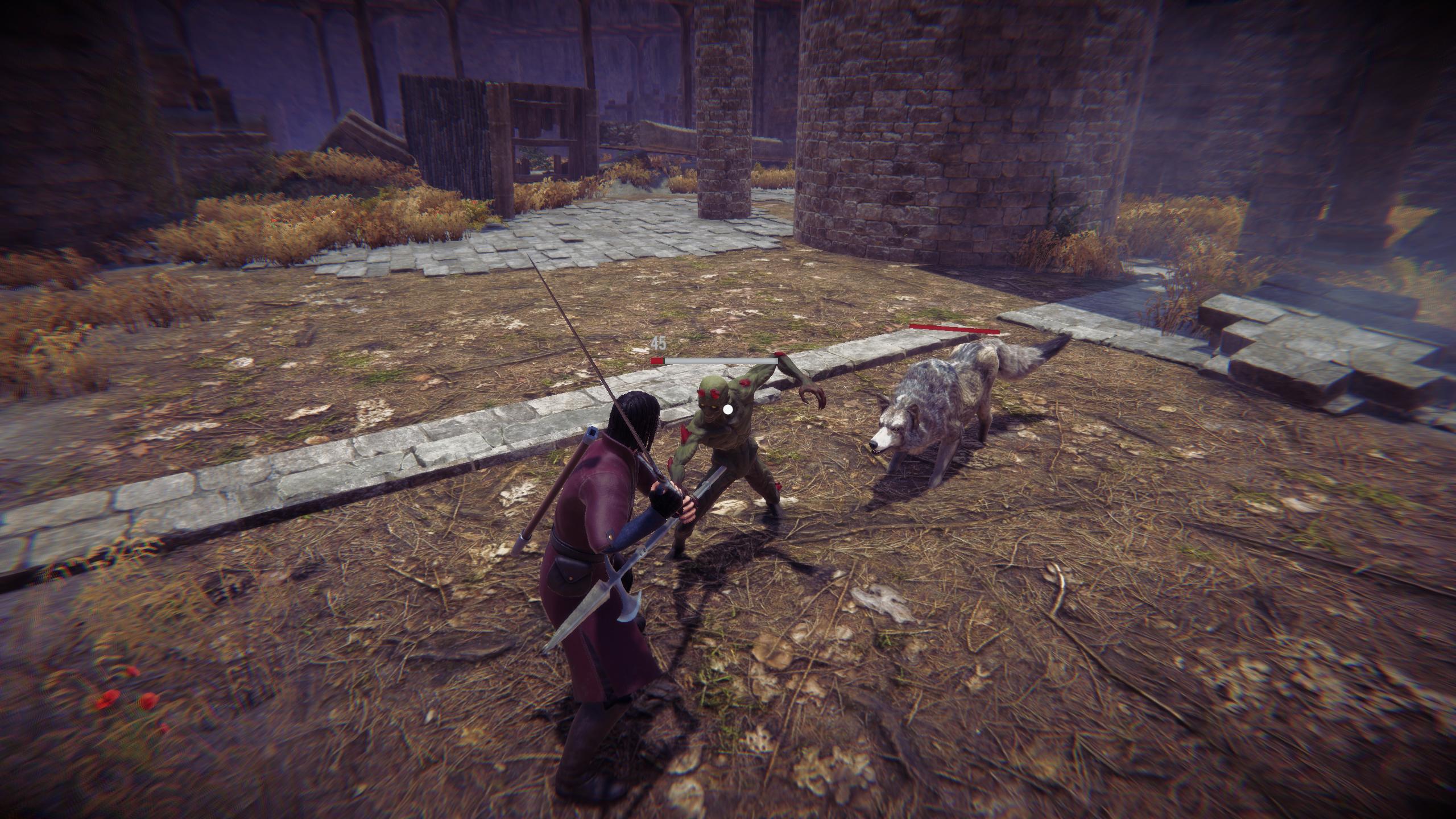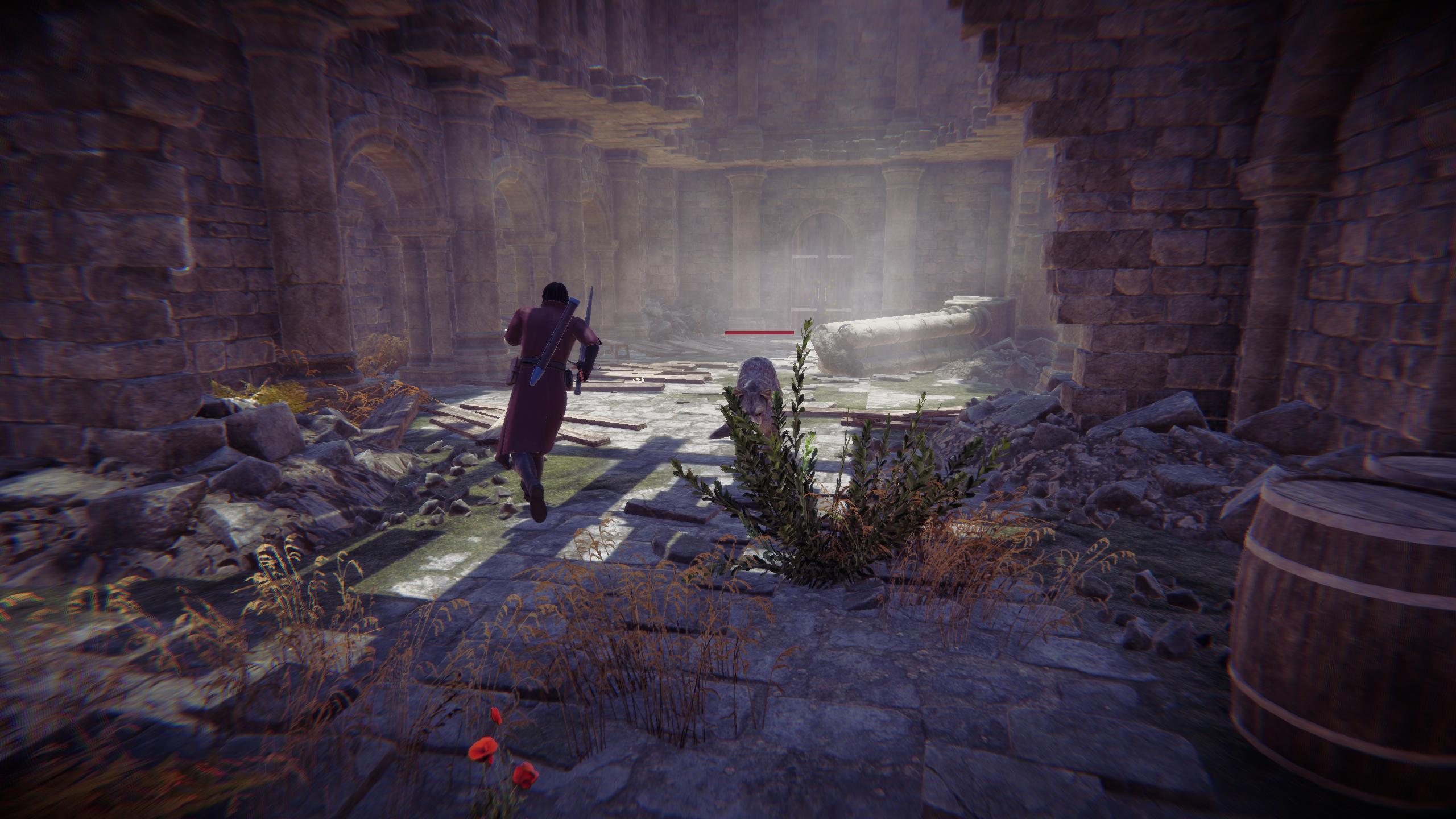 And walkthrough video
You can leave any comment under the video or find me here
Subscribe on our new on web site
Thanks for your attention