Mars Lander Builder is SO last-year!
BGP Game Maker Help was originally created to host tutorials I created for GameMaker. Anyone who stuck around saw the tutorials give way to something new; Mars Lander Builder. Perhaps it could have done with its own profile, but to me it still felt deeply rooted in the "Game Making Help" idea that this profile was originally created to fulfil. Quite a bit of time has passed since then and Mars Lander Builder has undergone a complete overhaul, rewritten from scratch to become the BGP Level Builder.
This: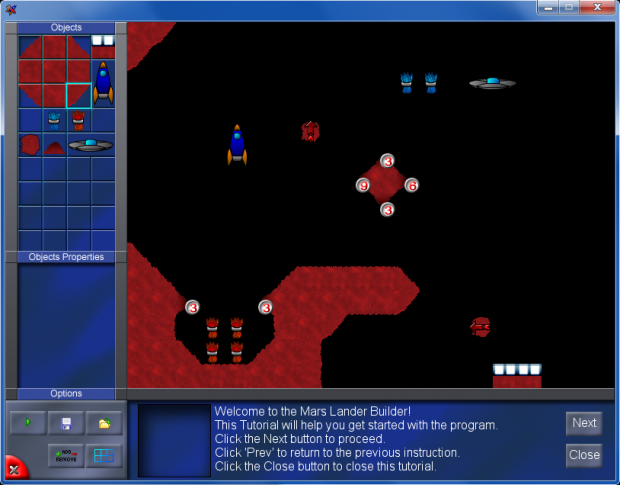 Became this: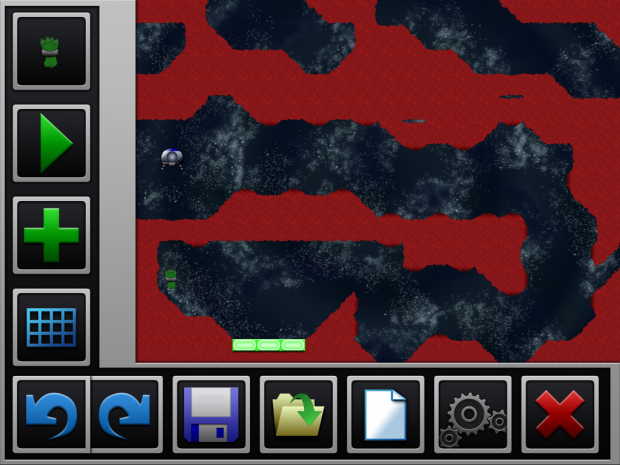 With the launch of the first (of what will become) a line of BGP Level Building products, BGPGMH won't be getting much love in the coming months... not that it's been getting much in the past few months either...
If you ever enjoyed Mars Lander Builder, please check out the BGP Level Builder: Mars Lander Edition. It's everything MLB was and SO much more! It's also available now on the Mac App Store:

And as always,
Good luck Game Making!
~Bluish-Green Productions