Thanks for all the entries to our scariest screenshot competition! I've seen a lot of horrific images over the past few days. Now I'm too petrified to leave the office alone.
We had a lot of pitch-black screens and images of a disconnected Minecraft launcher. They're both horrifying, but after seeing over over 50 of each, they kind-of lose their impact. Thanks to everyone who sent them in though. :)
After much deliberation, we've settled on this image as the scariest of all. It was extremely hard to choose, and we received thousands of entries, so don't be disappointed if your entry didn't make the cut.
Mega-congratulations to Stavrakidis Christos!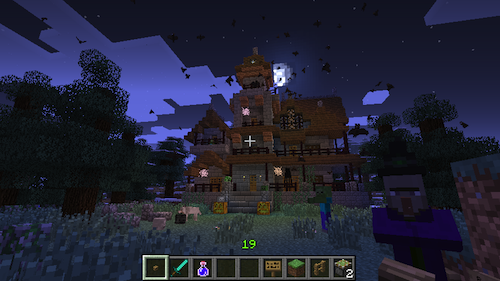 We had loads of haunted houses submitted, but Stavrakidis' attention to detail gave him the edge. We'll be in touch once your prize is prepared. :)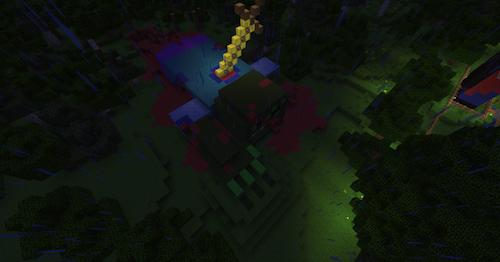 Choas' zombie was bloody. Awesome. Big.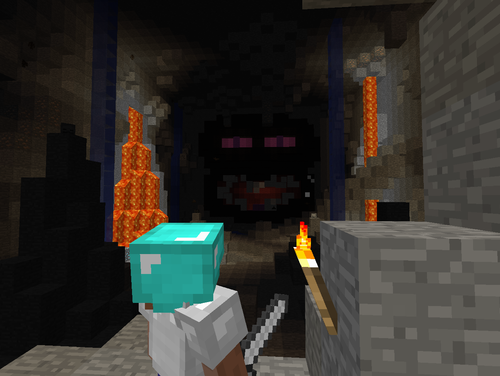 Edward's screenshot had a sense of adventure that many screenshots lacked.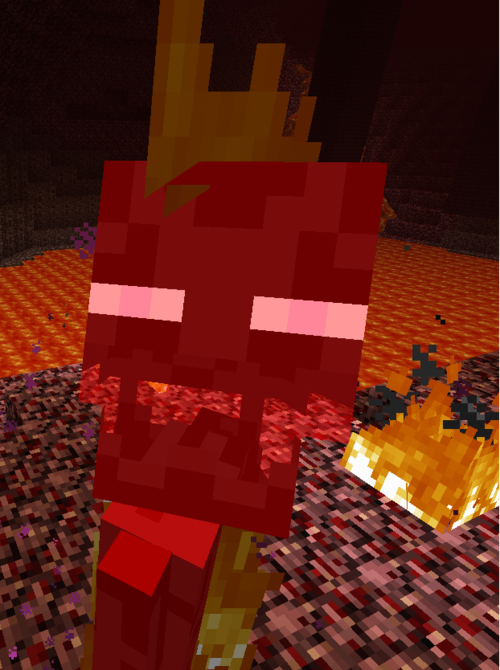 Ethan Harrington's was the most extreme of all the extreme close-ups.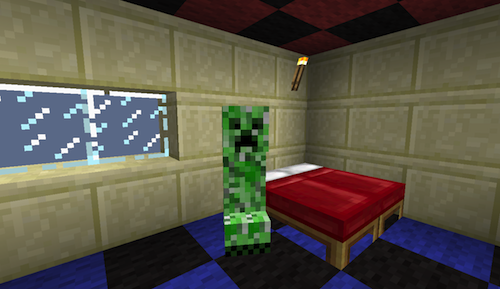 I appreciate the simplicity of iext's image.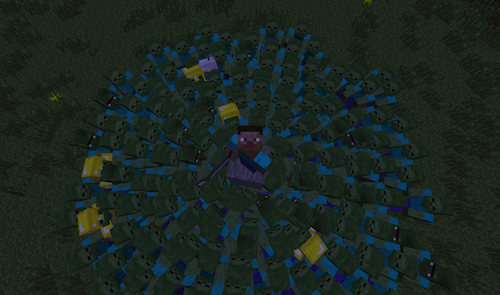 Maximum zombie action from Martin Z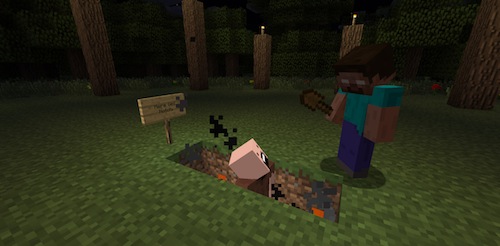 …and minimal zombie action from Zach K.