Hello everyone!! We've talked a lot about the gameplay, places... But the sounds are also important! And when you play Pankapu, you don't want to turn off the music !

One of the best ways to feel immersed into a game is through the audio. And the composers of Pankapu The Dreamkeeper won't just be any composer!

Hiroki Kikuta
For this great adventure we've been given the opportunity to work with Hiroki Kikuta, the famous composer of Secret of Mana, Shining Hearts, and Indivisible.
Hiroki will compose the main theme of the Orbis. Creating the musical identity for the universe where all the futures games from Too Kind Studio will take place.
Indeed, we want our universe to create parallels like Secret of Mana as both poetic and whimsical, which is why we could not dream of a better composer to work with.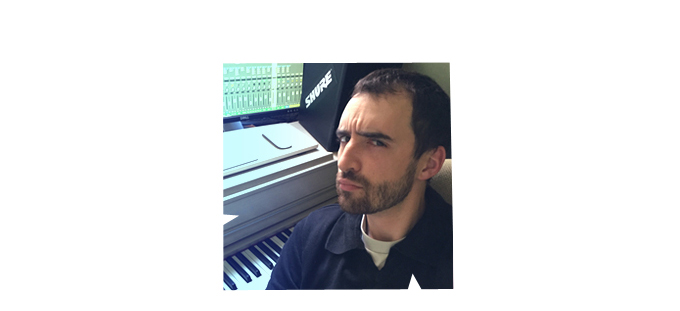 Ganaé Music Maker
We are also working with Matthieu Loubiere known as Ganaé Music Maker. He is a friend of the team Too Kind and a talented musician specialized in video game and movie music.
His influences (that you will surely notice), come from Koji Kondo, the composer of Zelda, Kumi Tanioka from Final Fantasy Crystal Chronicles and Masashi Hamauzu from FF XIII.
Structured in two main themes, the dream and the nightmare, his recordings feature many live instruments like the piano, the guitar or the cello and finalizing the orchestration with samples. Many of his themes are composed during his dreams: "Thanks Iketomi!"
You can listen to the first tracks here : Soundcloud.com

Kai Kenedy : The narrator
As you know now, Pankapu The Dreamkeeper is a game told like a tale. And what would a tale be without a narrator ? Kai Kennedy will be the voice of our Narrator!
He is best known for his role as Beowulf in the video game Skullgirls.
When he is not yelling on a ring and taunting his opponent, he loves reading stories to his kids.
He gave his voice for our trailer video, and it's been great to work with him.
With his touching and strong voice, the choice of Kai was natural.
That's all for today, people!! Don't hesitate to tell us what you think about them!