After more than a year in development, The Amazing Fantastics is finally being sent into the world in playable form. I hope you all enjoy your sneak peak into a bustling world full of colorful characters with extraordinary abilities.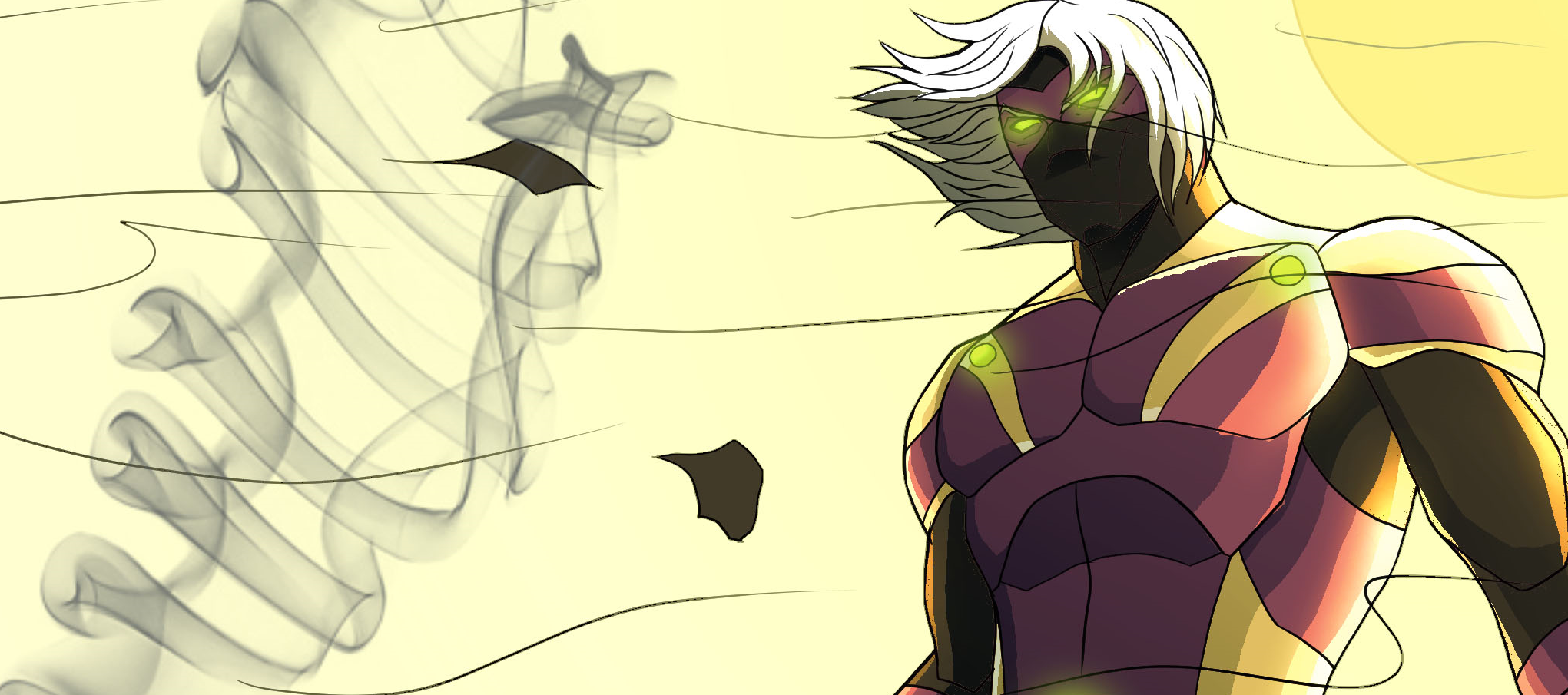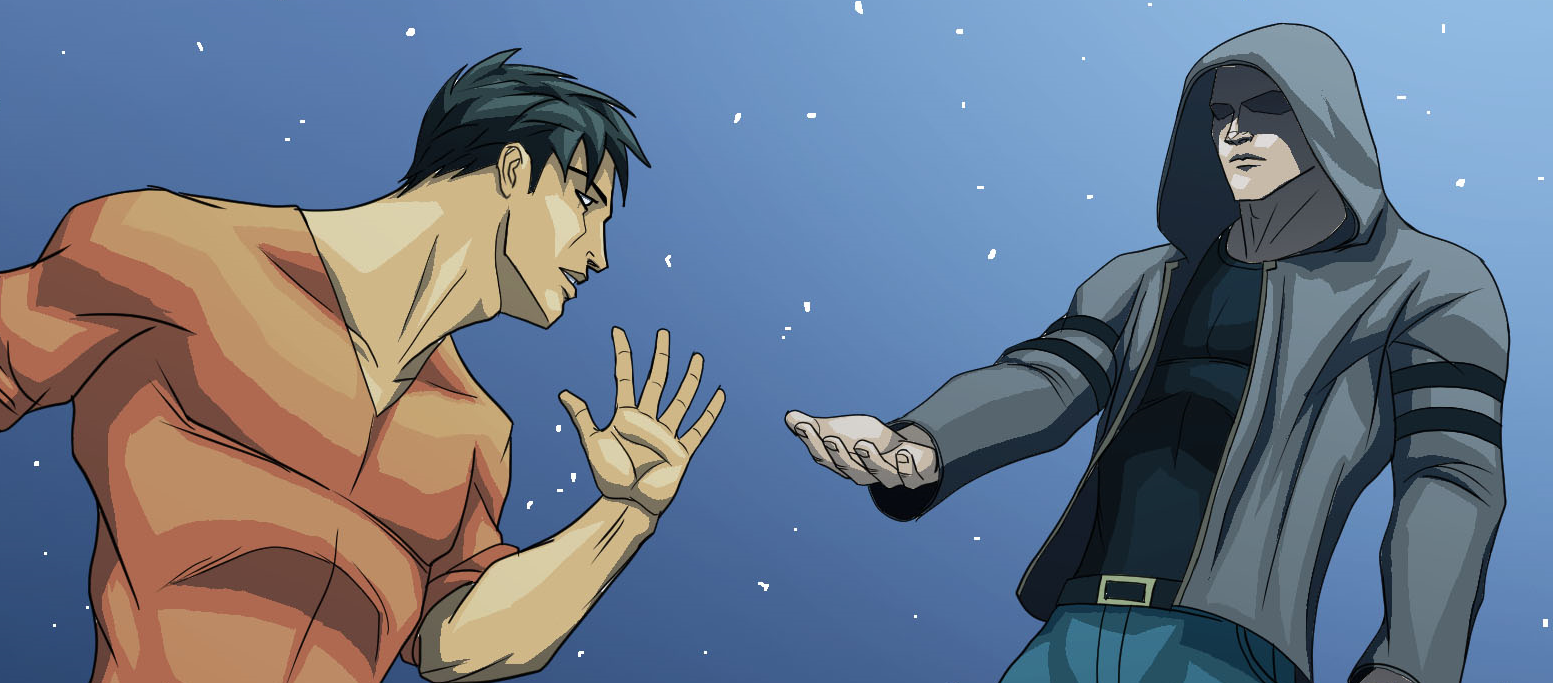 In case you missed it, The Amazing Fantastics is a turn-based saga that puts the player in the shoes of a hero who must assemble a team of super-powered allies to protect one of the most dangerous cities in the country. This city, Utopia, is the poster child of crime and corruption and in defending this town its heroes come face-to-face with criminal organizations, fiendish mutants, and even otherworldly deities. You'll see firsthand that Utopia is a living, breathing creature with tons of dark secrets visible only to those crazy enough to go looking for them.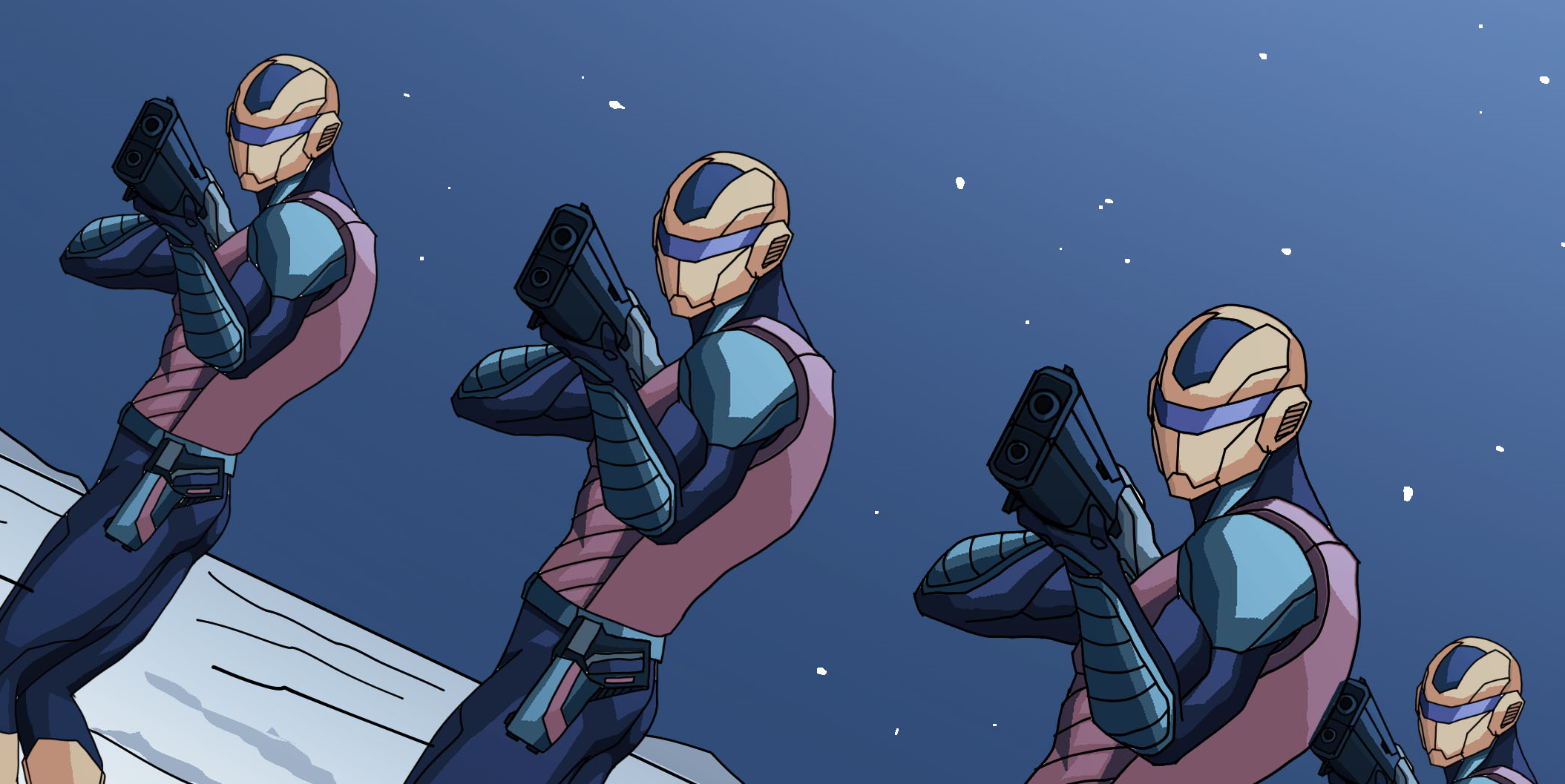 Featuring over 20 playable heroes, vast selections of equipment, skill trees, and other RPG staples, The Amazing Fantastics gives players the freedom to play the game how they want. Whether saving the city as a team of threatening brutes, a posse of elemental powerhouses, a squad of tech-savvy brainiacs, or a league of all different types of heroes, there's something here for every kind of superhero fan.

Active time battle and WAIT battle systems. If you don't want the enemy to attack while you're deciding your next move then set the game to WAIT. If you like high-pressure situations and making fast decisions then play ATB and turn the battle speed to HIGH.
Over 20 playable superheroes, each with their own unique powers and personalities.
Level up and customize your gear. You'll need every advantage you can get to reclaim the city from those controlling it.
The city is at your fingertips. Will you target the muggers and carjackers or focus your attention on corrupt politicians and criminal enterprises?
FAME — did you save a family from a burning building? Was it you who fought off those thieves who robbed the First Bank of Utopia? The more heroic deeds you perform the more famous you'll become. Get discounts on gear, see your face on billboards, and enjoy having a legion of adoring fans.

The demo covers the prologue of The Amazing Fantastics. You will be introduced to Mindshock and Demented Dez, a hero and a villain who will join the colorful cast of characters that will be populating the streets of Utopia when The Amazing Fantastics releases in full.
The demo is about an hour long, and, since it is a demo, there will be a lot of content missing that will appear in the full game. Character creation is one of these features and may get its own demo later down the road. There will also be over 20 additional playable heroes and a city view that lets you interact with the bustling city of Utopia and its residents, shops, and attractions.

Problems, comments, or concerns? Email info@neonarkade.com