Sale!
For a limited time only, The Amazing Fantastics: Issue 1 is 30% off on Steam! If you've been thinking about trying it, now's the time.
Updates!
We've also been hard at work on updates v1.1 (out now) and v1.2 (still in development). We love hearing your feedback, we want to make The Amazing Fantastics as great as we can.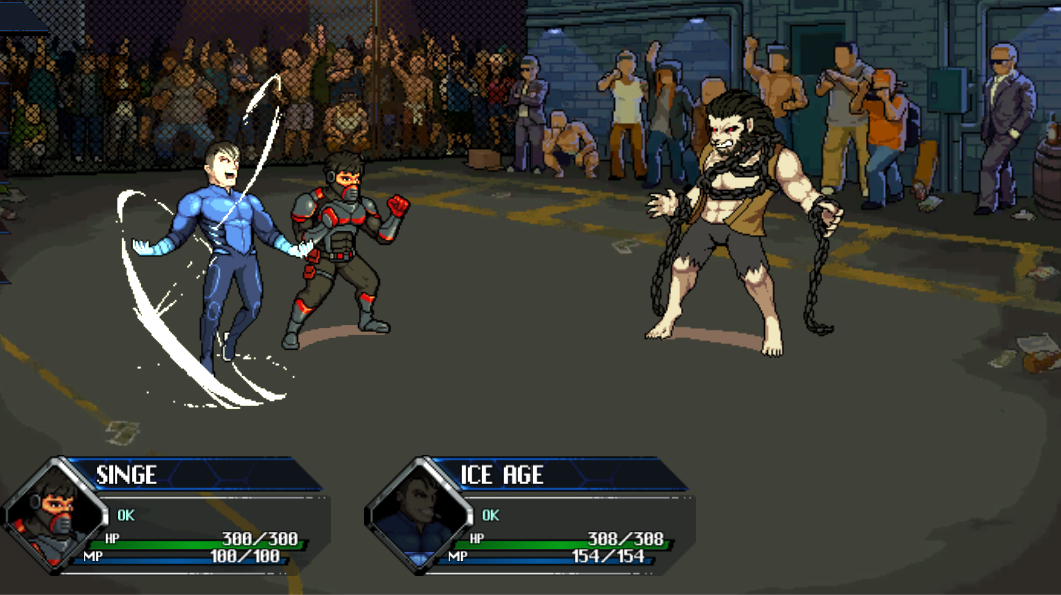 Here are the biggest changes for The Amazing Fantastics: Issue 1 v1.1:
1. GPS! Everyone kept getting lost, so we added a handy map so you'll never have to lose your way again. The map upgrade can be purchased from Frank's shop. It won't only show you the most important landmarks in town, it will also show you where you currently are.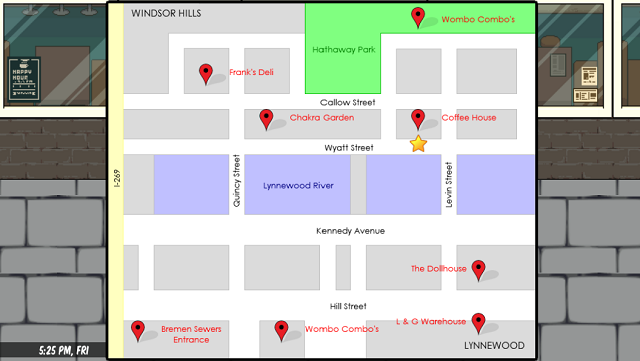 2. Battle speed can be changed at any time outside of battle. If you started the game and wished you had selected a faster or slower battle speed, or need to turn the speed down for a difficult fight, you can now change the pacing of combat whenever you want from the overworld/dungeon menu.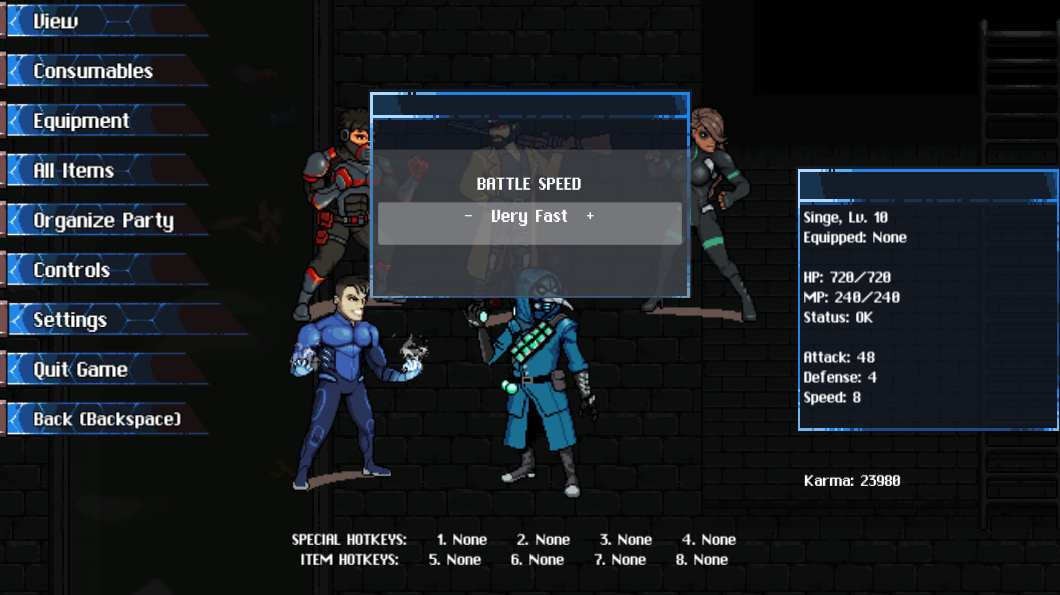 Fighting some random goons around town? No sweat. Fighting one of the Caprelli bosses? You may need to turn the battle speed down to give yourself a little extra time to strategize.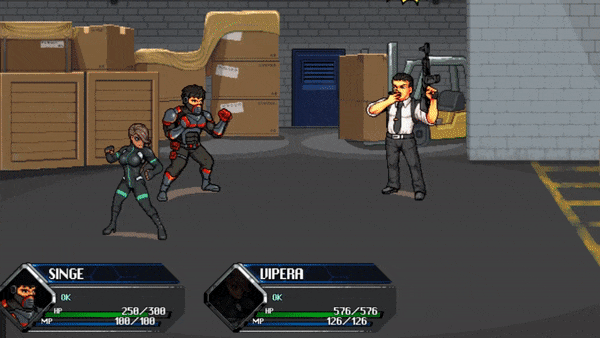 We've got some cool new features slated for v1.2, including the ability to play as any hero in the overworld and in dungeons. Until that drops, hope you enjoy v1.1!