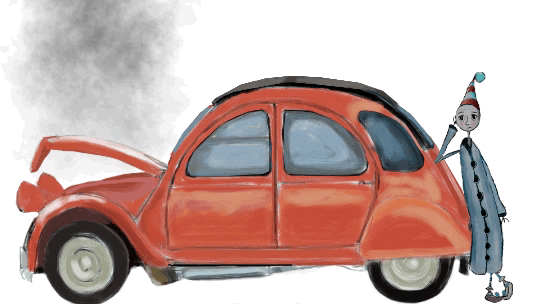 Yes I remember 1977: it was a very hot summer. I met him once on the street between West 4th and Hudson Street in the City. He was there standing up in front of his car, a Citroen 2cv, the one very popular in Europe. I recall its engine was burning up so I stopped there to try to help him. He looked up at me with a smile and asked "Do you have some water please? It's for my car - she is thirsty". Well to make a long story short I came back with one gallon of fresh spring water from the deli. Then we sat down a while on the stairs and we started to talk. I must say there is no reason for you to believe me but what he told me struck me forever. He said that he was from the future, the year 2088, and he had been searching for someone for a very long time. At first I looked at him like he was nuts but then he showed me a strange looking, very flat device. He told me about things that will happen in the near future. You could feel the man was different from us by the way he spoke, the way he was dressed and the vocabulary he used. He was from another time. He was nice and polite. Then he left and I never saw him again but I still have this picture. He gave it to me the same day and I have kept it with me all these years. You can see him clearly in France in 1967 by the restaurant on rue Gabrielle in Paris. I can tell you that everything he said about the future very well happened. I think he was involved in some kind of government investigation! To this day I am not sure.
">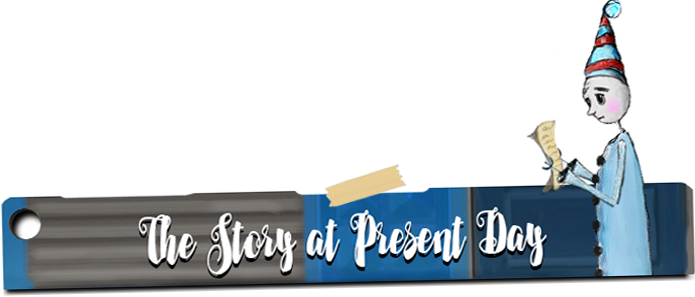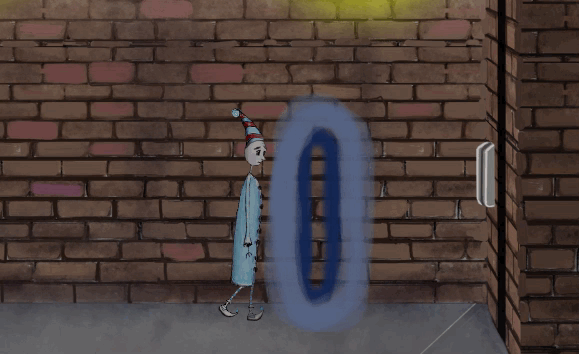 The Year is 2088, oil and gas production as we know it has come to an end, pollution has increased, 10 billions people live on earth of whom 45 percent are starving and lack clean water. Governments all over the world have collapsed. Biodiversity has diminished more than 50 percent.
Fresh food is only available in small quantities, only processed foods are available for the richest countries, and the oxygen we breath has become taxable.
The end of our society is near. Norman, from Brooklyn, gets by as a private detective. He is happy that his job is financially rewarding but he admits to himself his daily boredom as not much goes on in this small business.
He is surviving thanks to his customers and is nevertheless grateful for that; however, one morning he gets a strange delivery package….