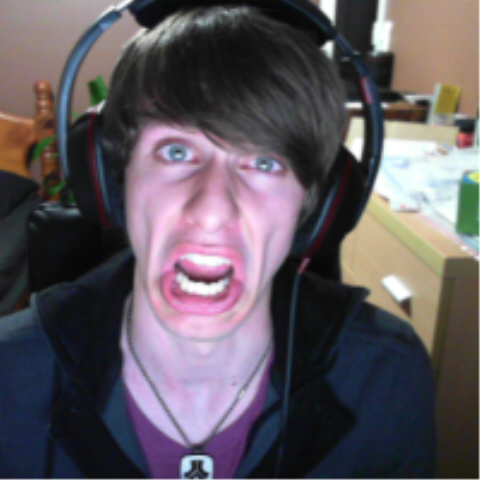 Our progress ^^^
ahaha I'm just kidding.
So I'm Normy, the graphics designer/artist of Space Chaos. I'm the guy you'll praise when admiring the scenery in Space Chaos. (Plus a whole load more)
Sadly, Garcy and I are both new at this game making thing. Myself more than he, but we're trying our very best (and succeeding too!) to get Space Chaos to one of the best 2D space shooters you've ever played! But to answer my own question as to our actual progress, I would have to say...
Well I can't put my finger on a number. Our progress, if shown out of 100% would surely be a percentage.. Hmm. (I'm just f'ing with ya all)
As much as I would like to say "Hey! We're about XX% finished!!" I just don't have the digits for you all.
But, I can surely say that progress is moving forward and a slow jogging pace, but we're occasionally adding more weight to our backpack, that slows us down every now and then.
I'll also let you in on a little secret, I don't like secrets ahaha. So if you happen to see a screenshot in the near future, it's most likely from me ahaha!!