It past so long since the last Post, but I've been working so hard to prepare a demo of fighting. As I said in a tweet I post in my twitter account (Mediepolys) A demo of fighting in a arena i coming by the end of this year, so stay tuned!
So here are the 4 legs of my project:
1- Roguelike: It is so funny to fight against bandits, fantastic monsters and of course, kill all of them as brutal as dismembering all their parts. Take an axe or a sharped sword or whatever you find in the world, but better weapons deals with better damage. The first demo will be focused on this genere.
2- Medieval Simulator: Thinking about selling the resources you have been produced to buy others produced by medieler's mates, it is exciting. However, this does not mean that it ends in farming.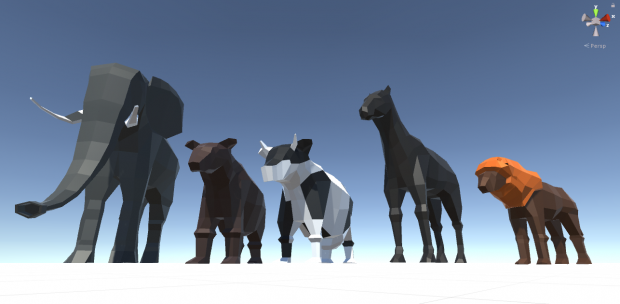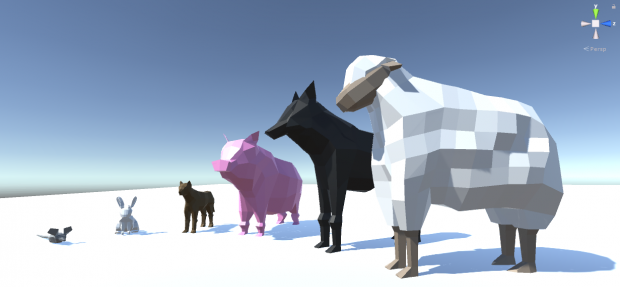 Think about creating a town from nothing and manage the resources with other medielers… in a politician party… but, do you have what it is needed to be a Governor?
3- Exploring: Every time I have the opportunity to explore until the last corner, there I am. It is exciting to think about how some pieces of maps spread around the world would brought to you to secret areas which hide singular items.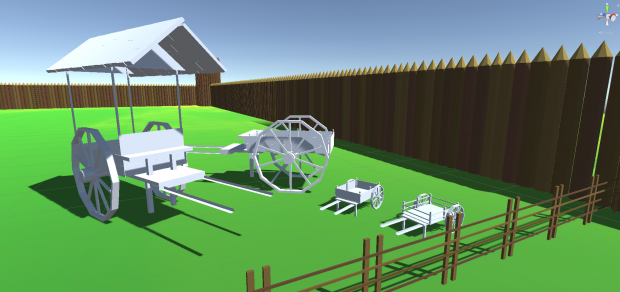 4- Survival: Just run for your life, and try not to forget about weather nor medieval plagues, it is dangerous to go out alone…