I THANK ALL OF YOU WHO FOLLOWED MY WORK!
I have great respect for the Metal Gear Saga, and Hideo Kojima.
To me the "Metal Gear" franchise started ended with Kojima working at Konami.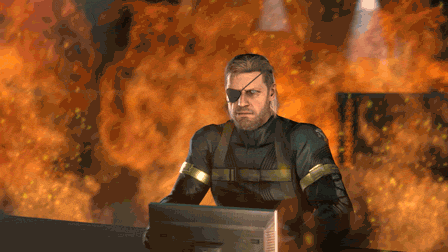 In recent years I've seen many "Metal Gear" Fan Projects get shutdown by Konami.
I have NOT been issued a C&D Order, but I feel I should just let the series rest in peace.
I HAVE STOPPED WORKING ON THIS PROJECT :(

The "work" I've done here won't die (I'm not deleting it)
I love these iconic locations, so I'll finish them one day...who knows?!