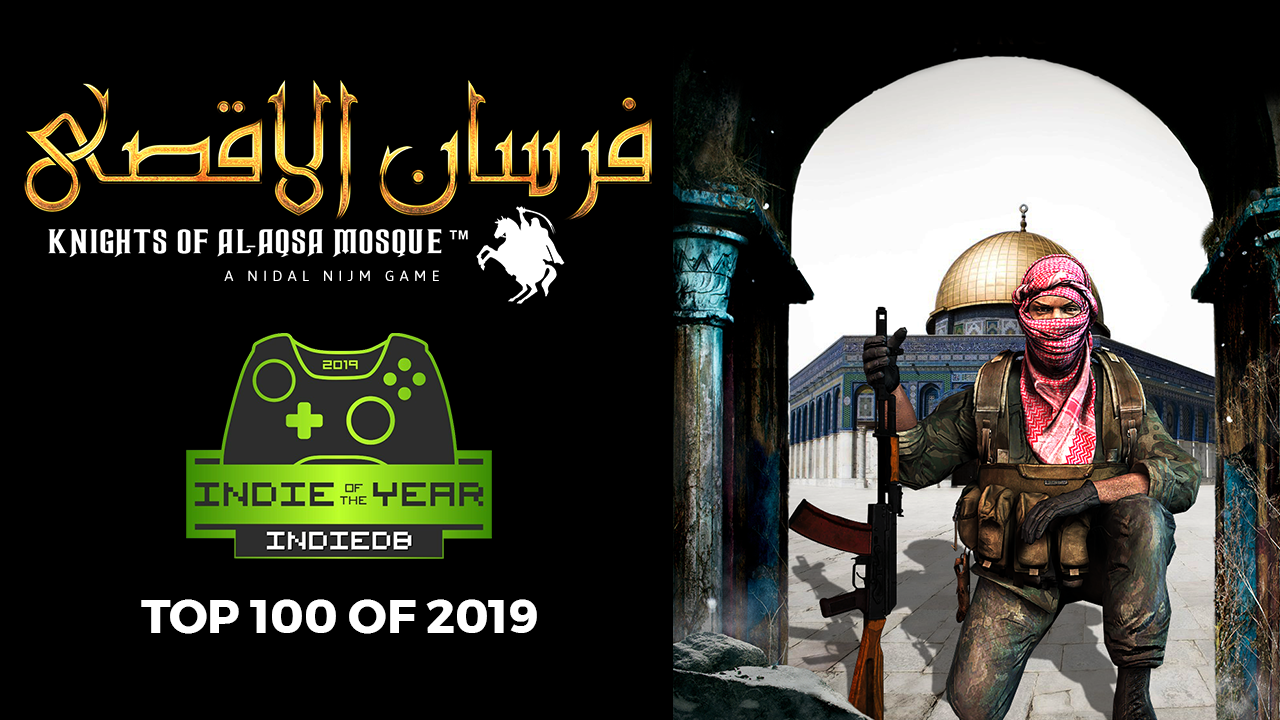 I would like to thank all my friends and followers here for voting in my game.
I don't have words to express how happy I am with all your support.
I think the best word is:
جزاكم الله خير which means "May Allah (God) give you the best"
My game is now on the top 100 list, and first one of its category!
Now in the second phase of the competition only the best 10 games from the top 100 will be selected!
Please vote again on Fursan al-Aqsa:
I won't disappoint you, as I am committed to do my best to make this game Great.
Thank you all!
Nidal Nijm