Thank you all for 100+ Downloads!
We are trying our best to make the next update as enjoyable as possible. That's why we are putting all our efforts into the online account system right now.
What is taking us so long?
At the moment we are working on our new homepage which will contain the registration for the online accounts. But the account system does not just need a registration form, there has to be a password restoring section too as well as some kind of a profile overview section.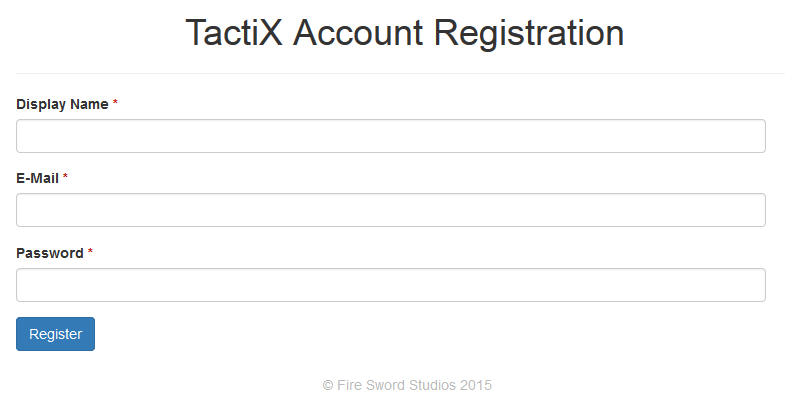 You want your own dedicated server that runs 24/7 but can't host it by yourself?
We have partnered with Ping Perfect to give everyone the possibility of owning a dedicated server! You can get your very own at PingPerfect.com.

Got an idea for an awesome skill and want to see it in one of the next versions? Then simply share it in the forum under the ideas section. If your idea fits into the game we'll gladly add it.
Also share your awesome creations in the maps section. If your map looks nice then we are going to add it to the core maps of the game so everybody can enjoy your masterpiece.
(Below you can see a map created by GamingMaster.)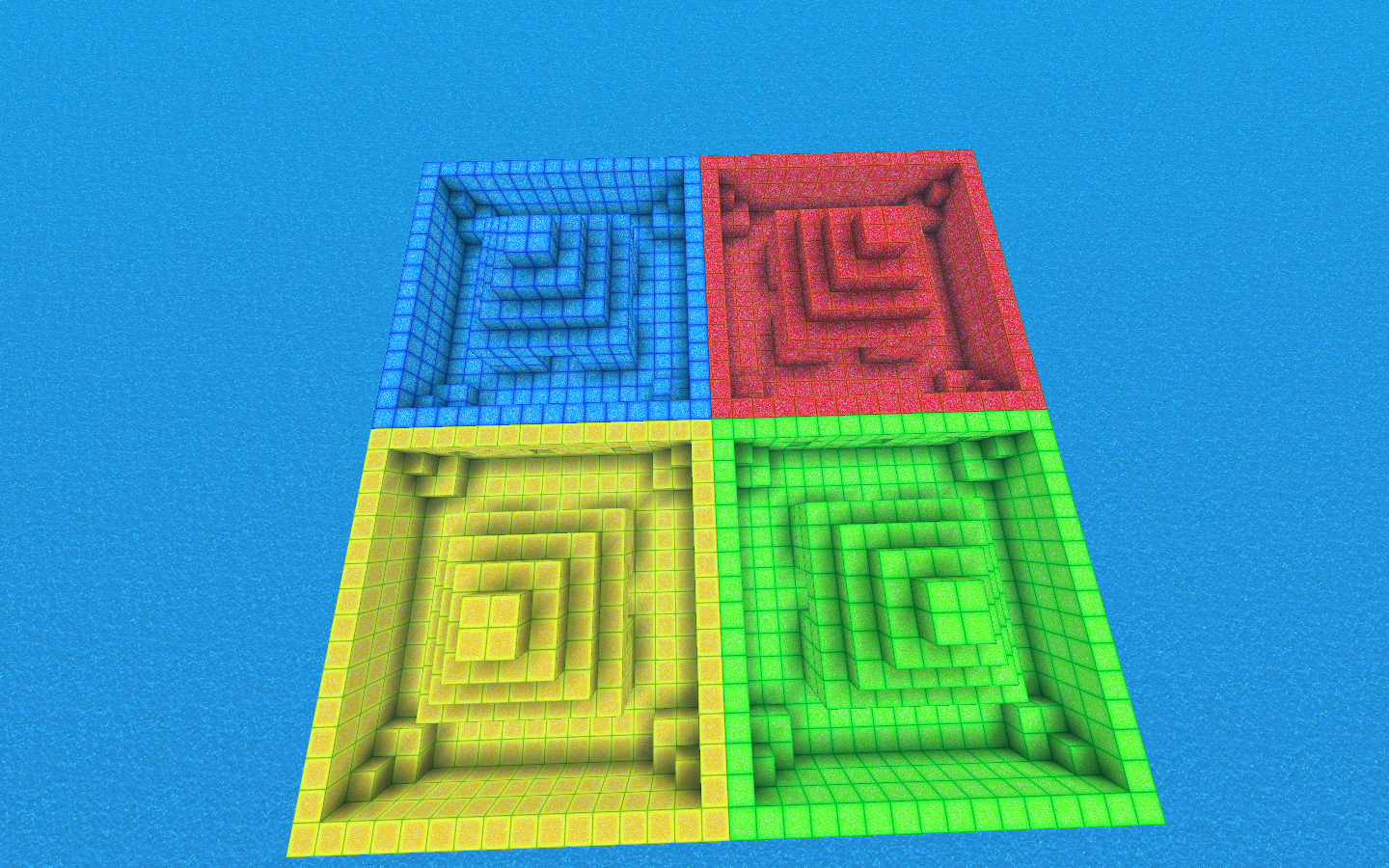 As always thanks for your support and your engagement. Don't forget to tell your friends about TactiX and to follow us on Twitter and Facebook for recent news. We'd be glad to hear from you.
Windows, Linux, Mac