Hello survivors!
The end of the demo's availability came so quickly.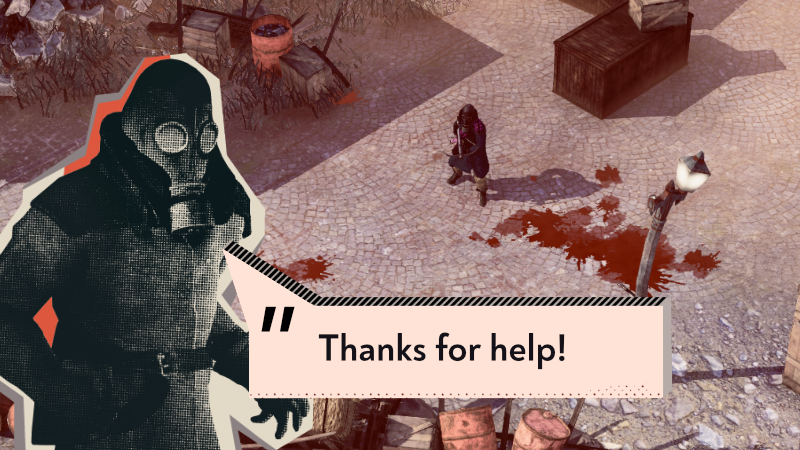 Thank you all for playing our demo and especially for all the feedback you left us!
Shortly, we will work on making improvements and changes based on your answers to the survey.
You guys are fantastic, thanks!
Visit us on our Discord server and add Pandemic Train to your wishlist.
Stay on your track, Survivors!
Pandemic Train team.