A special Friday
So this is our first full week of Kickstarter and we have been up to a lot at Xitol this week too one of the main things is panicking, Kickstarter is stressful, so it seems. We have also been making game progress and preparing for next week and all of this is to be covered in this update.We'll also do a few recaps and teas things coming in the future including post Kickstarter information such as Zone: Training Grounds our special backer reward game that will be coming out for the masses to and we have information to share about it later on as well as a game page to put up, as we stated though its development helps over hindering Zone: Commando as it allows us to let players get to grips with the basics as well as add in a few features we may add into Commando, but that's enough teasing time to recap this week and talk next week.

Kickstarter Update
So far with E3 taking a spotlight and minor publicity we have only hit 2% of our overall goal so far but we are hoping it will pick up with some personal promises for some pledges but we still have to get a lot more than we estimate will be in for the end, this is where everyone comes into play helping share the word or even for someone to join our team for PR duties. We are developers not promoters and no matter how strong we feel about Zone we have to get others to know!So far on Kickstarter we have had a few minor updates such as announcing Mac support and Zone: Training Grounds but we have other announcements to post out too one for when we hit £500 and £1500 which all backers will appreciate, trust us. We are also hoping for strong Steel, Silver and Gold level support or best packages for sharing and rewards at more affordable levels. Although Platinum and Onyx are amazing if anyone has the faith to put down that amount of money. Every £1 counts to us though so just getting the gift level and getting a truly personal letter (we write each one differently and if we socialise with you it will get even better).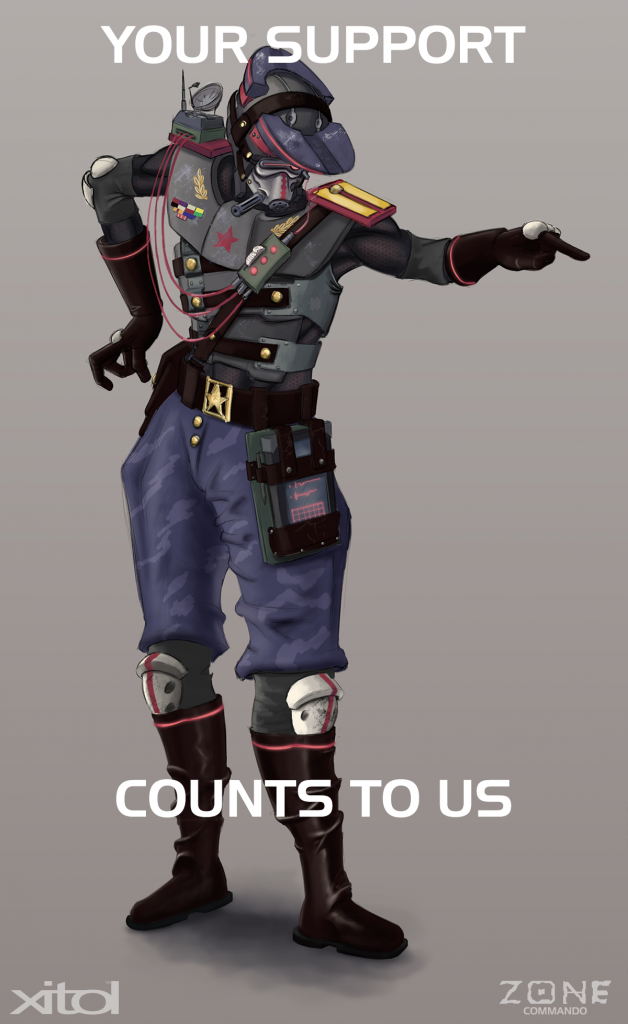 This past week
This past week has been a busy one and besides Kickstarter there has been some hard progress on maps such as Complex getting a nice update by Trevor our lead Level Designer, and I have had the pleasure of seeing this progress, sorry no sharing just yet. There have been other updates and progress I cannot talk about but inly refinements on content and development of new content too that you will see over the coming weeks.This past week has also been a strange one with 3rd parties wanting to get involved and support us/work with us. We cannot announce who at this time as nothing is set in stone but we should start to get some more exposure in the media and also have a few interviews along the way, we still look to everyone possible though to share our Kickstarter and Zone to the masses.We also announced Zone: Training Grounds and updated our projects page accordingly we cannot provide extra details of the game yet but expect an announcement in the summer.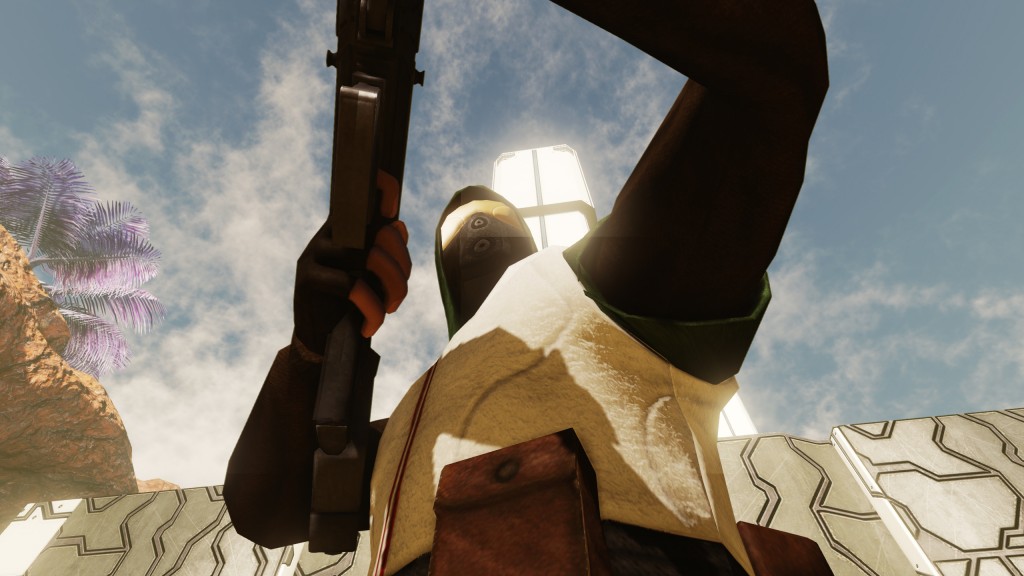 Next Week
Coming next week we have some secret announcements coming along as well as two more Kickstarter features one of which is an interview with Ankash one of our 3D designers specialising in making environments more alive and beautiful. We will also be hoping to make that £500 special announcement for all backers too.- J45PER