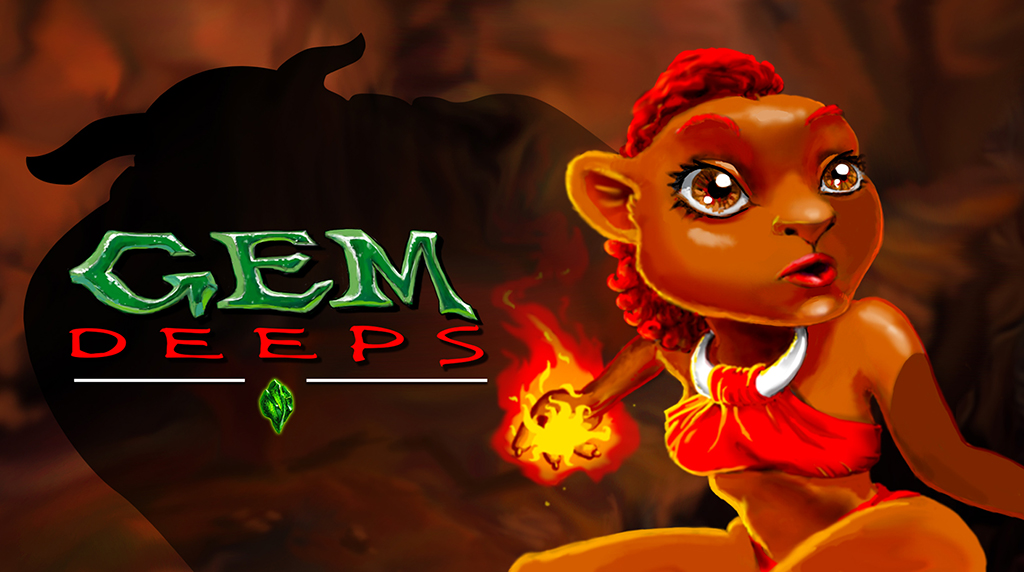 Final stage
After three years of development, the game is finally in a stable state.
I have finished all levels, AI working as intended, and is time to turn my focus on polishing the game. I started working on visual effects, making animation better, and redrawing some of the art.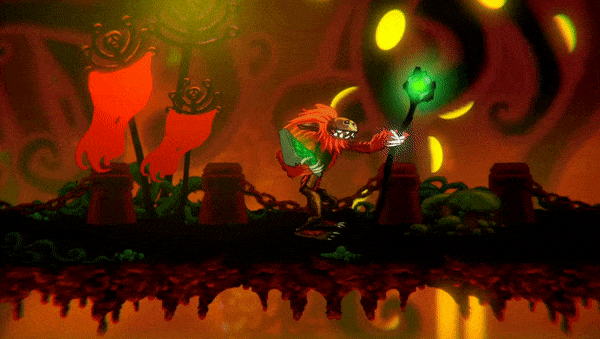 Testing
I believe most of you like to see precisely this phase of development.
Then why not go one step further? You can influence the direction of the development by participating in a game test.
It's a short 30 min test, that will give you the right impression of the game. Then you can offer your suggestions for the direction of future changes.

Your opinions and suggestions matter, so every tester will be credited in the final build. If anyone is interested in testing the game, please contact me at gemdeepstest@gmail.com.