Hey everyone!
We bring some exciting news for you all, the user test versions will release tomorrow! We are excited to receive your feedback on our game, so be sure to follow us on Twitter and spread our game around so as to make the best game we can.
On to our next topic, we are also here to show you some of our final character designs, at least the ones you will see in the upcoming test build, in order, we have our protagonist, a waiter, the bartender and a witness.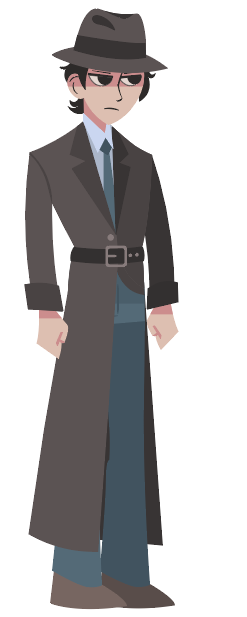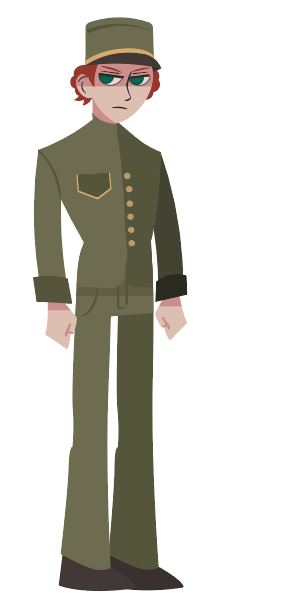 Witnesses will have the same general skeleton but will have different clothes, face shape and other components to distinguish them.
Tell us what you think, follow us on Twitter and see you tomorrow!