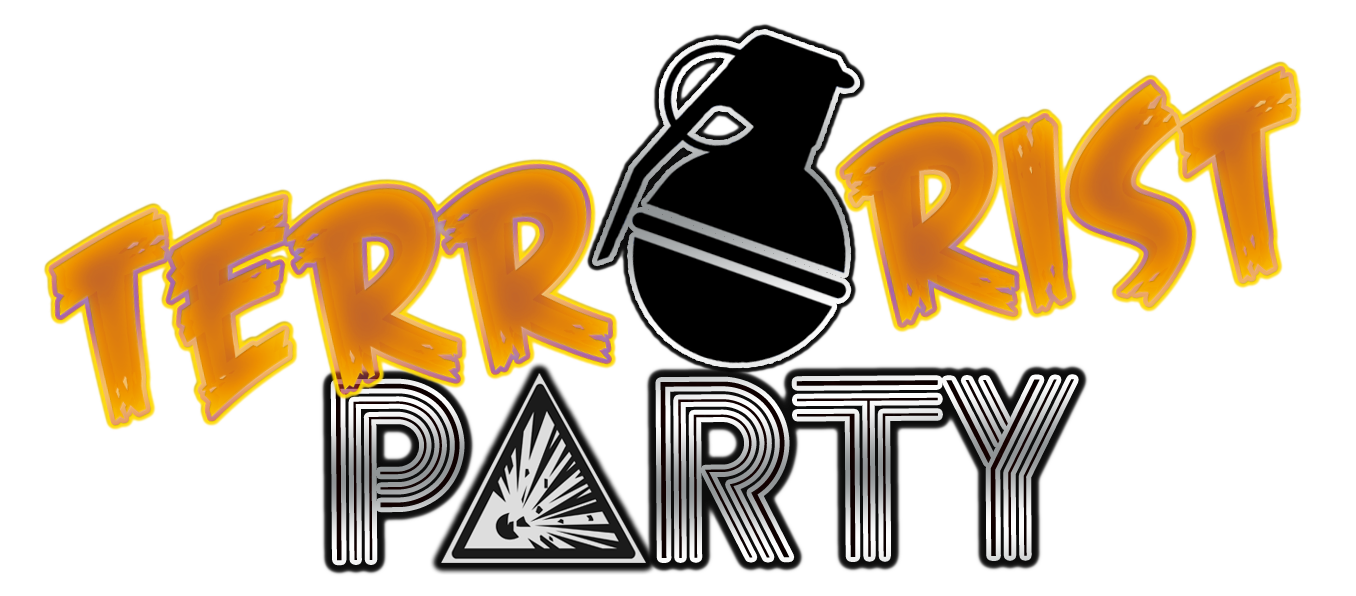 Terrorist Party
Players are thrown into the Proud country of Sticklandia and are pitted against each other in a variety of insane scenarios! The most basic running theme of the game is that in which players play as Terrorists hell bent on completing their mission, whilst one of the players is secretly assigned the role of sabotour. The other players have to complete their mission without the sabotour putting an end to their Terrorist plots. From blowing up a fast food resturant to taking out an aeroplane mid-flight. This is one party that's almost always guaranteed to end in a disaster!
Open World
Missions take place across city wide locations at multiple points, leaving the players to take their own paths on the way to destruction.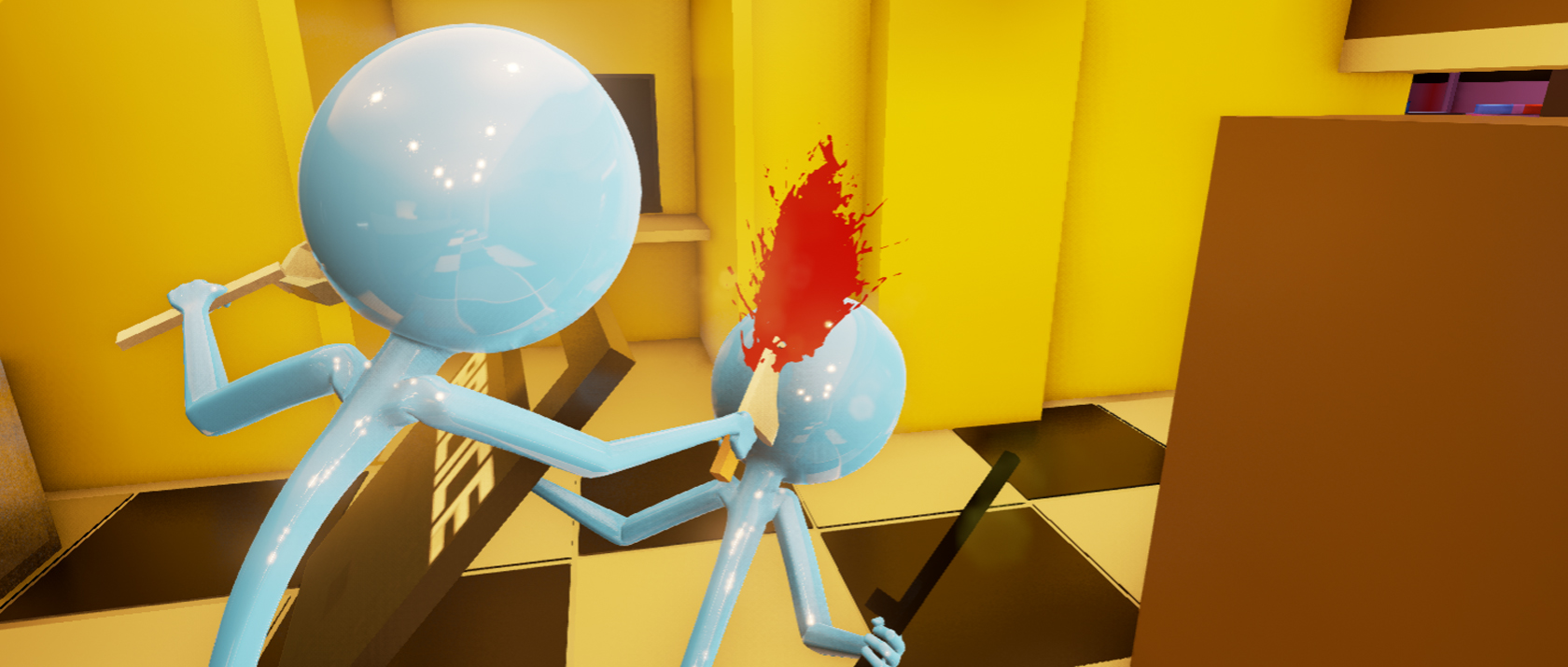 Trust no one
Players are unable to identify each other by apperance, leaving the element of suprise always open. Players have to lie, kill and put trust in other players in order to complete their objectives.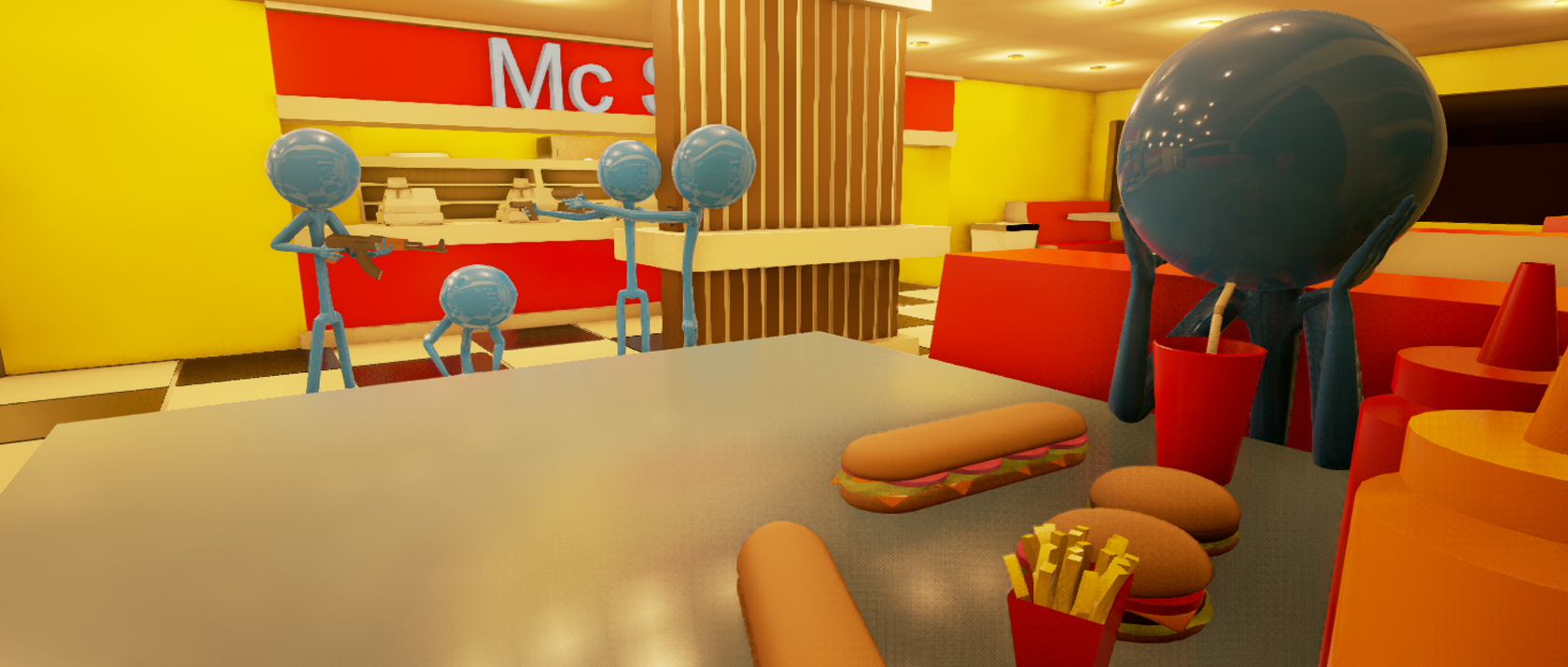 Wide Range of Weapons
Pick from over weapon 50 weapon variations to help you in completing your objective. Build customisable explosives to aid you in your missions, such as an IED or a good old fashioned vest bomb for that unlucky team-mate! The choice is yours!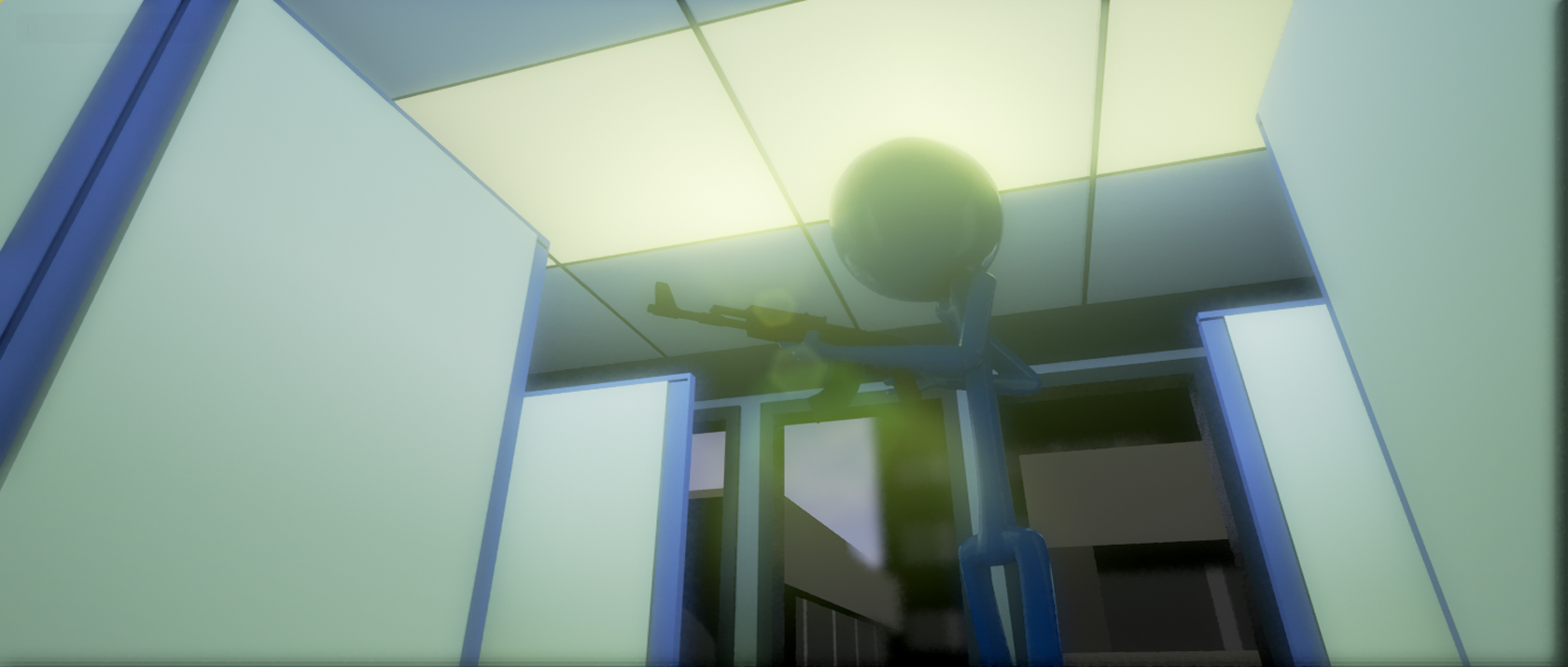 Mission Types
VIP missions
Players have to either protect the VIP or kill the VIP based on the mission.
Destruction Missions
Players have to either destroy or protect their objective location.
For More information - Head to our Steam Greenlight page and show your support if you want to see this game on steam!
Greenlight:
Steamcommunity.com

Twitter:
Twitter.com

Special thanks to Ross Bugden & Ethan
Ross:
Youtube.com
Ethan:
Youtube.com