Late as usual! But we have made progress, we have a basic terrain generator working, a screen shot is below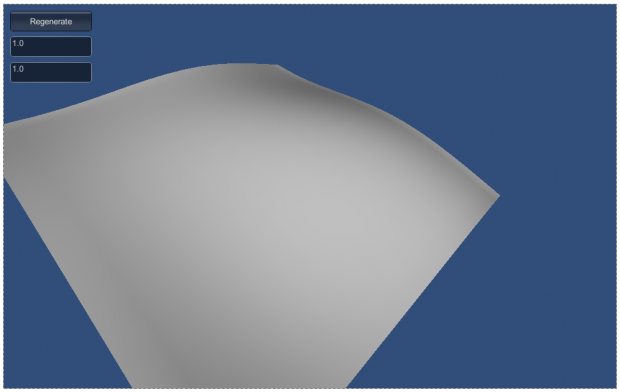 The terrain is automatically generated. We will spend time on improving it and adding more terrain features.

Each new game will generate a totally new terrain, so each game will be unique. Next week you will get a preview of our inventory gui.
The plan!
Next week:
- Main menu gui
- More work on terrain generation
Until next Sunday,
Nutshell Games