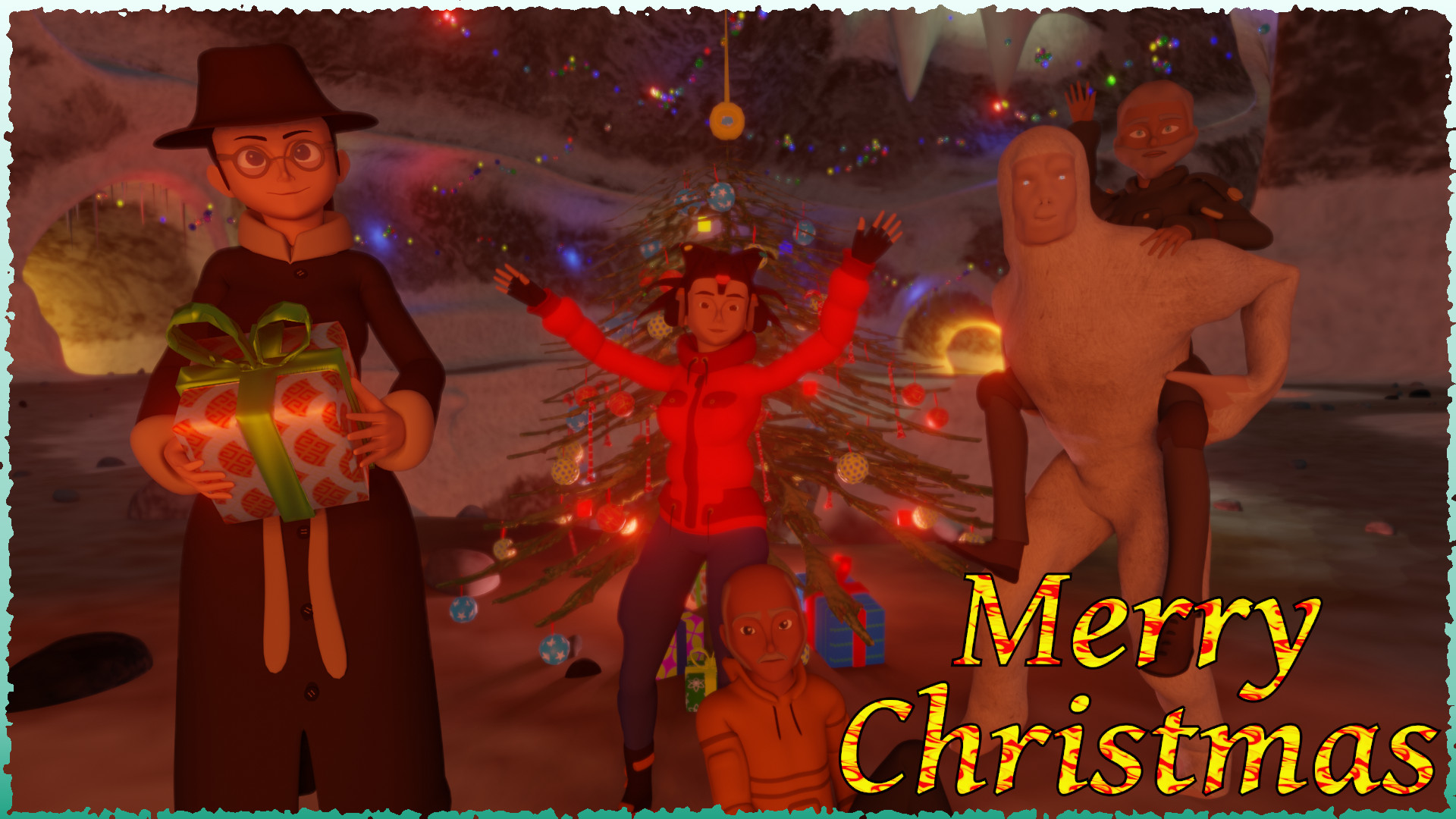 Despite the fact that it has been a year held to ransom by this pandemic that shows no sign of abating and continues to frighten, here we are at Christmas time.
At this time of year, people are more willing to stay indoors and enjoy the family warmth and festive atmosphere.
Between a family Christmas lunch and a New Year's Eve dinner, we will find some moments to devote to continuing the development of future game environments.
At the end of the first act of Teresa Moontyners, an unforeseen event happens. Few of the players predicted it, and now we are thinking what kind of scenario we could focus on, in order to give the game the best plot development possible.
The second act of the game will take place inside the cavern, in dark tunnels and large caves, this will be the background to the resolution of puzzles and riddles that will allow access to new locations.
Making the right choices will lead us to meet some characters that will be necessary to investigate further.
We leave you with a couple of Screenshots taken directly from Blender, showing the level of modelling and texturing that you will encounter in this adventure.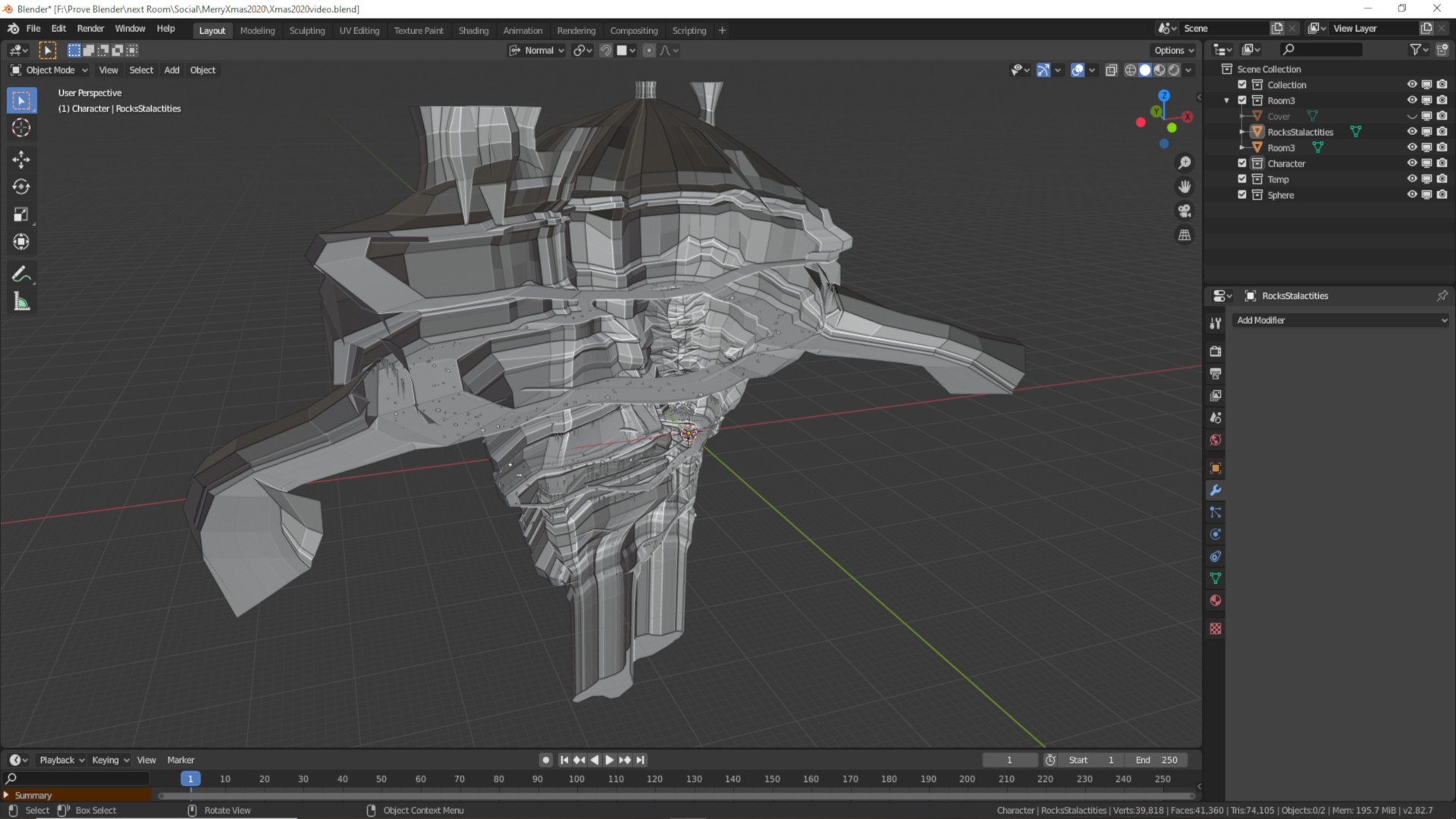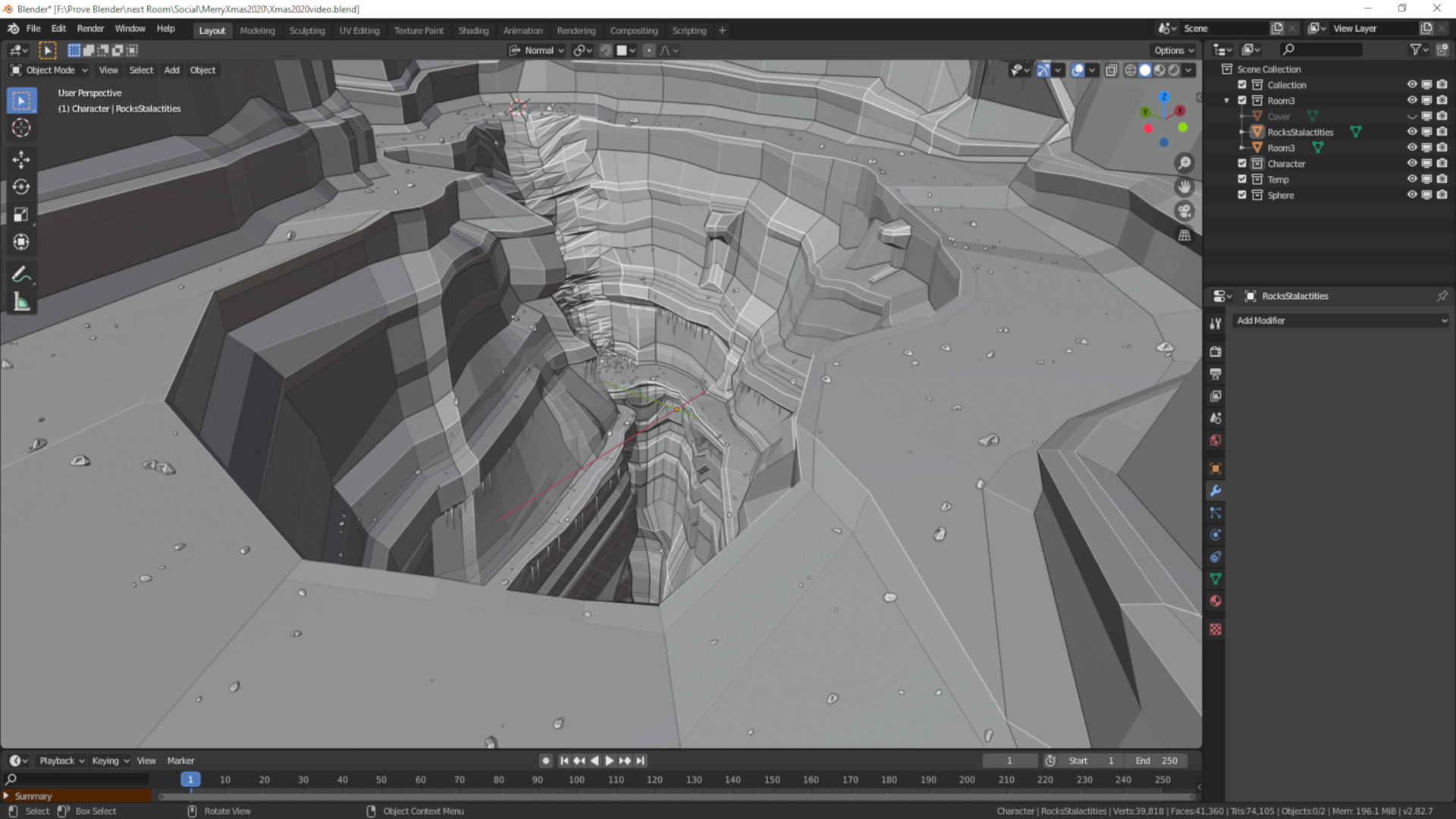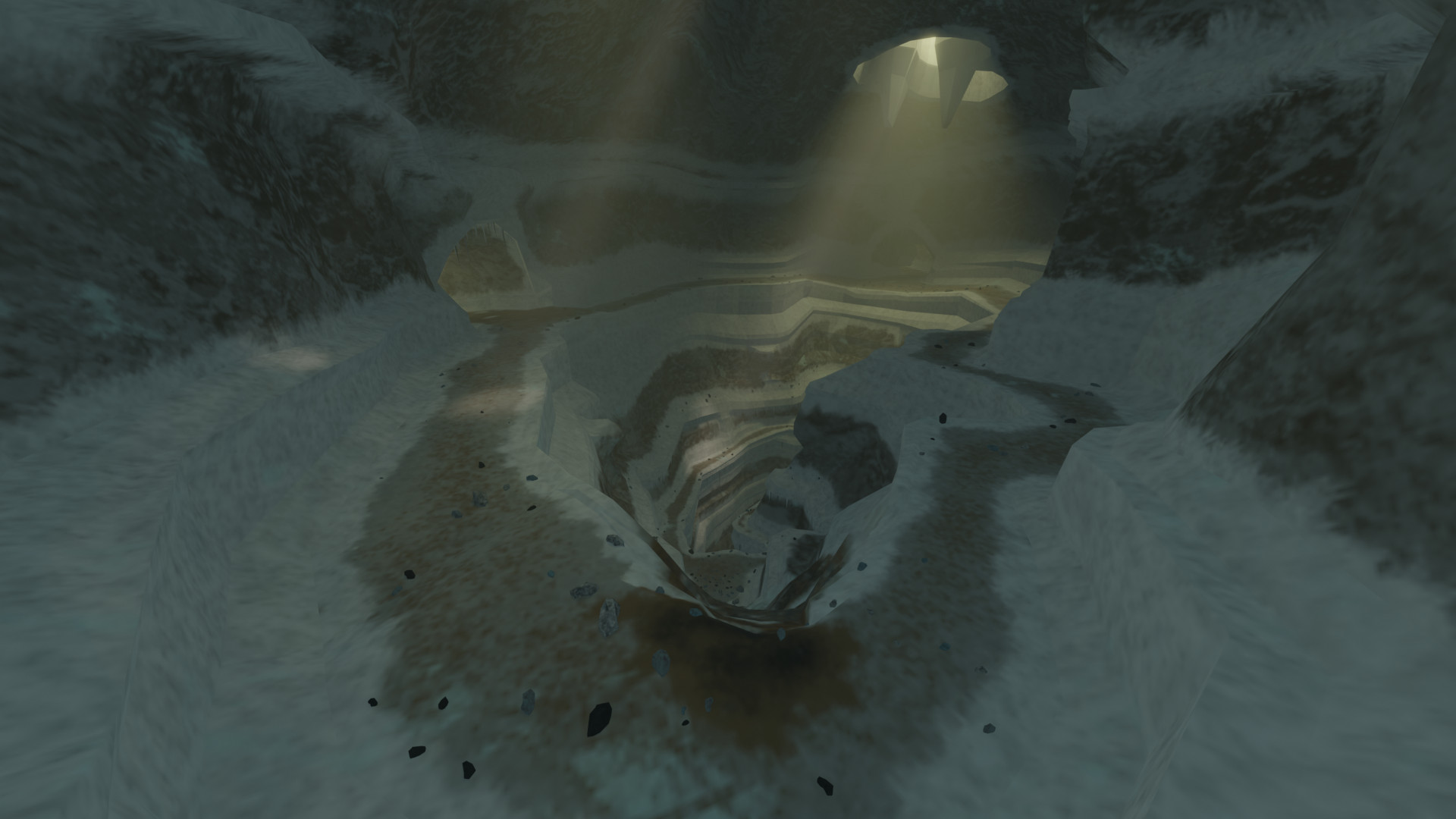 Happy holidays to all and best wishes for a peaceful and better New Year.
The 1Monkey2Brains team