Sunspots Games is very happy to finally announce the release of Tenebra. It was a long and exciting journey. We'd be thrilled if the game would find an audience.
You can download the game HERE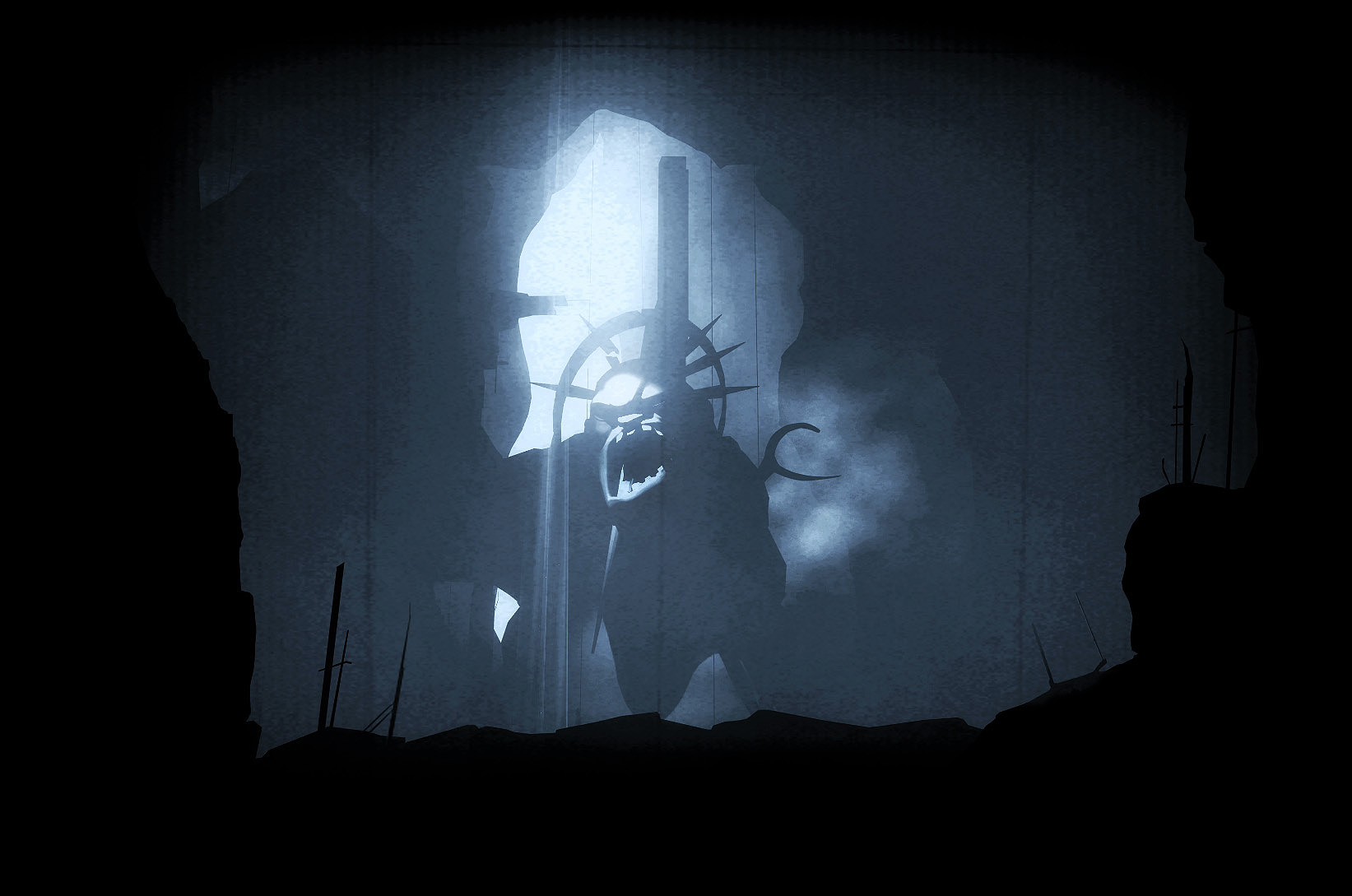 Installation Instructions:
1) Tenebra requires Valve's Source SDK. If you haven't installed it already: Launch Steam, go to Tools, find and install Source SDK Base 2013 Singleplayer
2) Download Tenebra
3) Unzip the game to your sourcemods folder. For example: ...\Program Files\Steam\steamapps\sourcemods)
4) Restart Steam. You should find Tenebra in your games library.
Playing Tenebra:
In case you get stuck...
All you can do is move, look/investigate and crouch. Crouching is not only required to move through tight spaces. Enemies will also have a harder time seeing you.
There is NO 'use' key.
Troubleshooting:
Tenebra relies heavily on HDR. Please make sure to enable HDR (Full) under Options -> Video -> Advanced. And while you're there please also disable Motion Blur.