Hello Gladiators!

We decided to add the Cross-platform PvP Multiplayer, which means that players can find their opponents, between different devices. Owners of Oculus Rift, HTC Vive, PlayStation VR, and Windows Mixed Reality devices will be able to compete with each other in places scattered around the Galactic Roman Empire.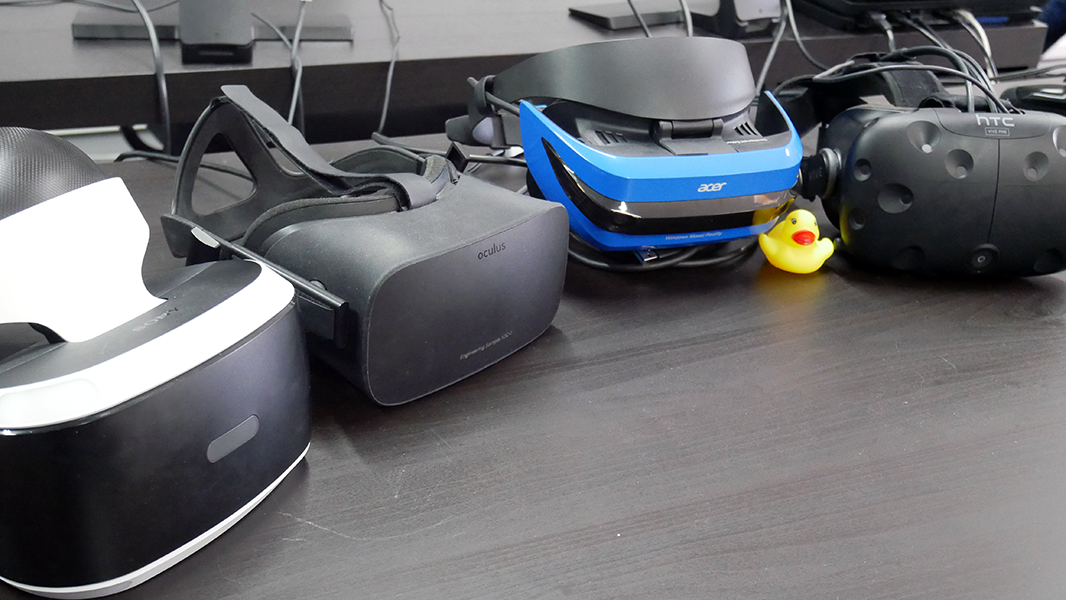 Telefrag VR with Cross-platform PvP Multiplayer

Three main reasons why we made such a decision:

• Faster matchmaking - We know that multiplayer games are best played when there are many players in it. Everybody hates waiting for a long time in the lobby.

• Friends - We didn't want to cut you off from friends just because they chose a different platform to play.

• Equality - VR also eliminates one of the most common arguments against crossplay: keyboard + mouse are giving a significant advantage. Not here. Last week we revealed new locomotion type in the game - Smooth locomotion. Answering your questions from Reddit - we ensure you that both locomotion types (Dash & Smooth) will be balanced in terms of potential advantages of using one of the mentioned types.