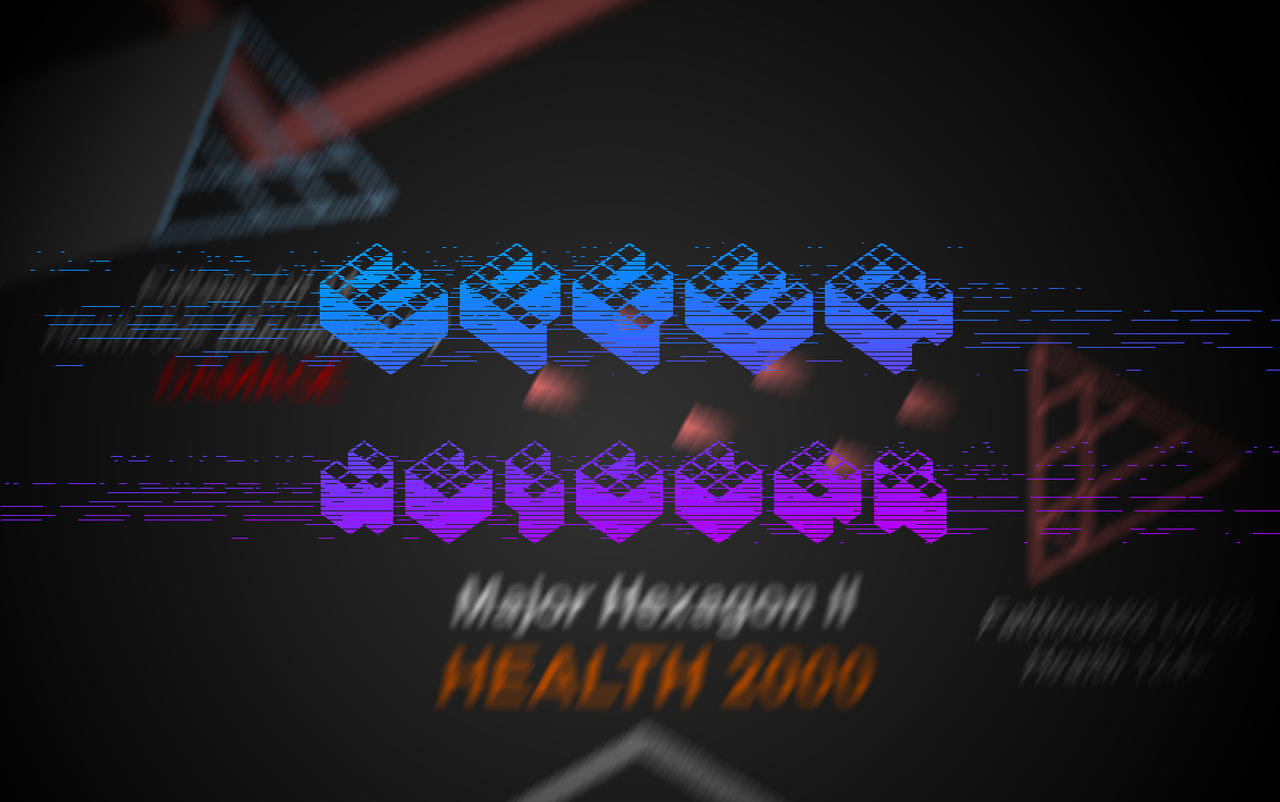 Sup guys this is Tom and I'm happy to announce...*drum roll*...Multiplayer is done!
Well kind of...You can send messages to people and view in game names.
And soon I will release a teaser trailer for you guys so keep a eye out.
Thanks for reading this short news thing and leave comment of what you think of this game so far.
Thanks c: