Hello everybody,
it's been 5 months now that I'm working on "Little Red and Professor Wolf" (LRaPW). To promote the game, I've made a teaser. It's an in-game teaser, a scene is taken from the chapter 4 "Professor Wolf's dreams". It's a video capture, because I' want that people see what is really waiting for them in the game. (no after fx post process, no audio post process mix...)
The scene takes place in a imaginary theater. It's like a nightmare where little red is fall.
So here's !:
The demo level : Professor Wolf's dream

At the end of the level 3, Little Red is poisoned by a toxic plant and she fell in a deep sleep. This is the dream where she's trapped, the nightmare of the Professor Wolf. She must escape of this dream.
Here's some screen shots of the demo level :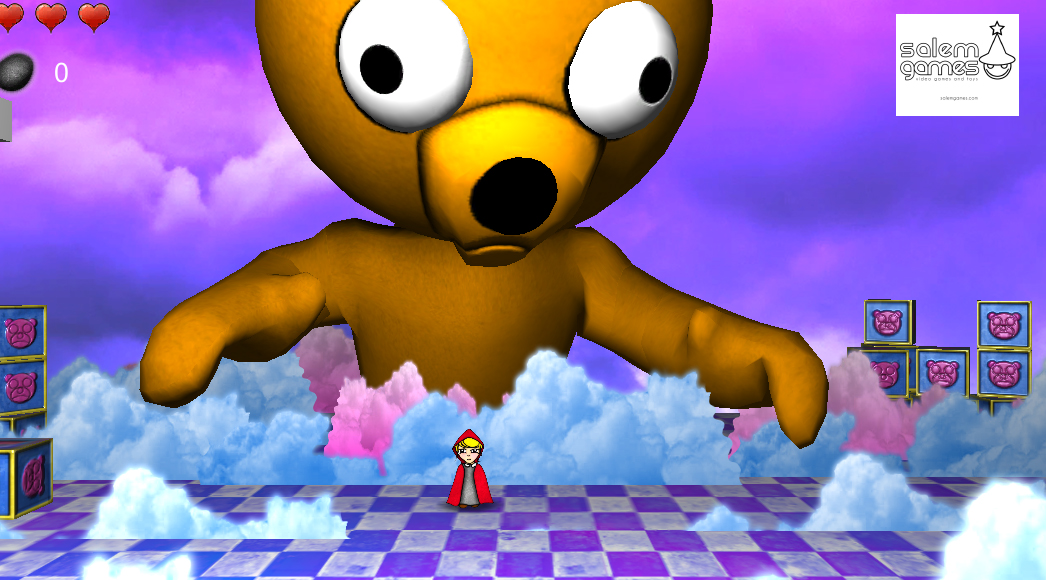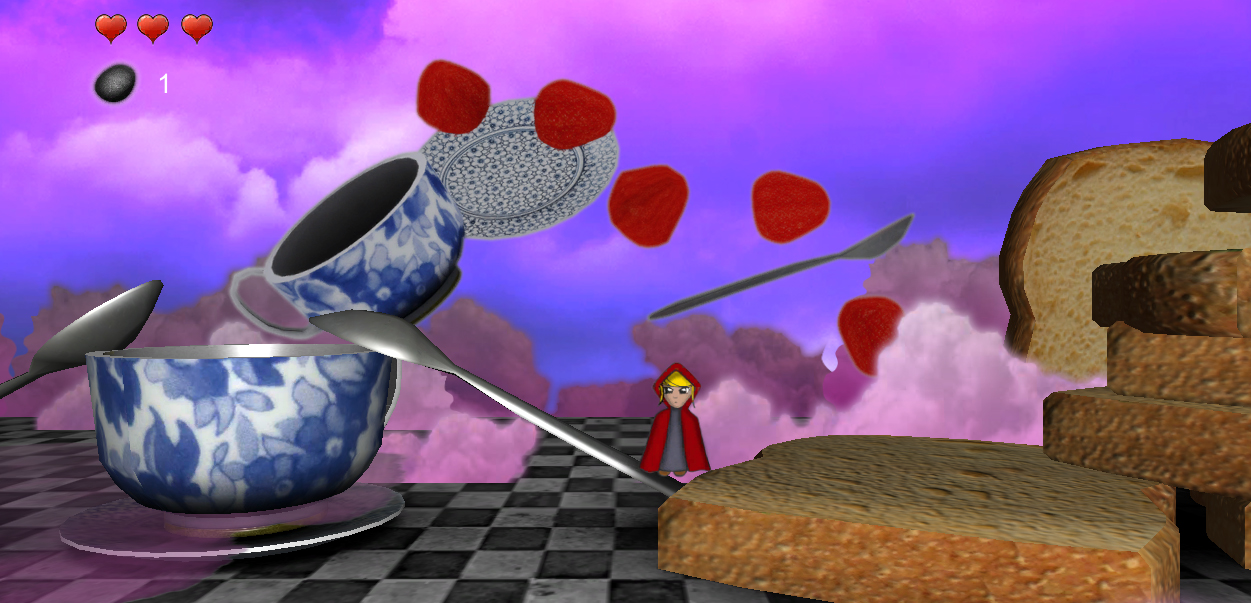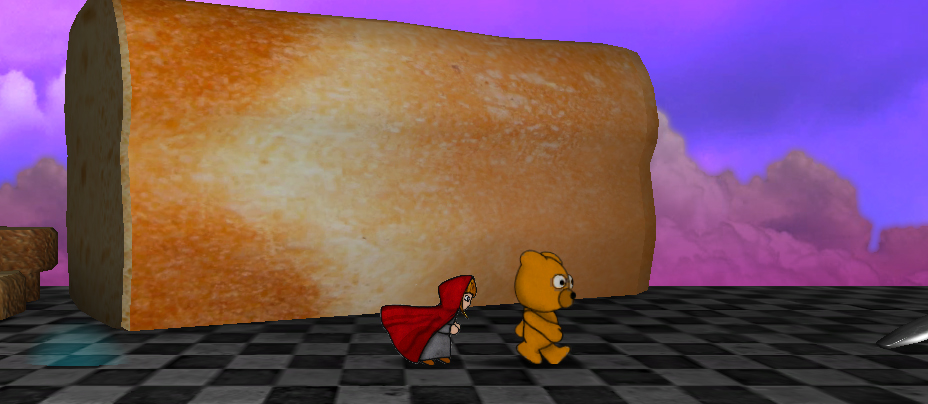 So here were the news of May. slaem games needs your feedback,the support of the gamers and indie developers community. Don't hesitate to share this teaser. Thank you for advance.
Here are some links to stay tuned:
Official blog:
Littleredgame.wordpress.com
Unity forum:
Forum.unity3d.com
Communities:
Facebook salem games
Facebook.com
Google +
Plus.google.com
Twitter
Twitter.com
See you next time. Stay tuned.
Thank you for reading me.
Jean-Christophe Deyagère from Salem Games Studio. "(°-°)"