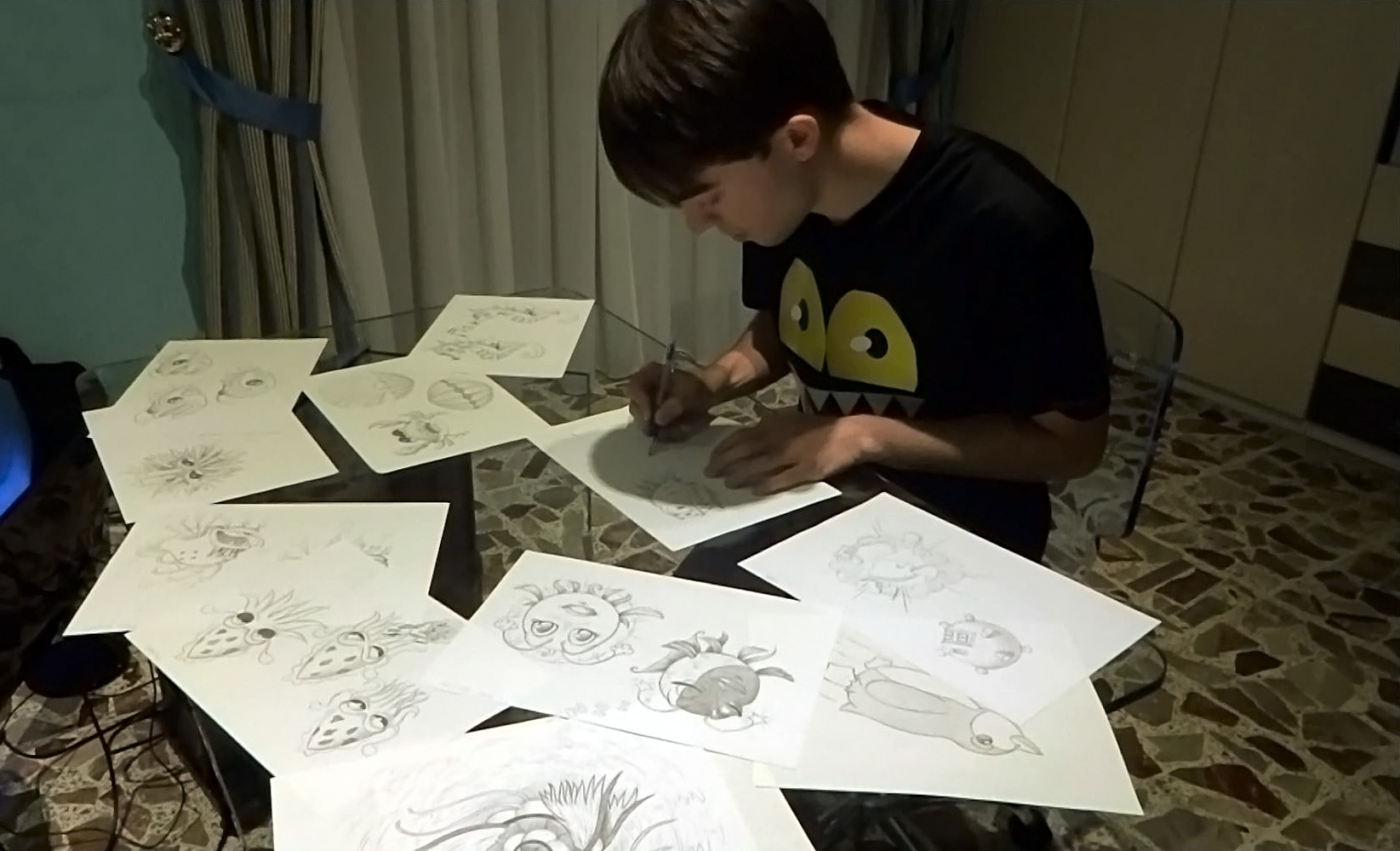 Andrea Fiore is the 2D artist, the level designer and the only one able to use the editor made for Adolfish!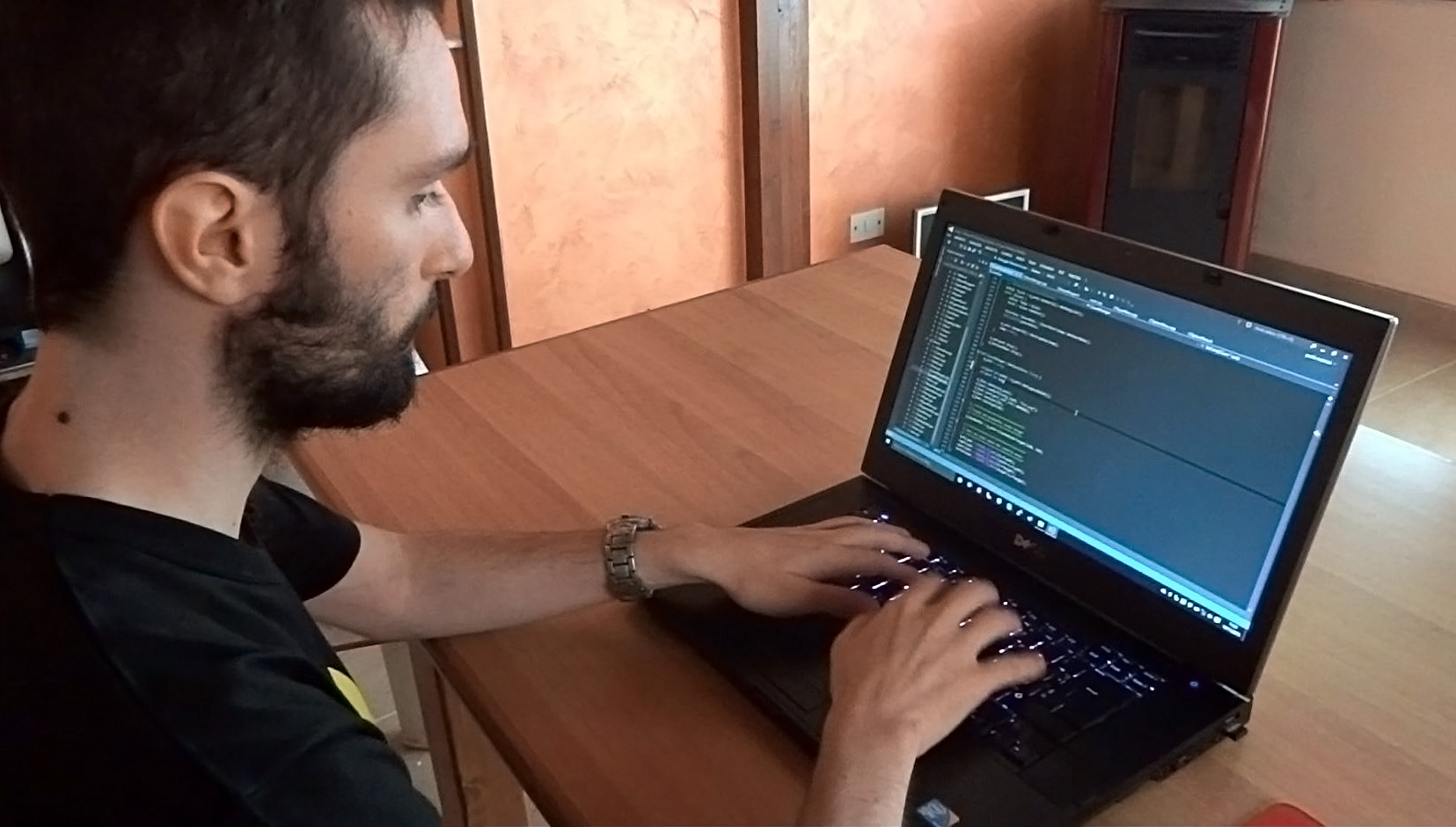 Paolo "lazzaro" Mainieri is the only programmer behind Adolfish, he loves coffe, his cat and long coding session alone in his room.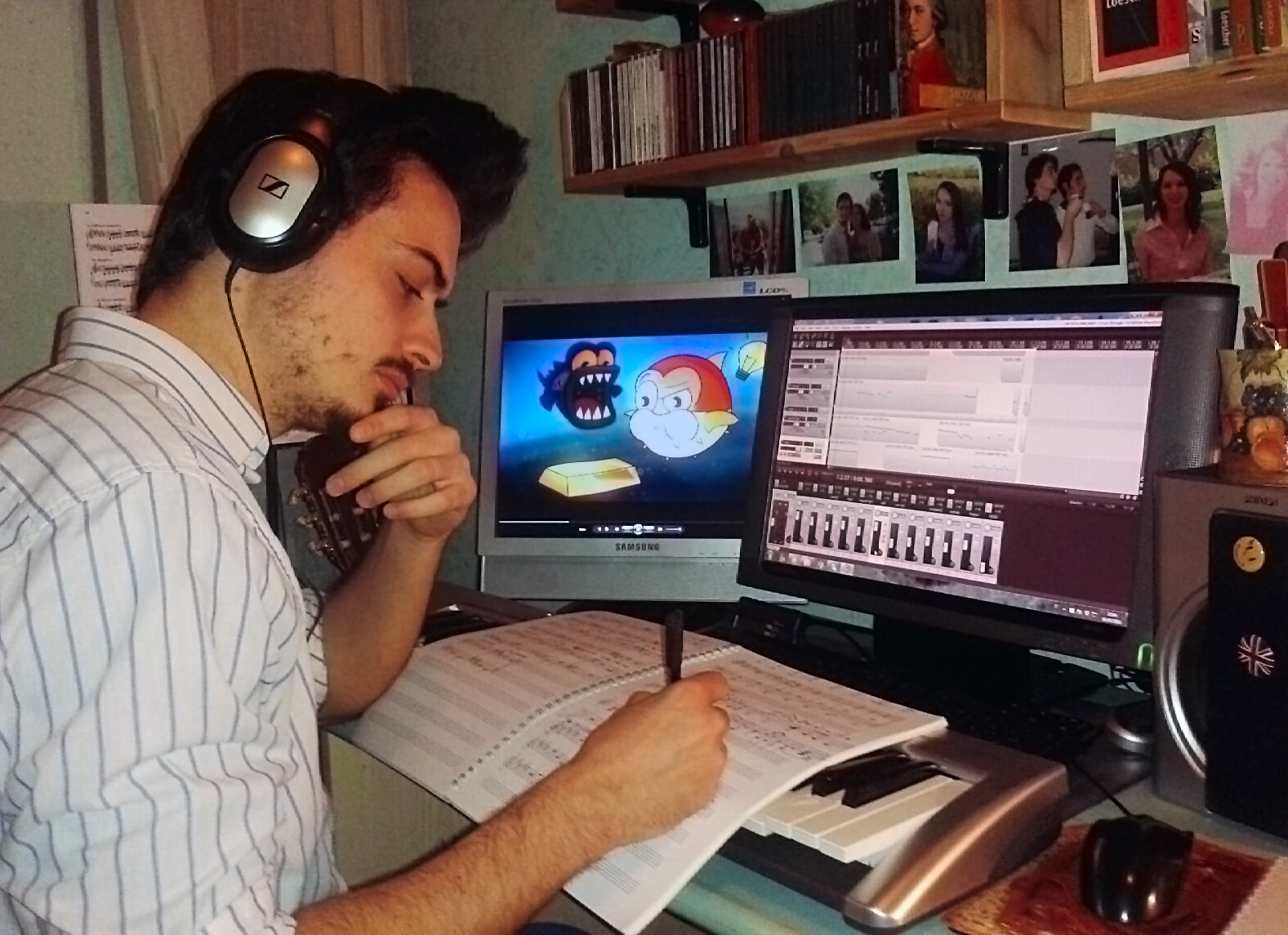 Leonardo Manna made all the soundtracks and sounds for the game, creating an immersive experience for the player.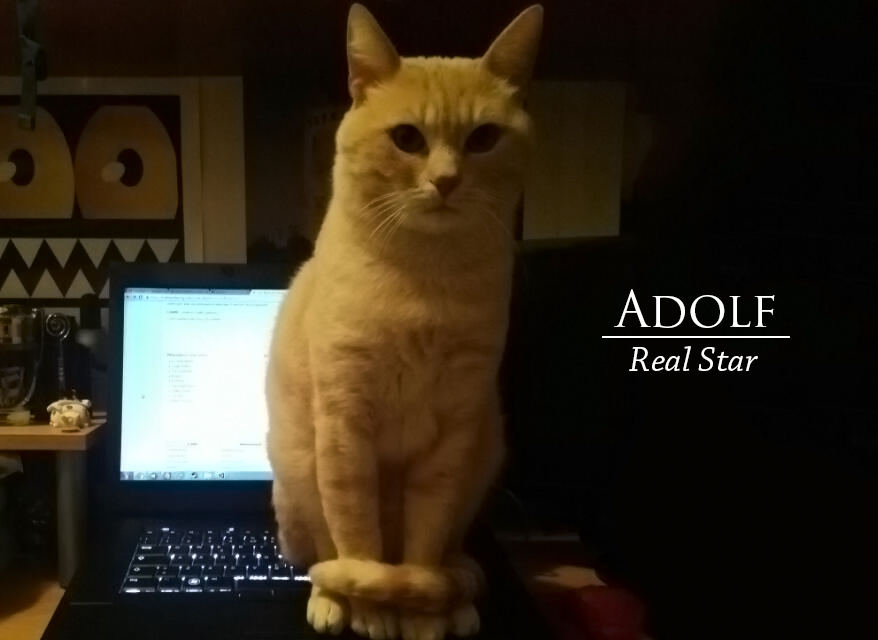 Adolf is our inspiration for Adolfish.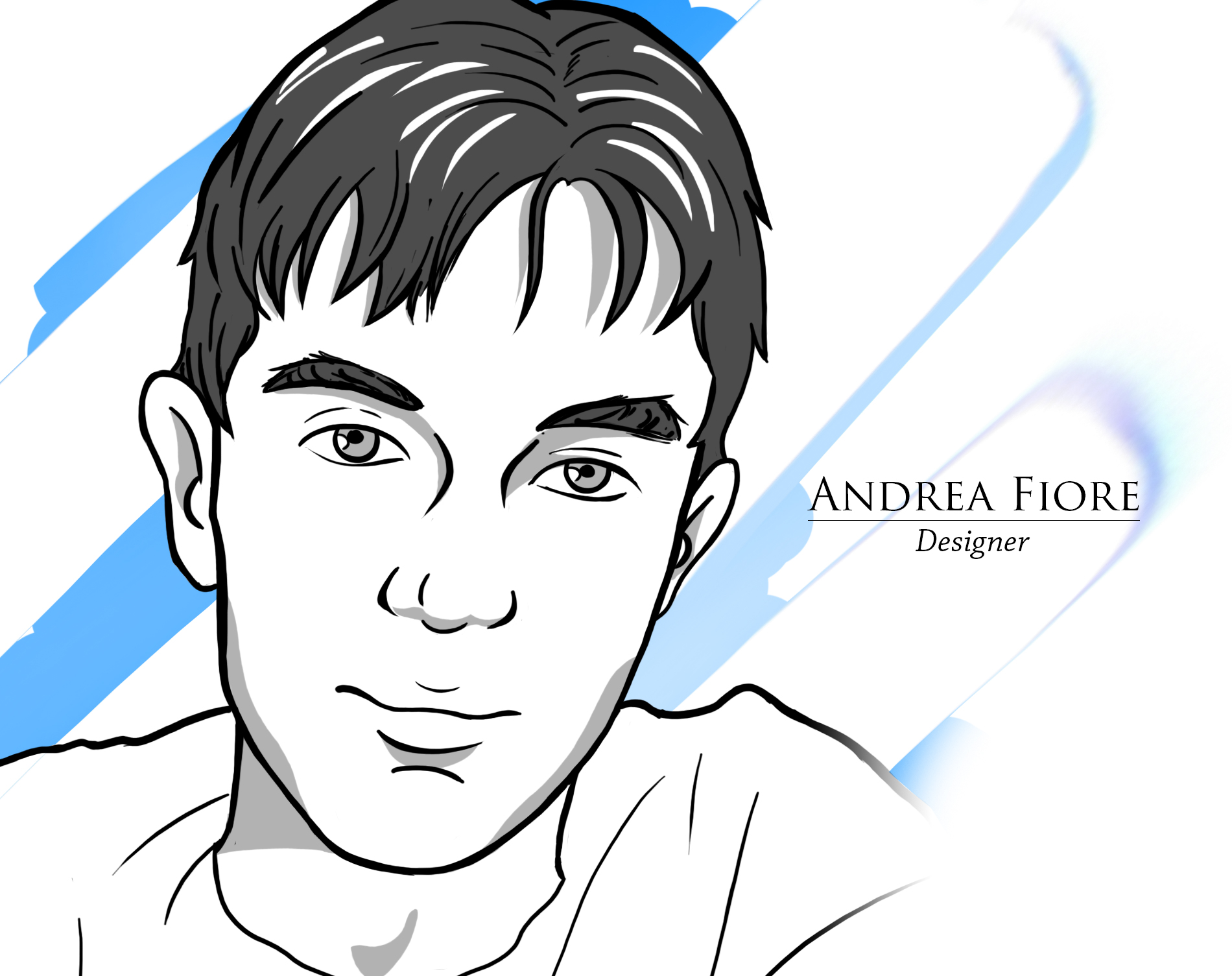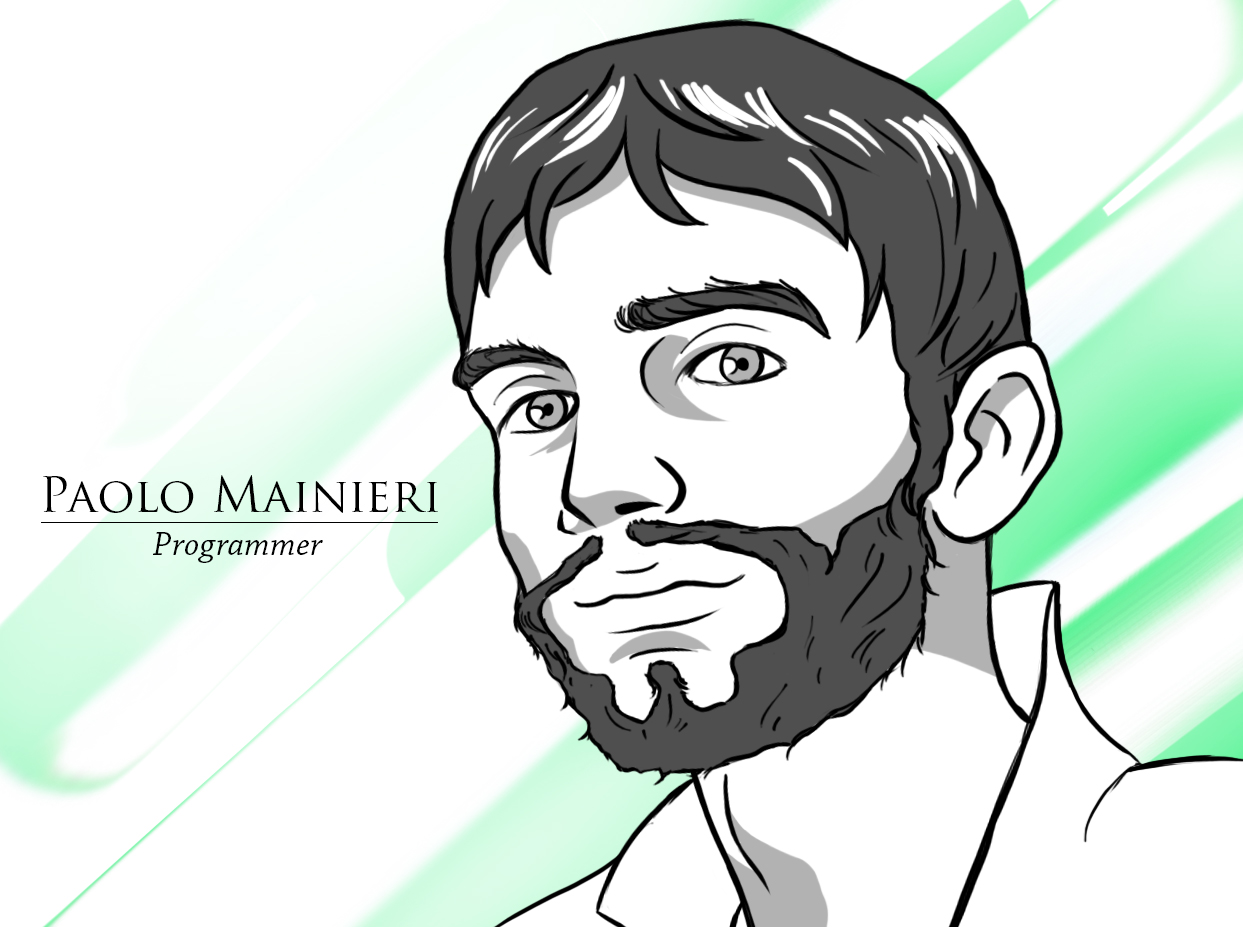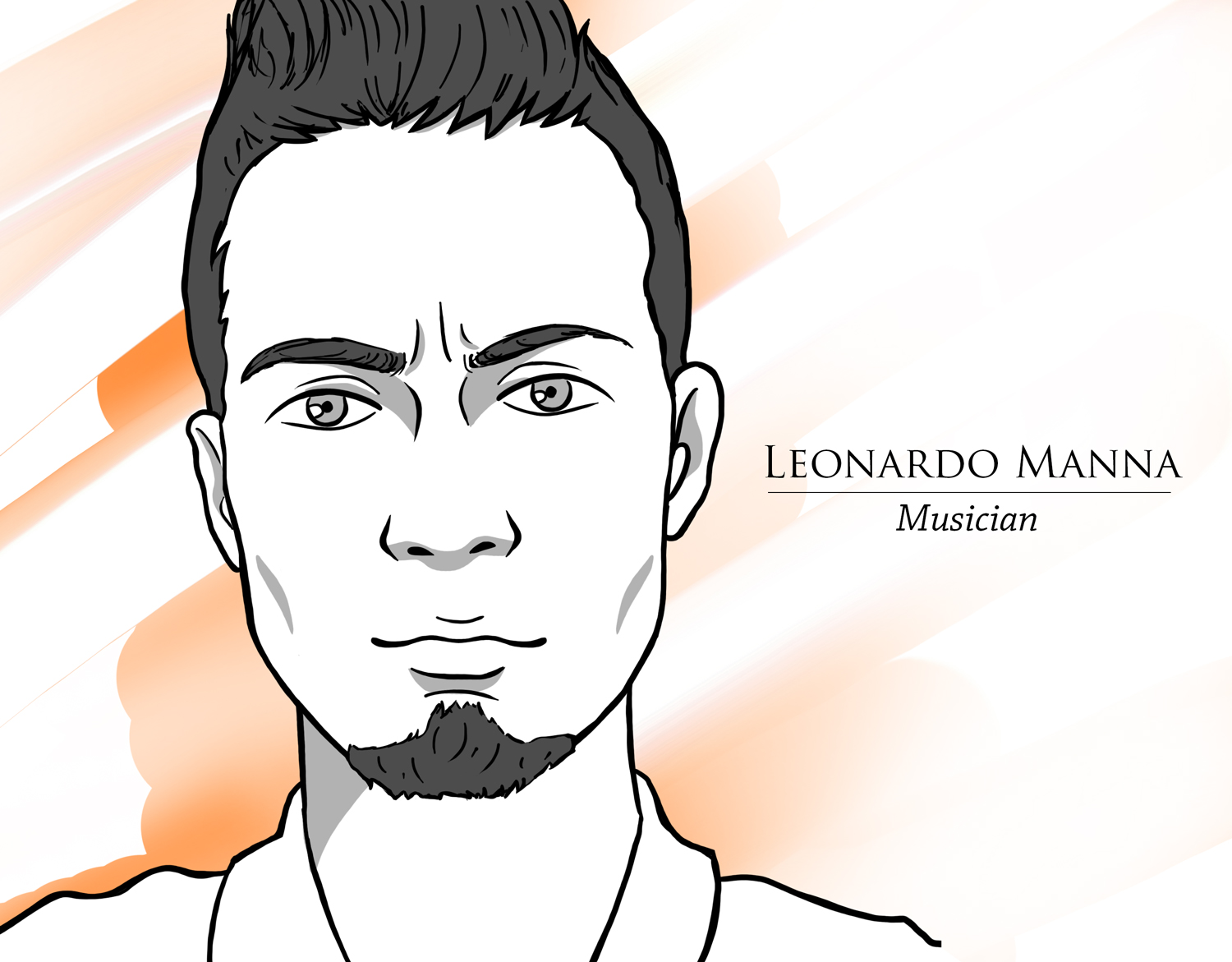 Try our demo. You can download it here