Haya! Another week and the game is on! Our team got an addition as Olli Simanainen joins as an concept art intern to the team. He is currently working on concepting some village items and props.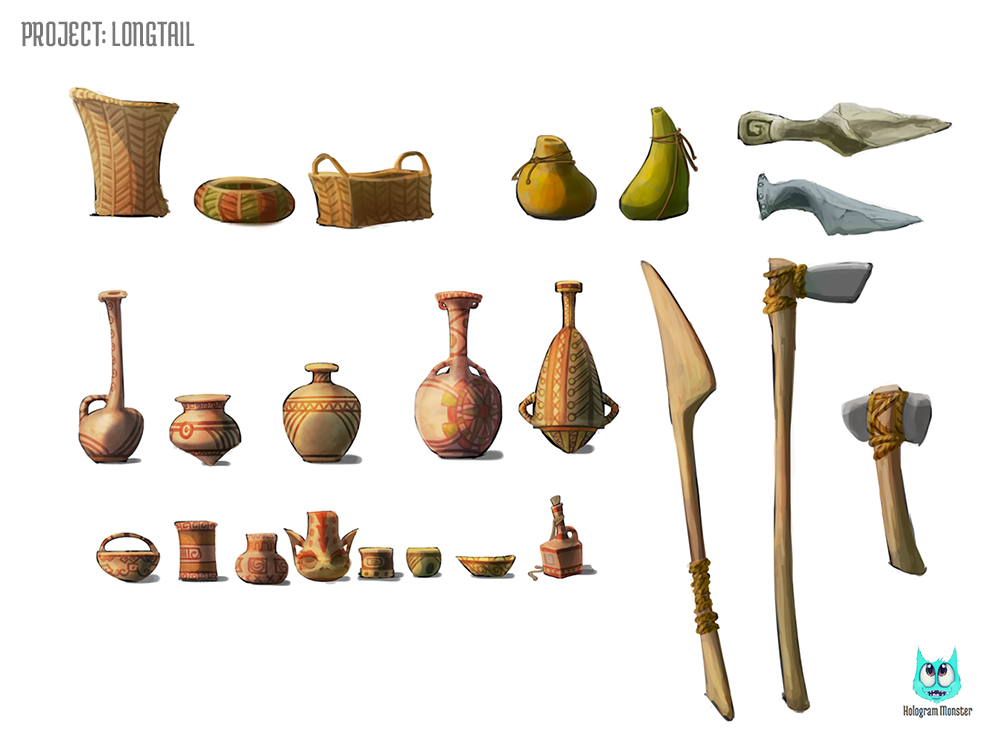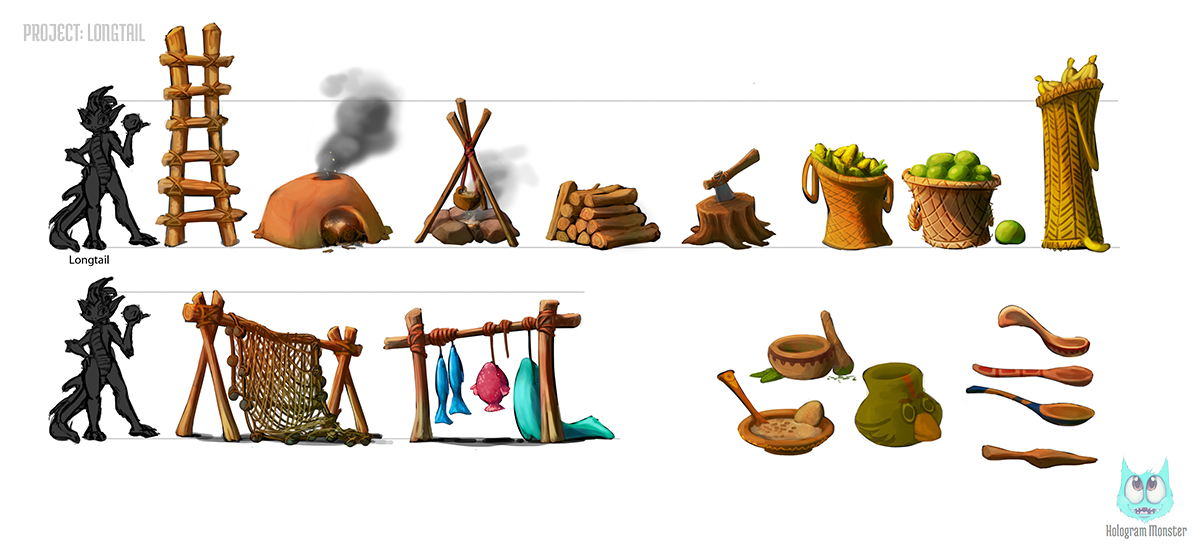 And here we have turned some already into their final form, ready to be inserted into the game: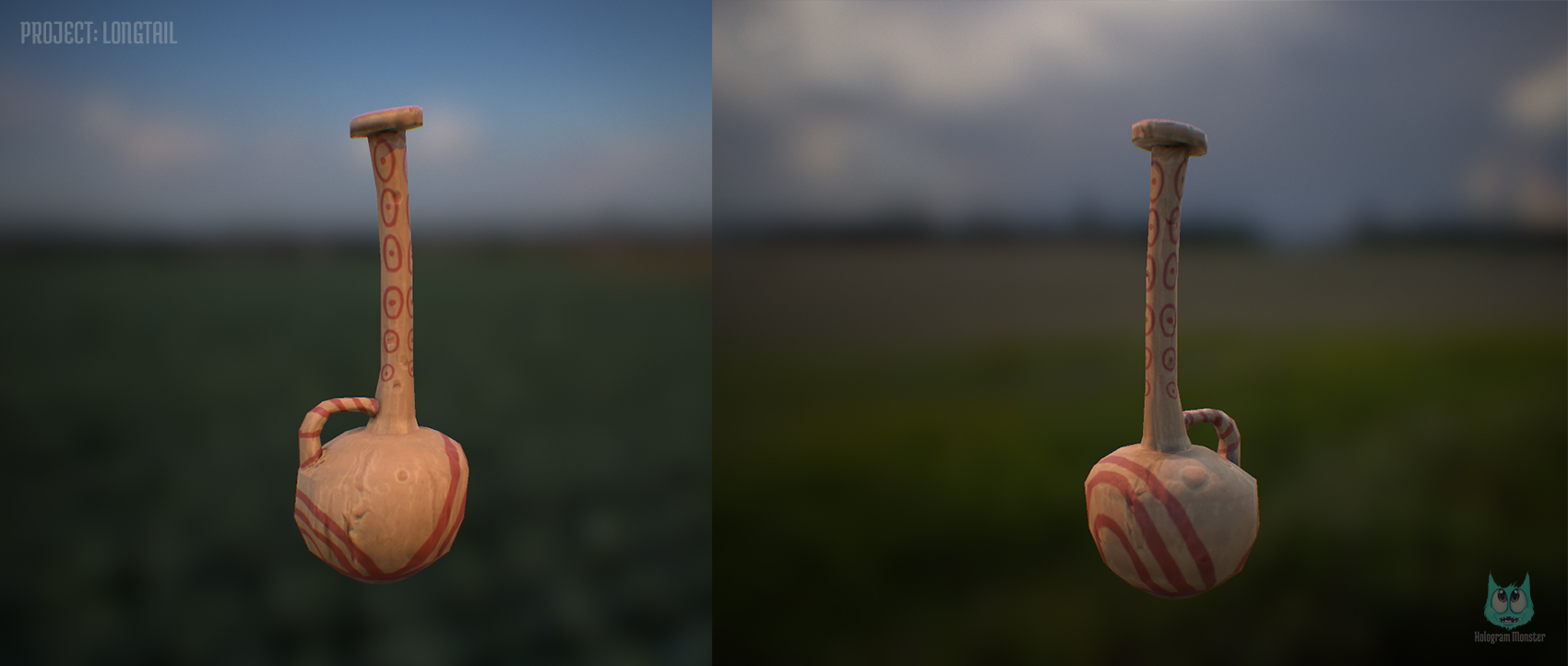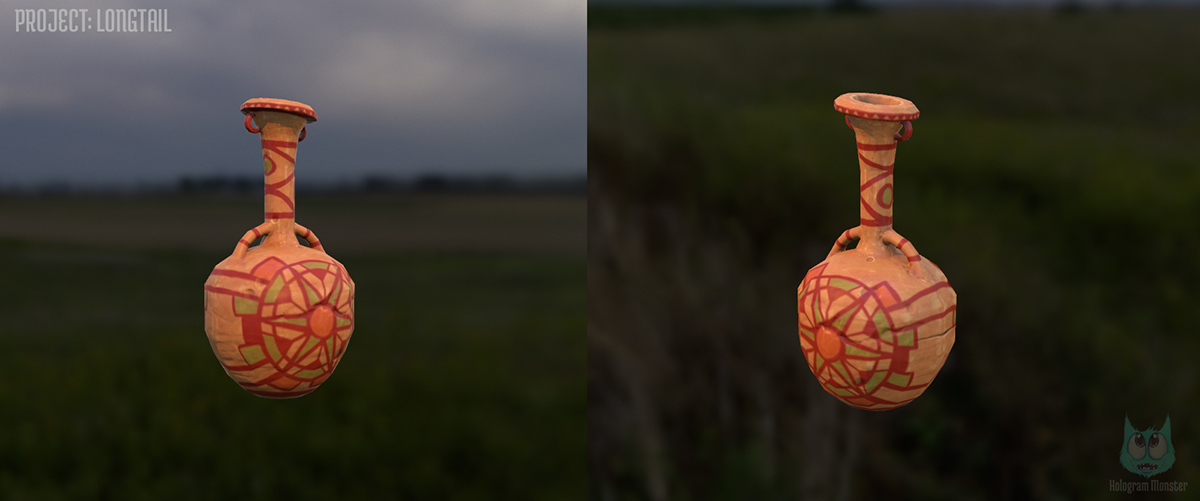 And finally an in game screenshot: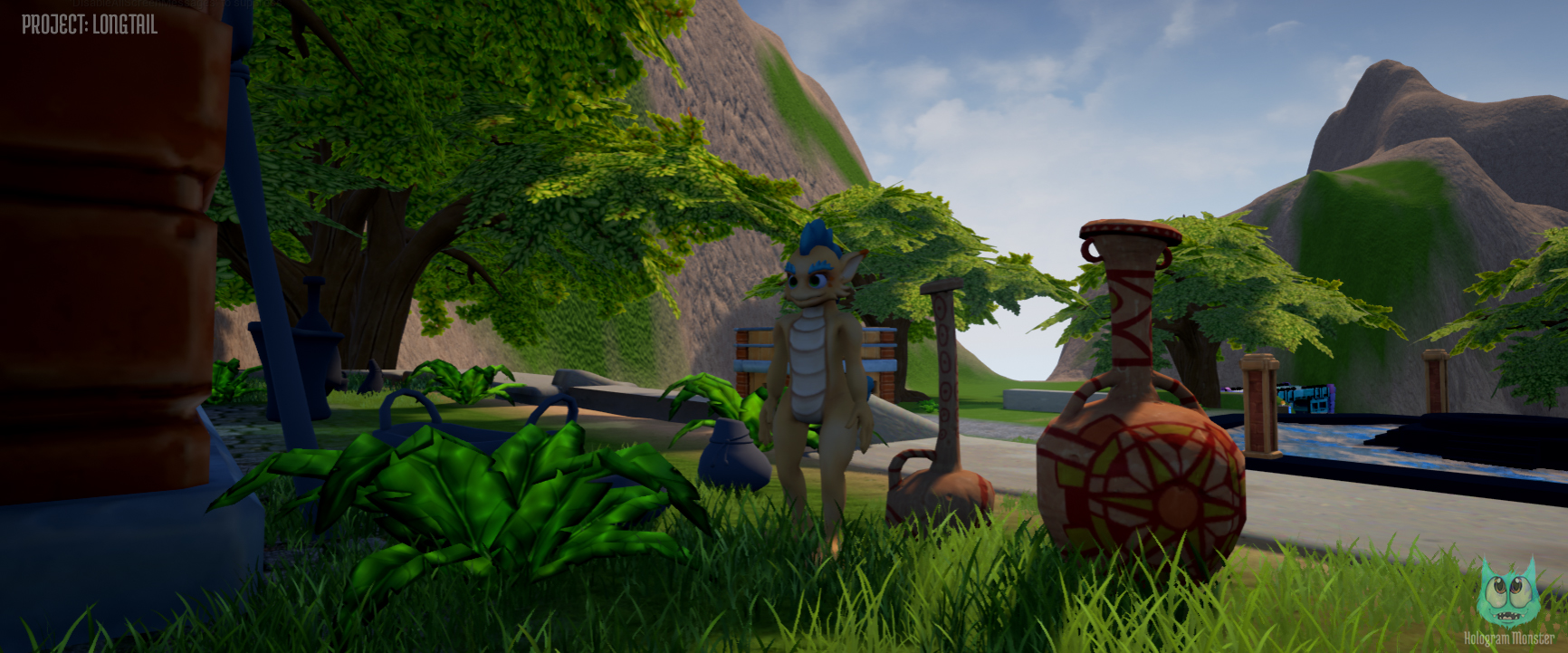 The game is progressing and we hope to have a playable demo ready on autumn.
-Tony