This Dwarf Has Guns has been renamed to AudioCube - since the dwarf doesn't really have guns anymore. The game has undergone a massive design change, but the core is still the same. AudioCube has been patched up to the third Alpha version and I'm now working on the first Beta, since every core mechanic is now in place.
Here are the patch notes for Alpha 03:
Settings are now saved and should load the next time you load the game.
Added difficulty settings. Choosing a different difficulty will affect your score.
Added an "instructions" screen.
Added an improved "game over" and "game won" screen.
Added a FoV slider to the settings menu.
You can now press f5 or f9 to take a screenshot. Screenshots are placed in the application folder by default. Currently, you cannot change this location.
Added local (offline) highscores.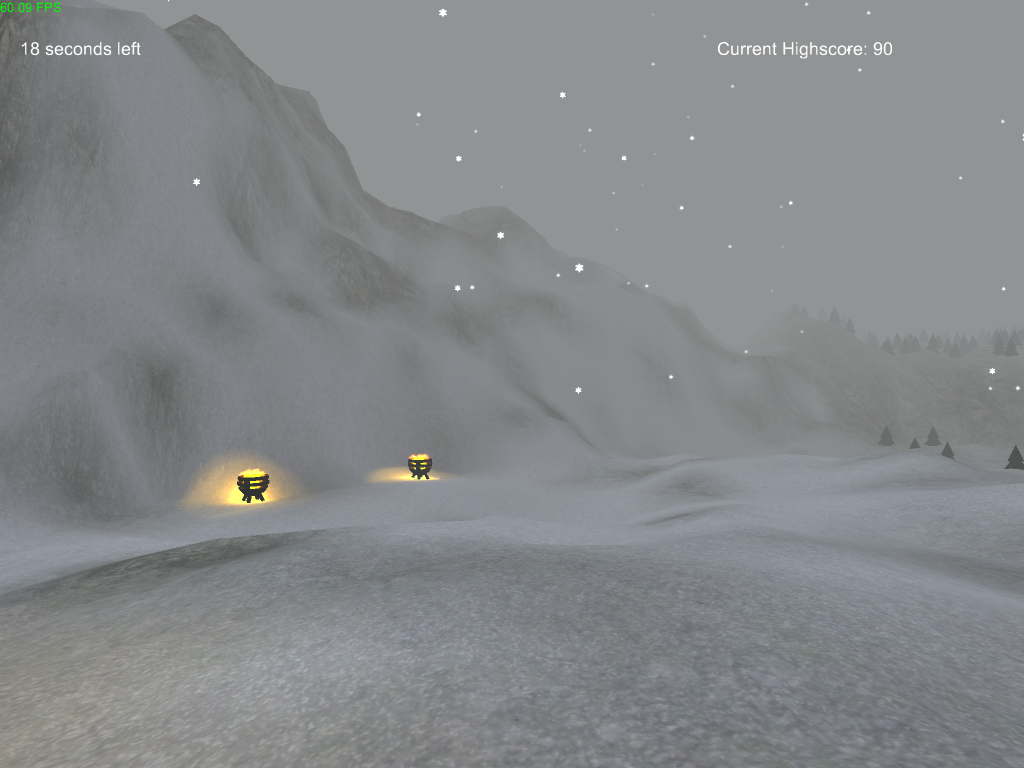 Selecting the 'easy' difficulty will help you by showing the distance to the audiocube.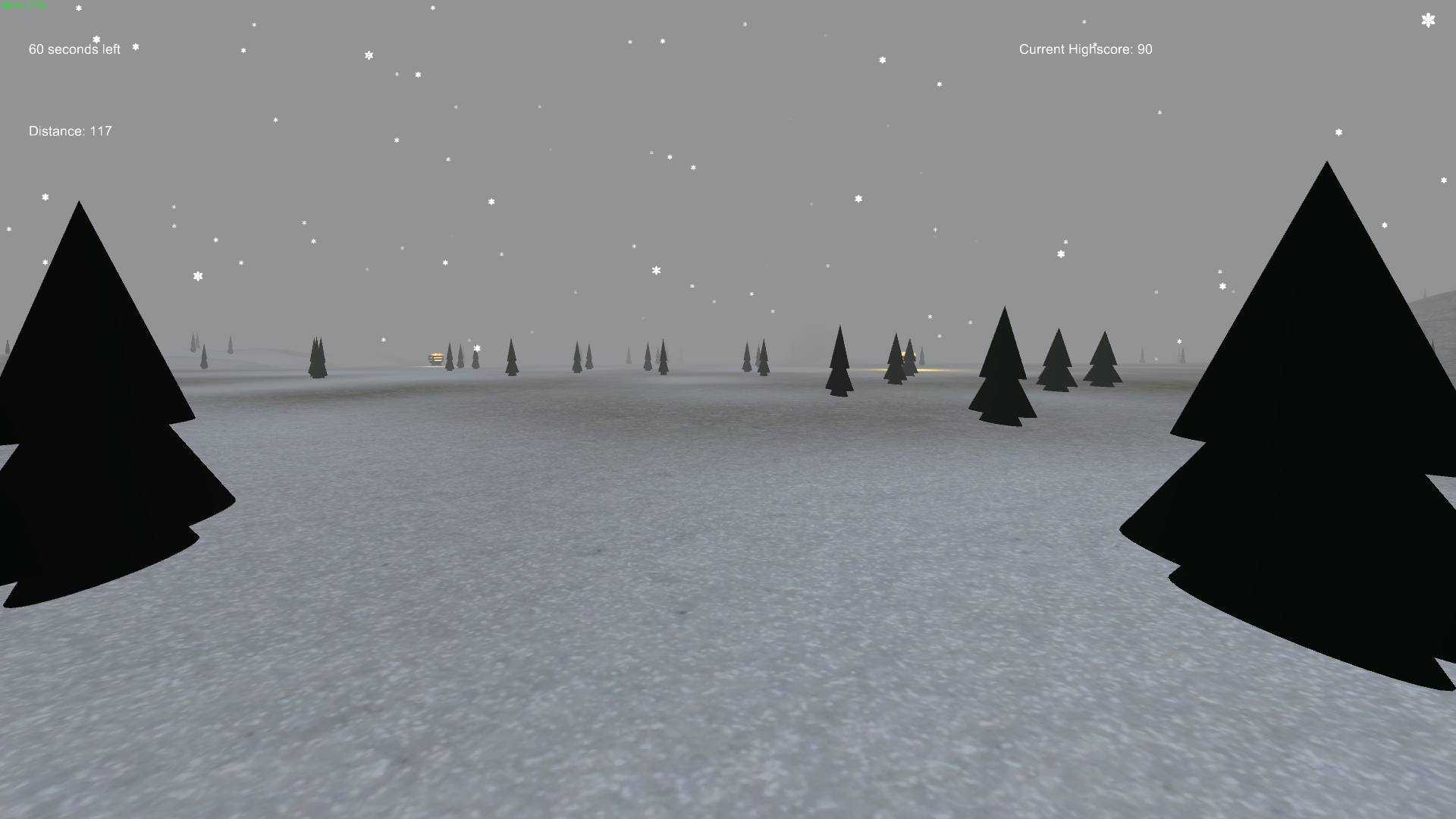 It looks like those fires could keep you warm.
As the core mechanics are now in place, I will begin to work on more content: more songs, levels - better graphical fidelity and menus. In due time, a Beta client will be uploaded (watch this place). The game should be completed by the end of January and will remain free. As always, I appreciate your comments and feedback.
Downloads for Windows, Mac and Linux have been added to this IndieDB game profile. If you prefer to play the game in your web browser, you can do so by clicking here (Beware, this might be buggier than the downloadable game).