Task ops is a first person shooter multiplayer game developed in Unity game engine.
It is currently in early stage of development and being developed by only one person.
Game will include fast paced action with wide variety of guns ranging from pistols to assault rifles to sniper rifles.
Game modes will feature:
- Deathmatch
- Team Deathmatch
- Sniper Arena
Current features:
- Two Assault Rifles: AK47 and SCAR-H
- Three Sniper Rifles: M40a5, L96, SVD Dragunov
- Two Player Models: Delta and Spetsnaz
- Killfeeds
- Working create room and server browser
- Settings like Video, Audio and Mouse settings
- Basic game UI
Screenshots: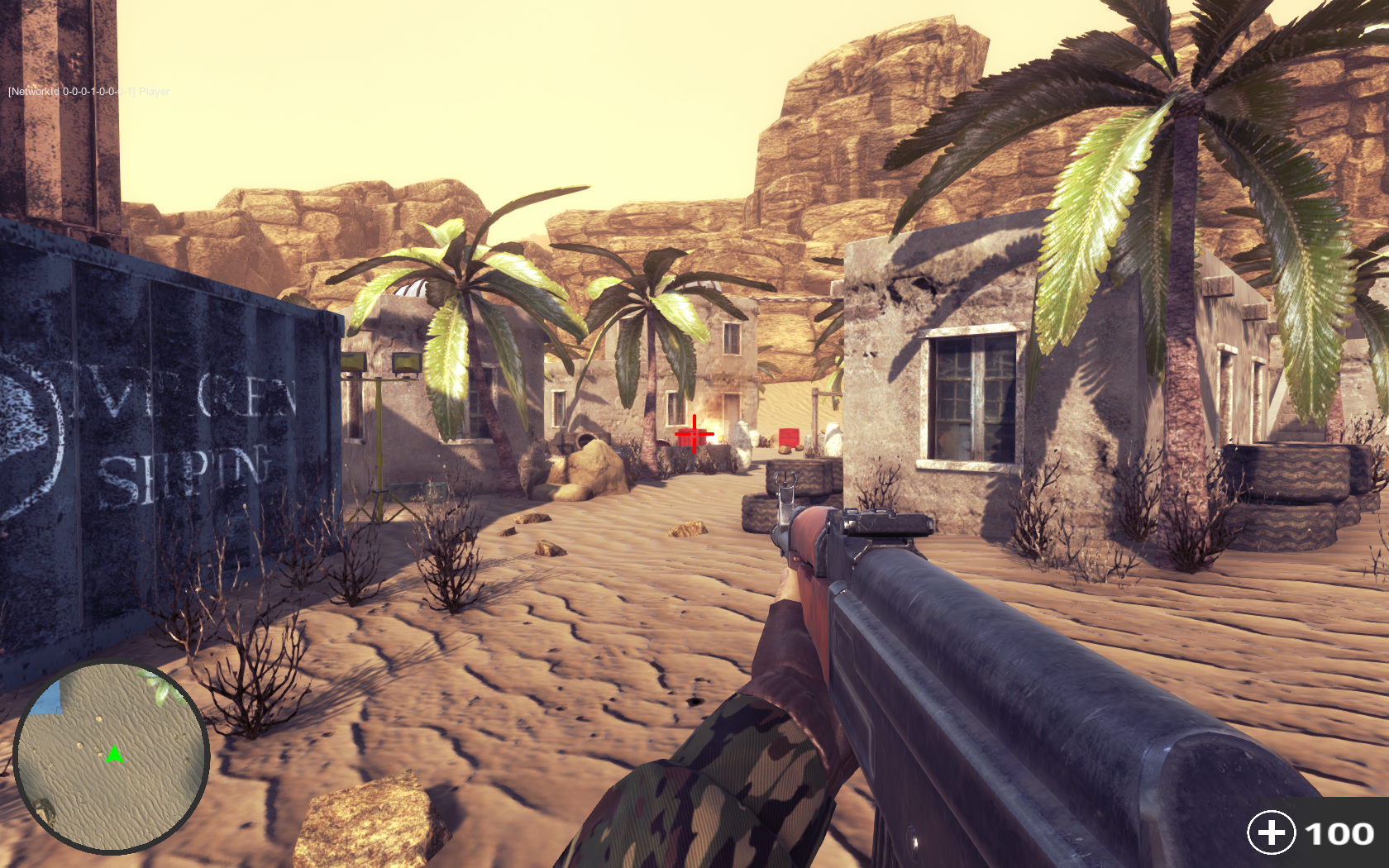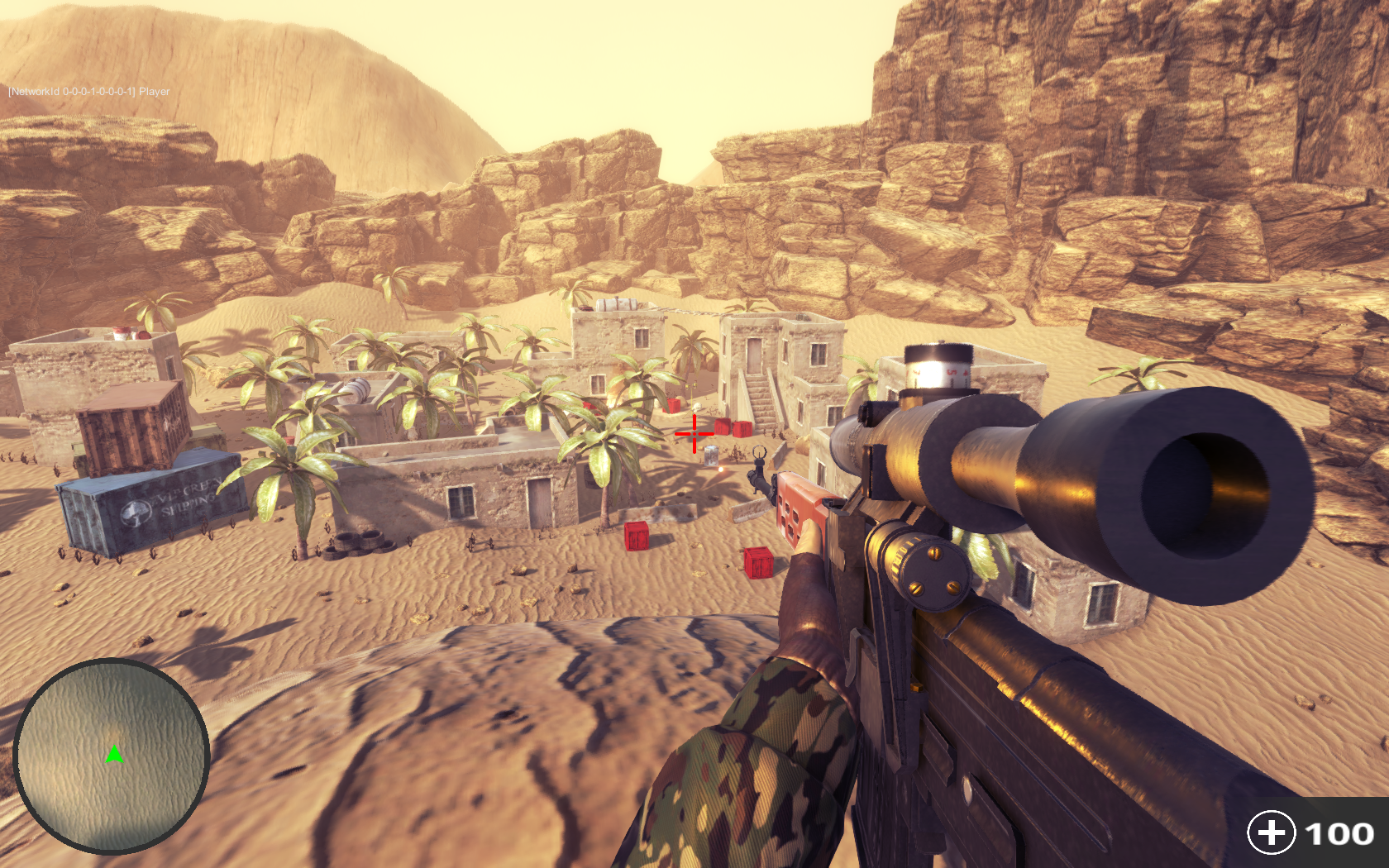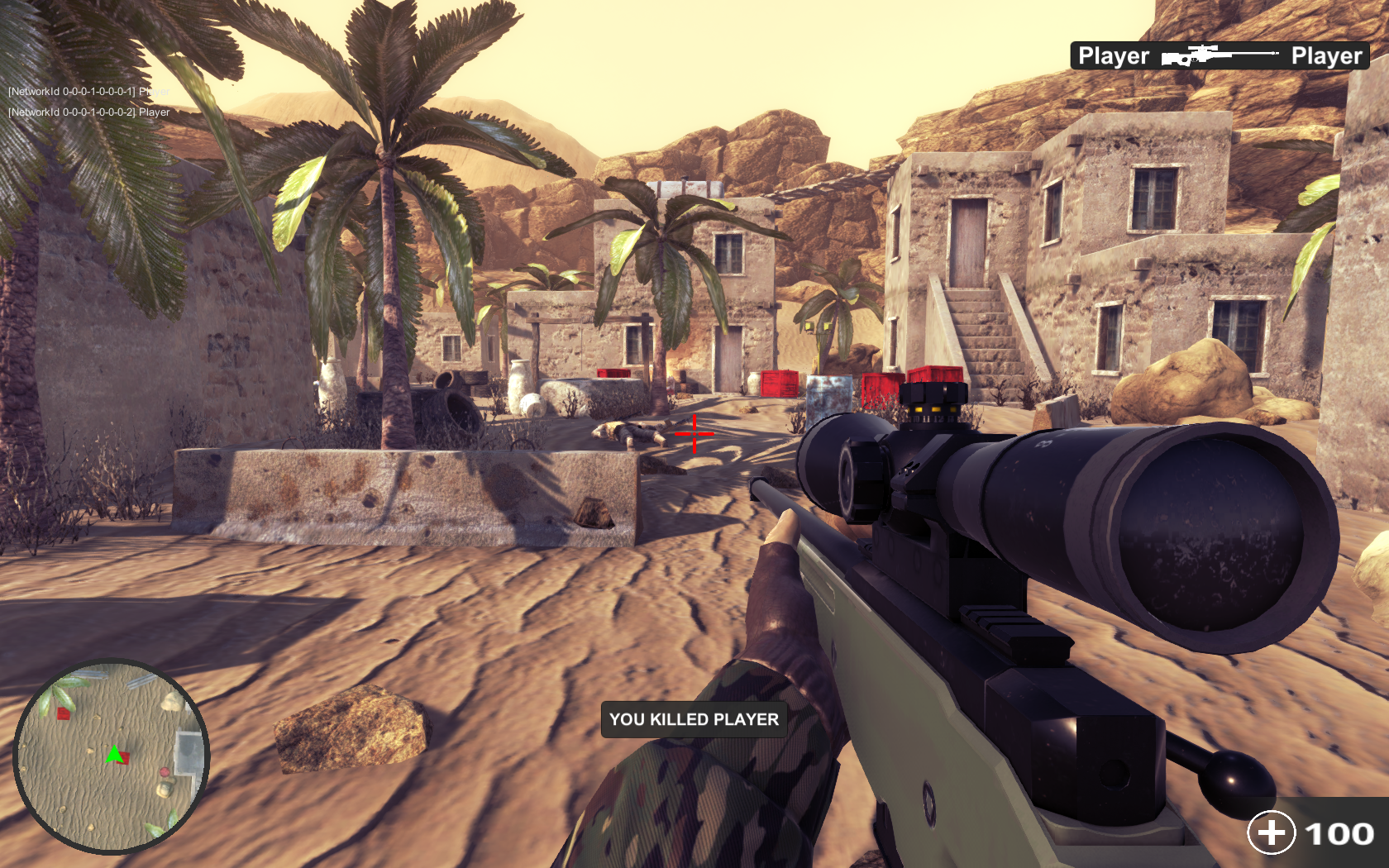 Thank you for your interest. Suggestions are always welcome.