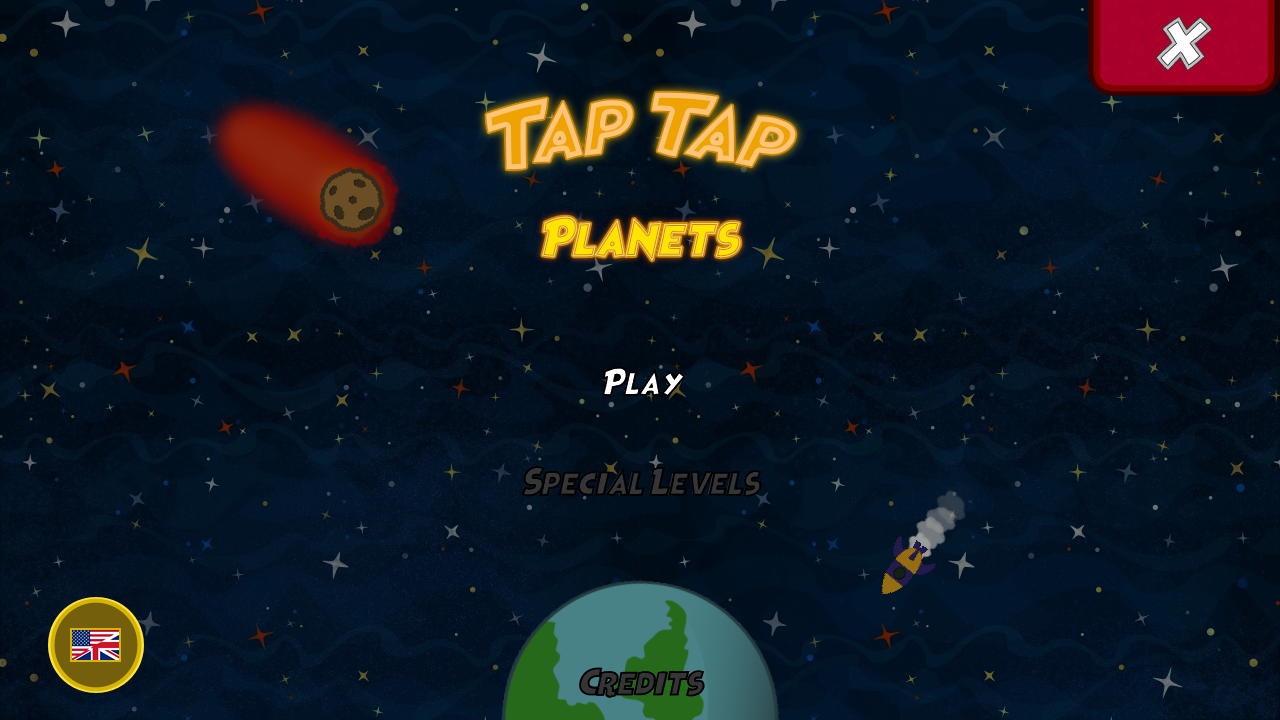 In this reflex game, you protect planets of meteorites in several ways:
- Click
- Deviate them
- Attract them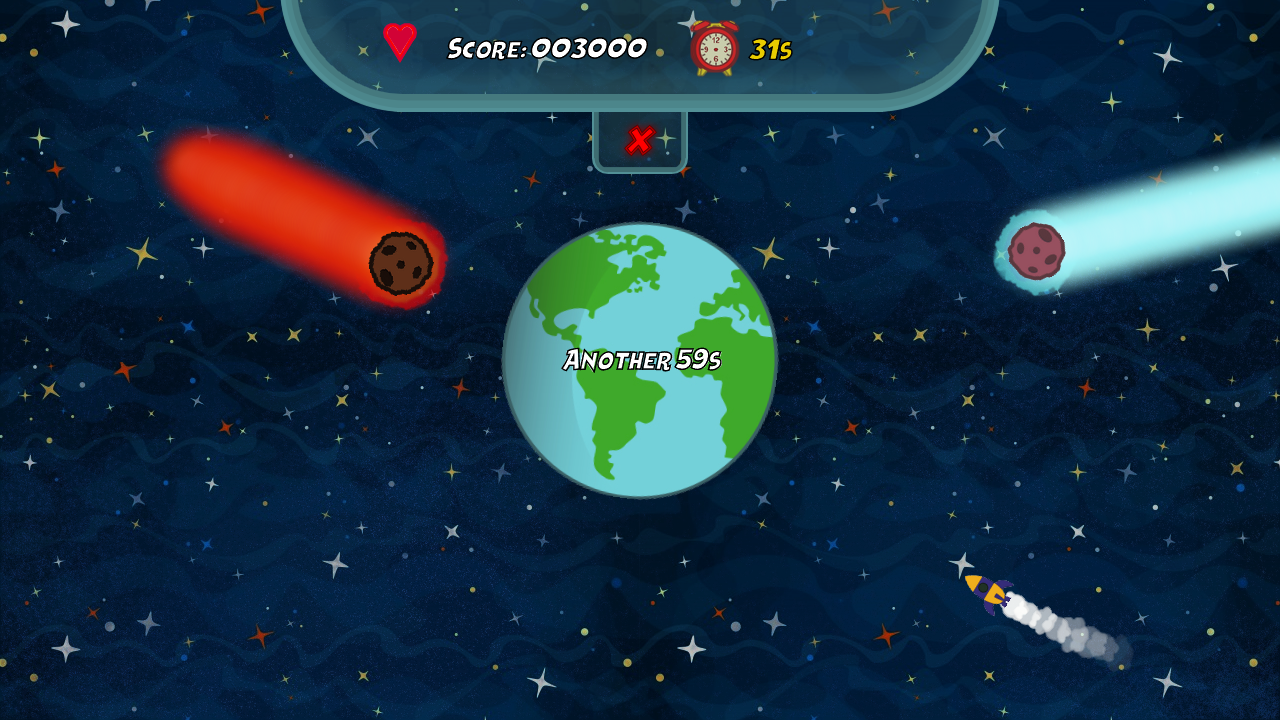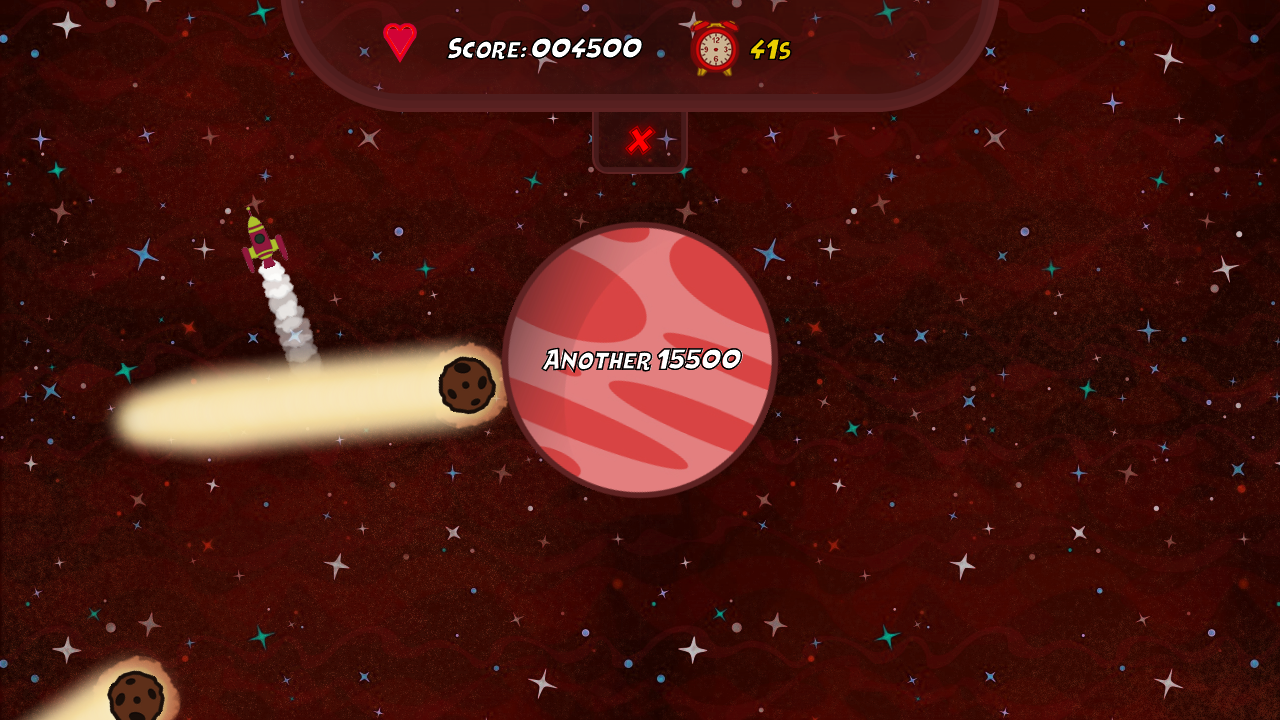 But that's not all !
Collect bonuses during your progress to improve your score and unlock rewards and special levels.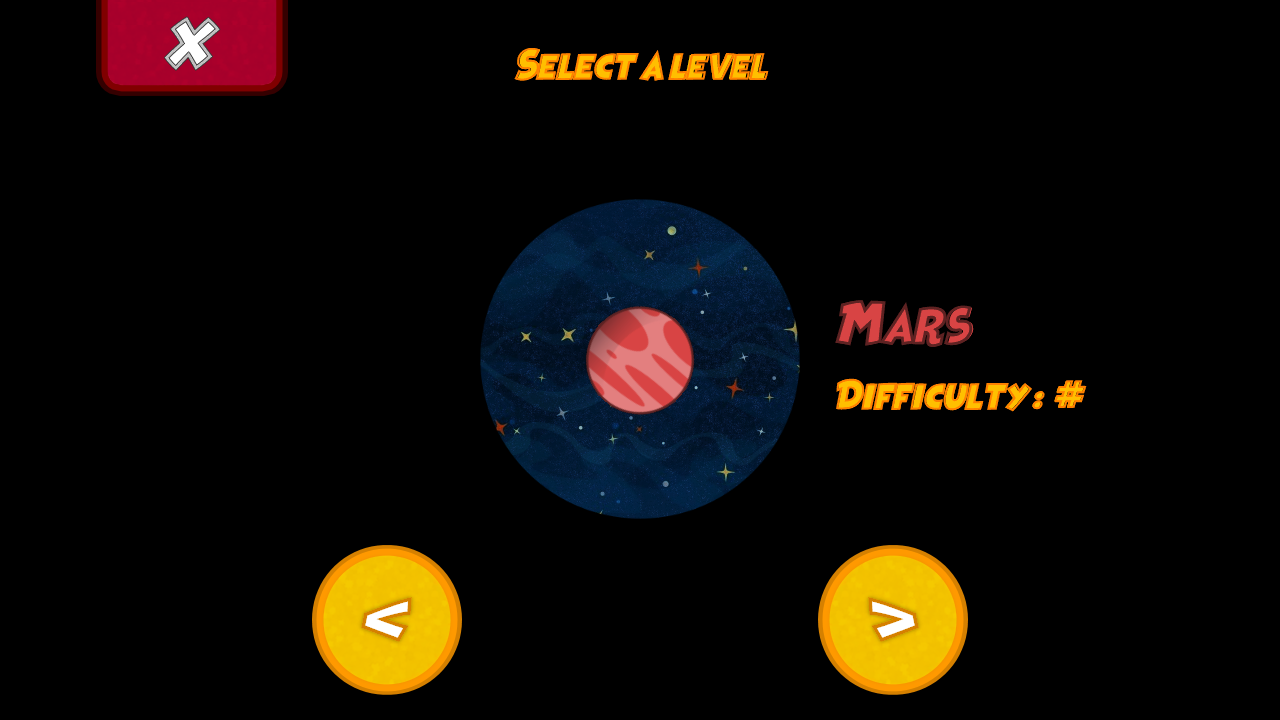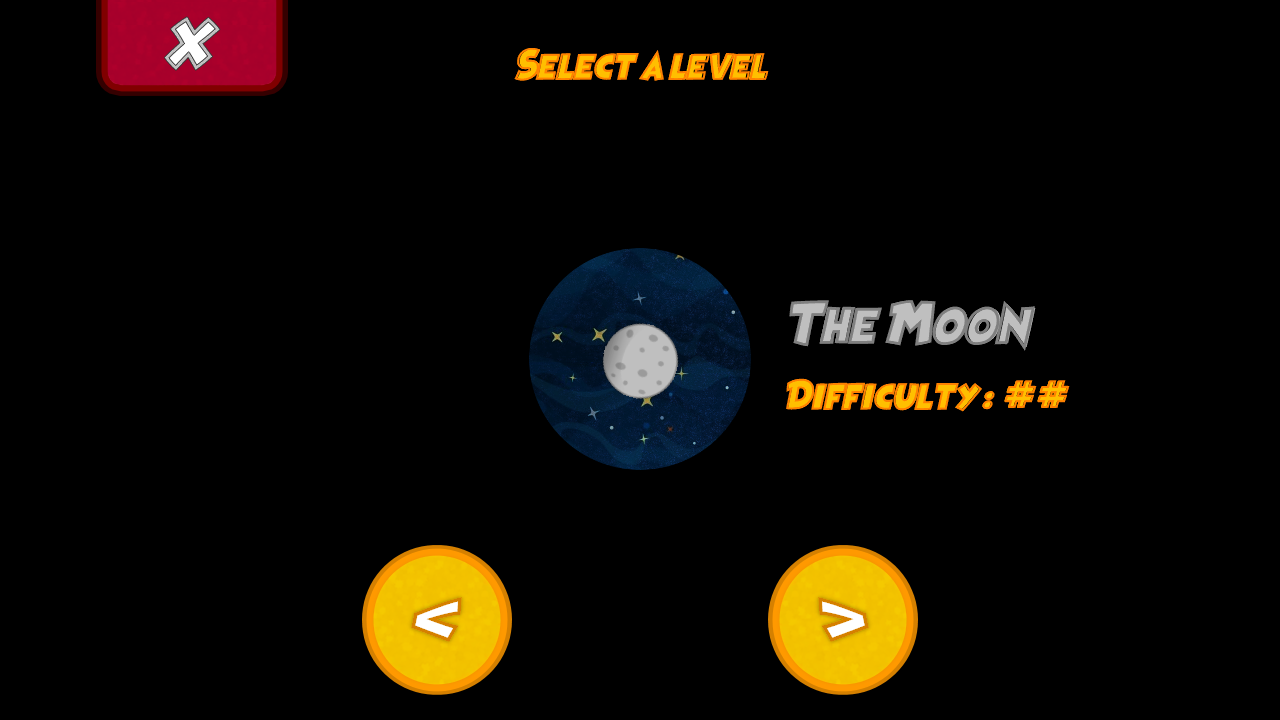 Discover realistic planets like Earth, Mars or Pluto, but also fictitious planets like Celesta X or EOS-24.
All this in a colorful world and soothing sound.
Download here the beta of TapTap Planets now :)
(Google Play Store)