Tape Recovery Simulator 96K is a game about recovering data off of reluctant and grumpy old tapes.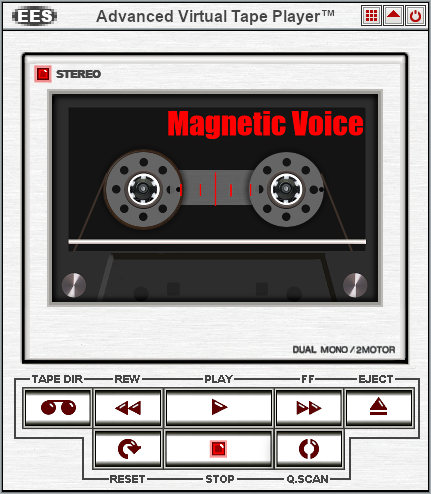 Loading data from tapes is a lost art. You need fine adjustment to compensate for strange, cheap, poor recordings suffering from defects, demagnetisation, fingerprints, sound interruptions, noise and the occasional tangling of the tape.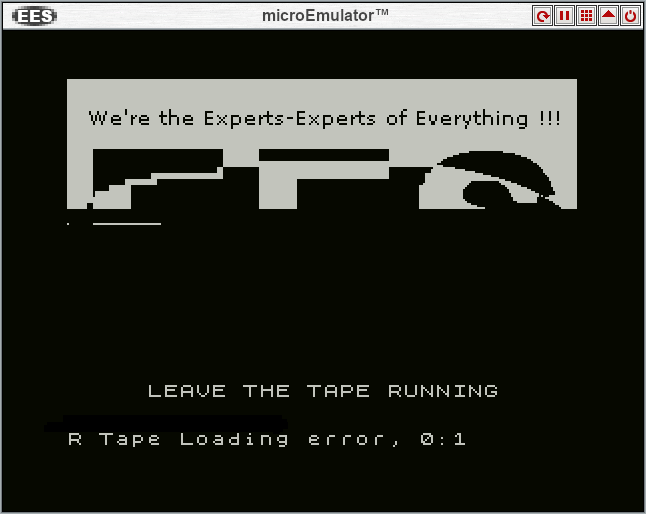 You'll definitely need some extra buttons to do a good job. By default, data doesn't want to be retrieved. You need a lot of tweaking to pull it out from the decaying state it likes to linger in.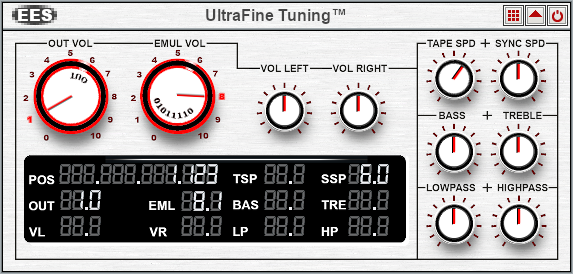 And there's a boss. Only one. But it's one more than enough. The tie and suit kind. Dwelling in strongly lit, coffee-smelling offices. His unique blend of incompetence, greediness and technical illiteracy make him a very poor manager. You'll need to fight him and his awfull leading skills constantly.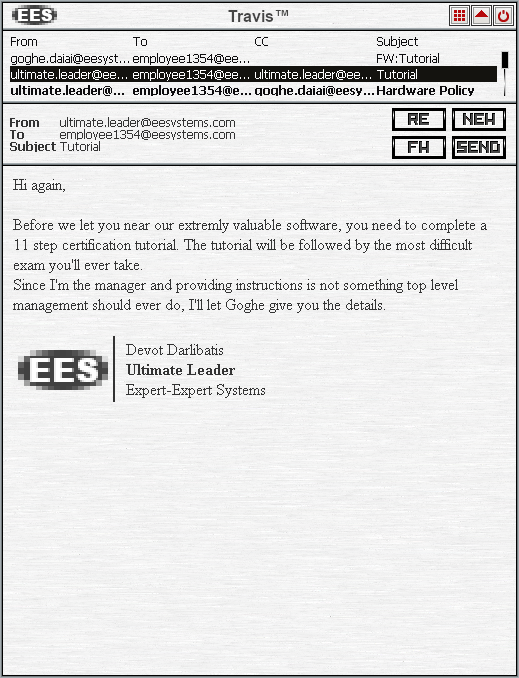 TRS96K Trailer

Further info:
Indiedb.com
Website:
Caffeinewithdrawalgames.com
Twitter:
Twitter.com

There's also a post for the passionate 9gagger:
9gag.com